Isotretinoin restrictions and other hot topics
NPA Essential
Isotretinoin restrictions and other hot topics
A selection of recent questions answered for members by the NPA's Pharmacy Services Team

Q What are the prescribing and dispensing restrictions that apply to prescriptions for isotretinoin capsules?
A The MHRA has advised the following restrictions on the prescribing and dispensing of oral isotretinoin:
Females at risk of pregnancy should be prescribed isotretinoin under the Pregnancy Prevention Programme (PPP) – before prescribing, the prescriber should determine that the female is not pregnant or at risk of becoming pregnant and should provide the patient with adequate information and educational materials
For females prescribed isotretinoin under the PPP, the prescriptions are limited to a supply of 30 days only and valid for seven days only
If the female is not under the PPP, more than 30 days' supply can be prescribed. Pharmacists should confirm whether the female is under the PPP with the patient or prescriber before dispensing.
A pregnancy test should be carried out before starting and five weeks after stopping treatment with oral isotretinoin – during treatment, an assessment will be carried out to ascertain pregnancy potential and this could include a pregnancy test.
 
Q Can Controlled Drugs be prescribed in instalments on a veterinary prescription?
A Yes. All schedules of Controlled Drugs (CDs) can be prescribed in instalments on a veterinary prescription, as long as:
The total quantity  to be supplied is stated alongside the dispensing interval and dose, for example, 14 tablets to be dispensed every Friday for four weeks
The first instalment is dispensed within the prescription validity of 28 days – further instalments of Schedules 2, 3 and 4 CDs can be dispensed outside of this validity period.
 
Q Are there any multi-reagent urine test strips prescribable on the NHS for the detection of blood, protein and ketones?
A No. The England and Wales Drug Tariff August 2016, Scottish Drug Tariff August 2016 and Northern Ireland Drug Tariff August 2016 do not list any multi-reagent urine test strips for the detection of blood, protein and ketones. Test strips for the detection of glycosuria, proteinuria and ketonuria in the urine are prescribable as separate products rather than one product that tests for multiple reagents. If the patient requires a multi-reagent urine test strip, they will be required to purchase it.
Sponsored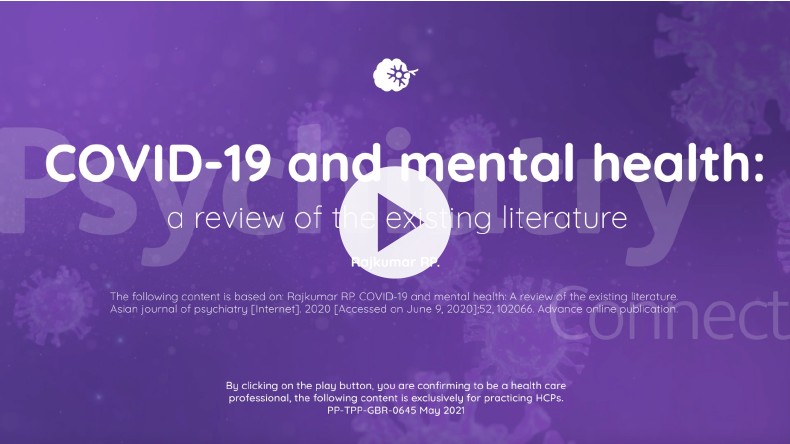 Sponsored education
Viatris has created this short video based on a publication reviewing global research into the potential impact of the Covid-19 pandemic on mental health. It identifies six areas where psychiatrists can play a role in supporting people's mental health through these difficult times.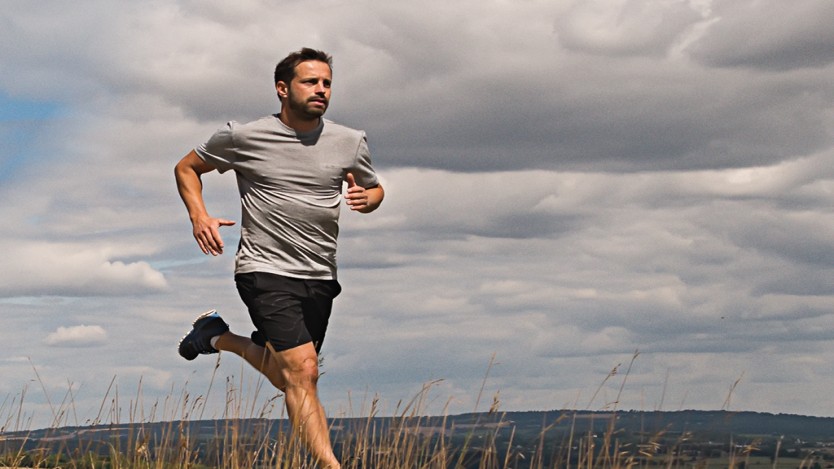 Sponsored education
Make the right recommendations to support customers to stop smoking
Record my learning outcomes