NPA Essential
Is NUMSAS right for you?
Monthly planner
Things to do and things to know in community pharmacy across the UK
IS NUMSAS RIGHT FOR YOU?
The NHS Urgent Medicine Supply Advanced Service (NUMSAS) pilot is running from now to 31 March 2018. Read the service specification and consider whether it is suitable for your pharmacy; weigh up the costs of providing the service against the remuneration you'll receive for providing it; identify whether you meet, or will be able to meet, the criteria for providing the service. To register your interest in providing NUMSAS, your pharmacy must first have a shared NHSmail box. Visit npa.co.uk for roll out dates and details on requirements. ENGLAND
QUALITY PAYMENT SCHEME – ACT NOW
Aim to achieve as many quality points as possible for the April review point. Payment depends on achieving eight quality criteria, with review points in April and November to assess which criteria have been met. Meeting each of the eight quality criteria earns a pharmacy 'points'. Each point is set at an initial value of £64 and there are 100 points available for completing all of the criteria. In order to receive any points, a pharmacy must first meet four gateway criteria, including having an NHSmail account (or showing evidence of having applied for one by 1 February). Visit npa.co.uk/ services/the-pharmacy-imposition for more information. ENGLAND
EASTER HOURS CHANGES
Give your Local NHS Organisation at least 90 days notice of any proposed changes to Easter trading hours. UK
CARRIER BAG LEVY DEADLINE
Carrier Bag 3rd Quarter return deadline due 28 January. NORTHERN IRELAND
COMPLETE GOVERNANCE TOOLKITS
Prepare to complete the online information governance and clinical governance toolkits in February, and check the details held about your pharmacy on the All Wales Pharmacy Database. WALES
CHECK YOUR CASH FLOW
Although the Drug Tariff for England & Wales changed from December 2016, the effects of the changes to pharmacy reimbursement will not be fully evident until March, when payments for prescriptions dispensed in December come from the NHSBSA. Plan your finances to ensure adequate cash flow to account for the reduction in income from March. For accounting help, contact NPA Business Partner, KPMG Small Business Accounting (KPMGpartner@npa.co.uk). ENGLAND
 
PHARMACY ACCESS SCHEME (PhAS) – ARE YOU ELIGIBLE?
If you are not on the PhAS list, you may qualify for a review. The deadline to apply for a review is 28 February. More at npa.co.uk/ services/the-pharmacy-imposition. ENGLAND
NEW WHISTLEBLOWING GUIDANCE
In November 2016, NHS England published new whistleblowing guidance for staff working in primary care, including pharmacists. Pharmacy contractors will be expected to have procedures in line with the new guidance by September 2017. Visit npa.co.uk for whistleblowing resources. ENGLAND
Sponsored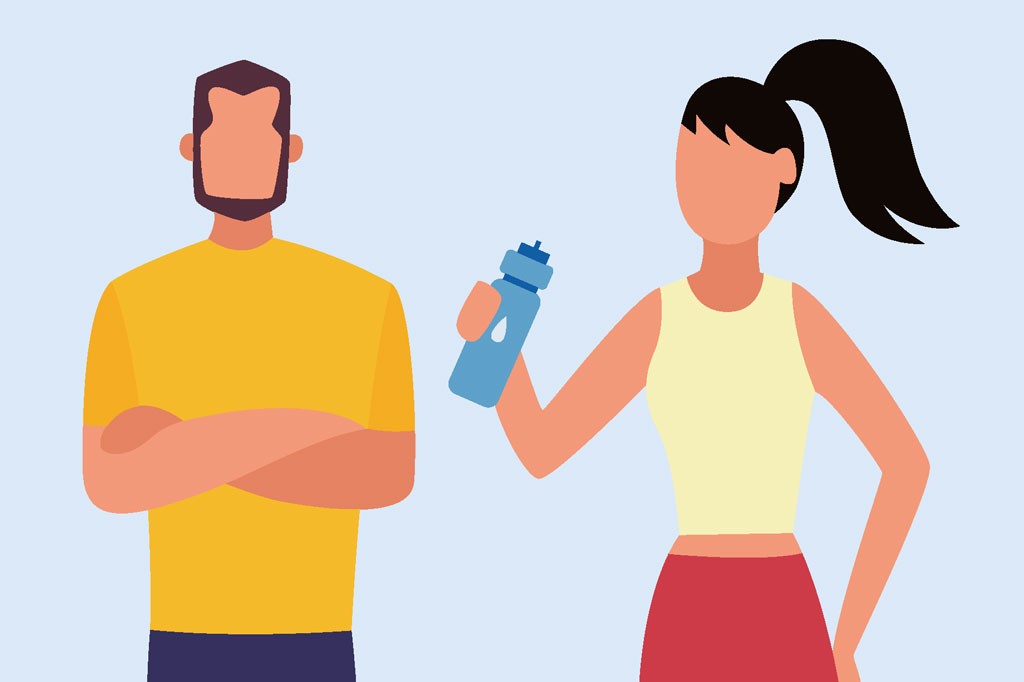 Sponsored education
Understand the important role oral rehydration products play in helping prevent dehydration after illness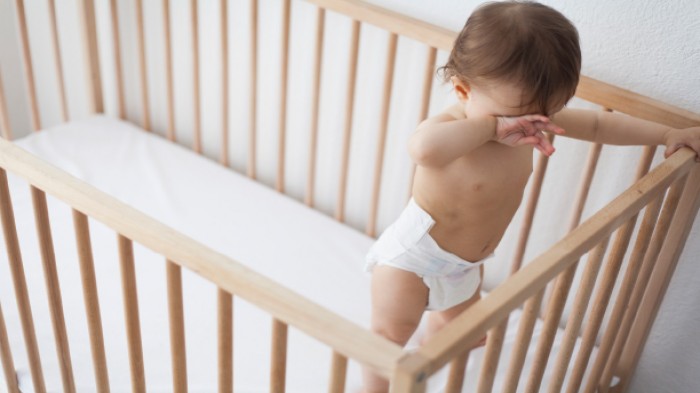 Sponsored education
Prepare to advise parents and carers on appropriate management of their children's eczema.
Record my learning outcomes