Getting to grips with the Falsifed Medicines Directive (FMD)
NPA Essential
Getting to grips with the Falsifed Medicines Directive (FMD)
The UK FMD Working Group for Community Pharmacy, which the NPA works closely alongside, recently published guidance called The Way Forward for FMD in Community Pharmacy. It is crucial reading for every pharmacy team to help them prepare for the new directive.
Key aspects that the report sheds light on are the action contractors should be taking and the costs associated with implementation and operation.
What will contractors have to do exactly?
In order to comply with the requirements of FMD, pharmacy contractors will be required as part of the dispensing process (from 9th February 2019) to:
Check the anti-tampering device (ATD) to ensure it is intact prior to dispensing. This is a simple visual inspection.
Change the status of the pack in the UK's National Medicines Veri cation System* from "active" to "inactive—supplied". This involves scanning the 2D barcode on each pack and communicating with the National Medicine Veri cation System (NMVS) The Delegated Regulations [Article 25(1)] state that these steps should occur "at the time of supplying it to the public".
Costs of implementation and operation
Under the Delegated Regulations, each sector, including pharmacy, is responsible for its own costs for connecting to the NMVS. Each of thefour national community pharmacy negotiators will work to ensure that contractors' FMD-related costs are recognised in future NHS funding settlements. Some of the costs involved include initial set-up, IT, both software and hardware, plus ongoing operational costs.
High level process
Pharmacies will be able to conduct an optional veri cation scan, if desired, as stock enters the pharmacy (or at any other time).
It is envisaged that, for all relevant products, each item's ATD will be checked during assembly or dispensing.
If not using aggregated codes - at the time of supply to the patient/

their representative/the driver/courier, conducts a decommissioning scan that may involve opening the dispensing bag and scanning each pack's 2D data matrix (barcode) if the scanning was not done at assembly.

If using aggregated codes (on the bag): during assembly each item's unique identi er (in 2D barcode) will be scanned, optionally veri ed to reduce later scan failures (con gurable by contractor), unique identi er data will be stored in the system (PMR system or stand- alone FMD system that may be middleware) and associated with an aggregated code. This code can be printed on the dispensing bag or af xed by means of an adhesive label. The pharmacy must store assembled bags in a secure area prior to hand-over.

At hand-over to the patient/their representative, or before hand-over to the driver/courier the aggregated code will be scanned and the system will disaggregate the unique identi ers and forward them to the NMVS for decommissioning.
Each pharmacy's standard operating procedures (SOPs) will need to be updated to re ect the approach adopted by the contractor. Go to www.fmdsource.co.uk for more information.
Sponsored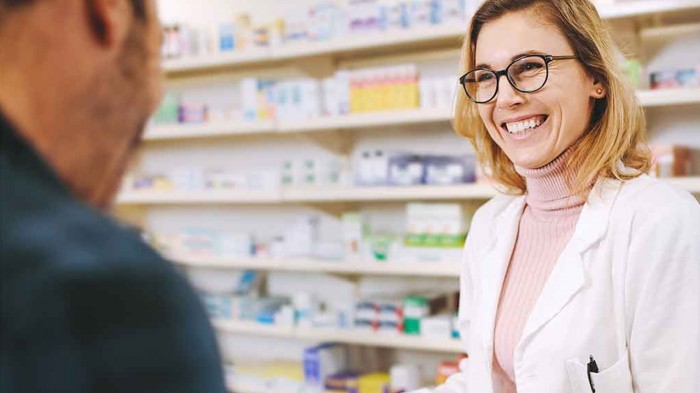 Sponsored education
Update your knowledge on a POM to GSL hayfever switch with this short video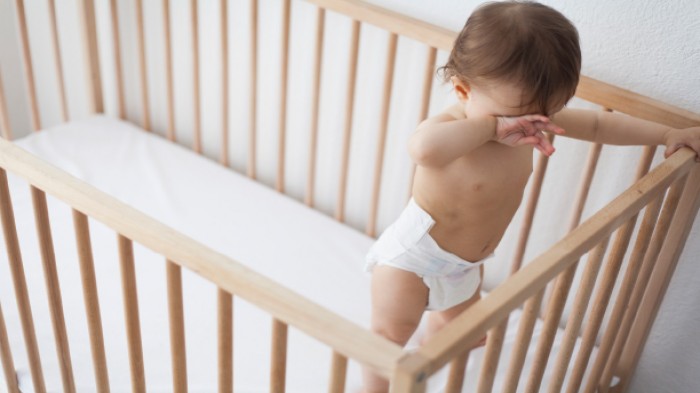 Sponsored education
Prepare to advise parents and carers on appropriate management of their children's eczema.
Record my learning outcomes