Generating positive press coverage
NPA Essential
Generating positive press coverage
Getting newspaper coverage can be a great means of increasing your pharmacy's public profile and that of the pharmacy sector in general
There are plenty of opportunities to promote your business through the media. You may want to consider writing press releases or writing to the editor.
Supplying a press release or column to your local or regional paper is an effective way to get your pharmacy in the public eye.
An important point to bear in mind is that newspapers and other media are more likely to publish a press release that provides a human interest story, for example, you and your team have helped a patient give up smoking or lose weight.
The old journalistic adage that 'news is new' applies and stories should be timely. Be on the ball and actively respond to current news stories, for example, last summer there were lots of press articles about sun cream being ineffective unless applied thickly; this is the perfect opportunity to provide correct information.
Try to promote pharmacy in general. One such example could be to draw attention
to the fact that people with common ailments could see their local pharmacist instead of clogging up GP waiting rooms.
A few story ideas could include:
Official opening of a new pharmacy
Relocation or refit
Anniversary e.g. 25 years 

of service or other company 'landmarks'

Staff news – training awards etc
Sponsorship initiatives e.g. sponsoring a school's summer fete brochure or donating funds to a local cause
New service launch events
Taking part in local campaigns e.g. NPA's Ask Your Pharmacist Week
The UK has hundreds of awareness days or weeks for conditions that pharmacies can use to promote services they provide
Visit from a local dignitary – MP, local councillor, mayor.
Writing a Press Release
The NPA has produced a range of press release and press column templates on a number of health topics and also provides recommendations, where suitable, on the best time of year to use a particular template. For more information, visit www.npa.co.uk/ information-and-Guidance/ health-check-press-release.
If you would like to write a press release yourself, here are a few tips that may help:
Head it 'Press Release' or 'News Release' and put the date on the top
Type 'End' at the foot of the release
Put your name, address and contact numbers (preferably for both day and evening) at the top or bottom of the press release
Stick to one page of A4, if possible. If you have to go to two pages, type 'more' at the bottom of the first page
This is not relevant if you email the release, but gives you a guide for length
Do not send your release in an attachment to an email
If you add a photograph, it must be sent as an attachment, preferably in jpg format, with a resolution of at least 300 dpi.
Letters to the editor
Letters to the editor are also a good vehicle to consider. Because local papers love creating traction around an issue, with follow-ups to previous stories, responding quickly to local issues is an avenue you may wish to pursue.
The above is an edited extract from the 'Promoting Your Pharmacy' section of the NPA's Business Efficiency Solutions pack, which members can download at npa.co.uk/business-solutions
Sponsored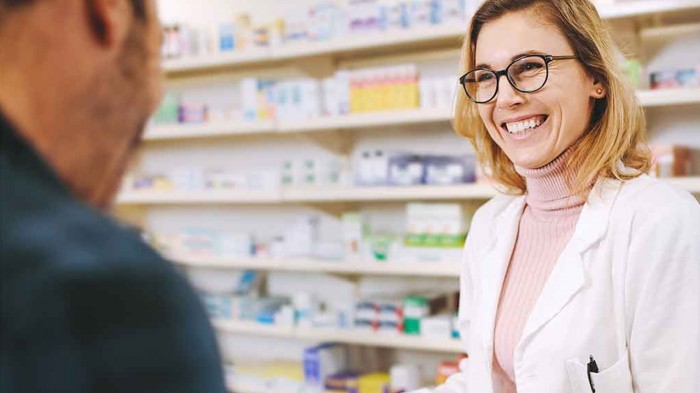 Sponsored education
Update your knowledge on a POM to GSL hayfever switch with this short video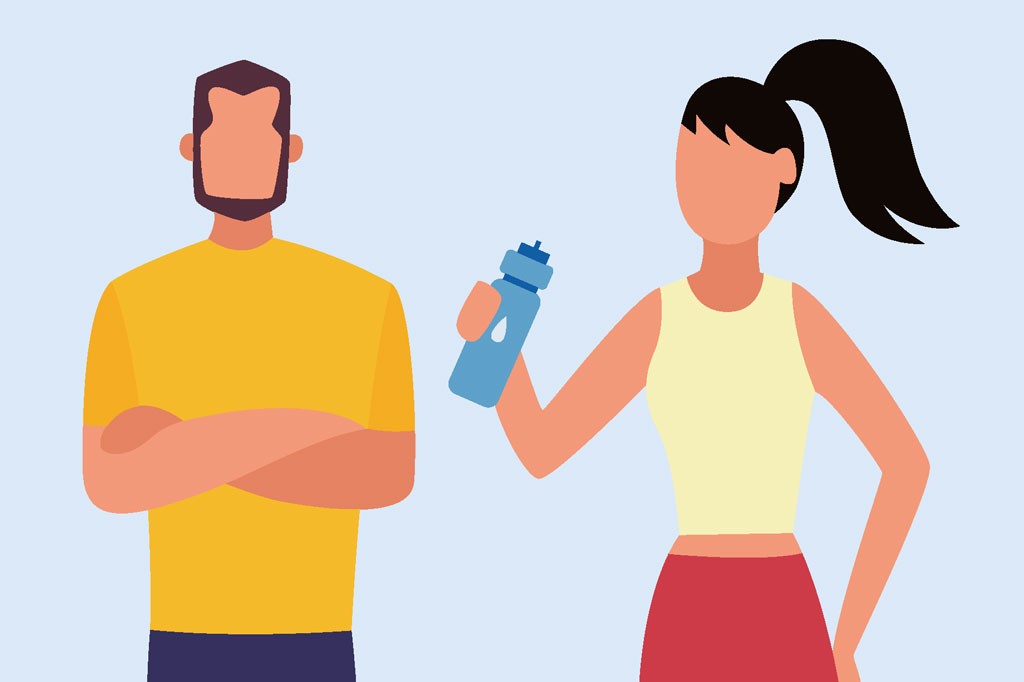 Sponsored education
Understand the important role oral rehydration products play in helping prevent dehydration after illness
Record my learning outcomes