Delivering apprenticeships
NPA Essential
Delivering apprenticeships
Pharmacy owners will soon get the opportunity to deliver new apprenticeships to young people, helping them to develop their skills and become part of the pharmacy team.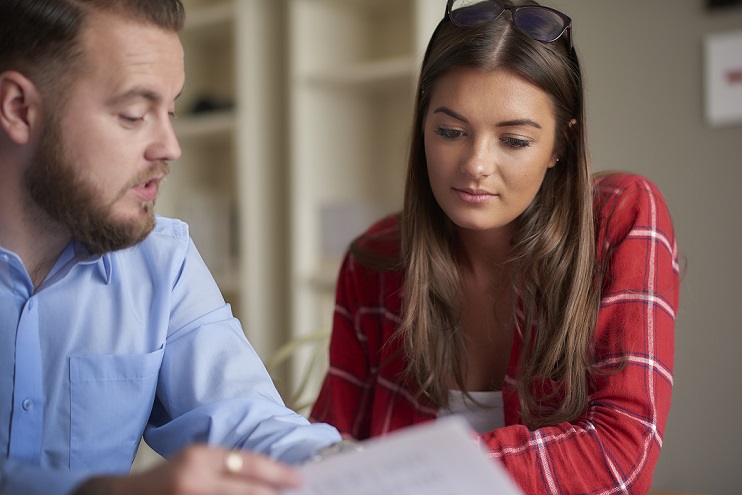 It is a way in which pharmacies can help young people get on the career ladder – and show their commitment to the local community too.
The NPA aims to run an apprenticeship pilot scheme this autumn with the aim of drawing up guidelines for its own apprenticeship offerings which include a level 2 dispensing course and level 3 Pharmacy technician course. "We want to be leading in this space so the pilot scheme will help us get valuable feedback as to what will and not work," says Dr Kadeshia Dunn, Education and Training Manager at the NPA.
The Government sees apprenticeships as a key component of its growth agenda and wants more high quality apprenticeships created to meet the needs of employers and apprentices, and help drive up growth and productivity across the economy.
The Pharmacy Apprenticeship Trailblazer Employer Group (PATG), which includes employers from all areas of the pharmacy sector including the NPA, has drafted Apprenticeship Standards for pharmacy support staff which meet the needs of employers in the sector. The Standards are focused on ensuring that both dispensing assistants and pharmacy technicians are integral members of the pharmacy team. Currently, Apprenticeship Frameworks are in place but, because they are more qualification focused, some apprentices may need further training from their employer. Apprenticeship Standards, however, are occupation-led and help the apprentice gain more transferable skills and credibility with their employer.
Another good reason for pharmacy owners to consider delivering apprenticeships is the Apprenticeship Levy. Employers who have an annual salary bill of more than £3m have had to pay an Apprenticeship Levy since April 2017. Those earning under £3m are known as non-levy payers and don't have pay this mandatory tax.
Kadeshia says:: "As a levy-payer, you have to spend the money– otherwise you lose it. So what better way is there to use this mandatory levy than to deliver apprenticeships? If you're a non-levy payer, the Government will pay 90 per cent of that fee and you only pay 10 per cent for the course fees."
The government also gives additional funding and incentives for employers who managed to get 16-18-year-olds in apprenticeships.
"If you choose somebody aged between 16-18, you will receive an extra £1000. The purpose of the apprenticeships is to help young people primarily and that's why a government incentive is available."
 
Sponsored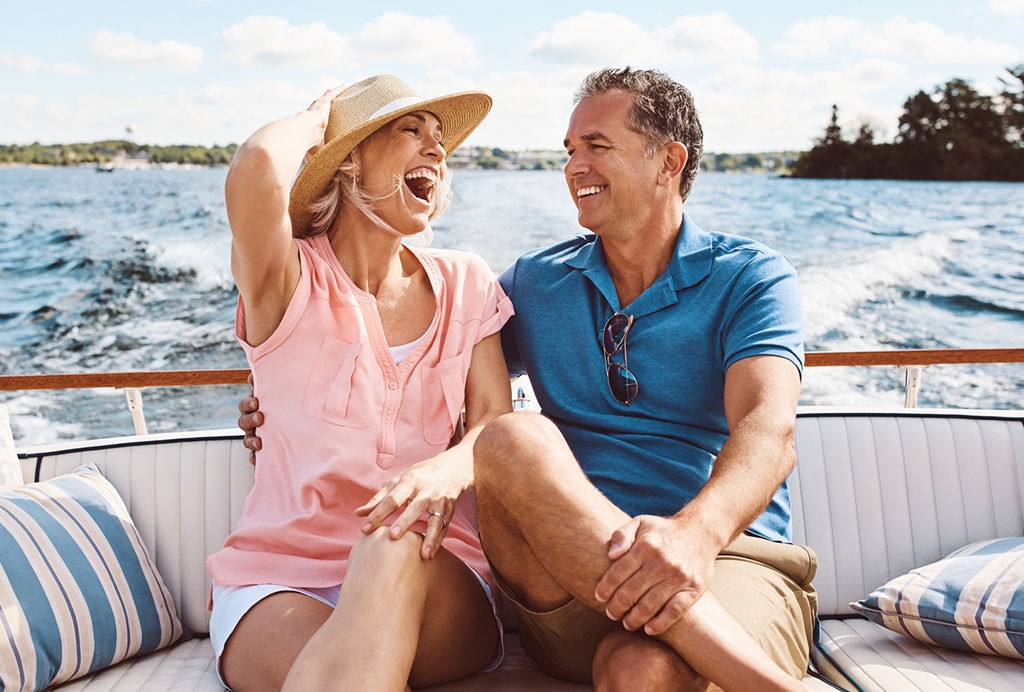 Sponsored education
Learn how to help customers ease the discomfort of haemorrhoids with suitable recommendations and self-care advice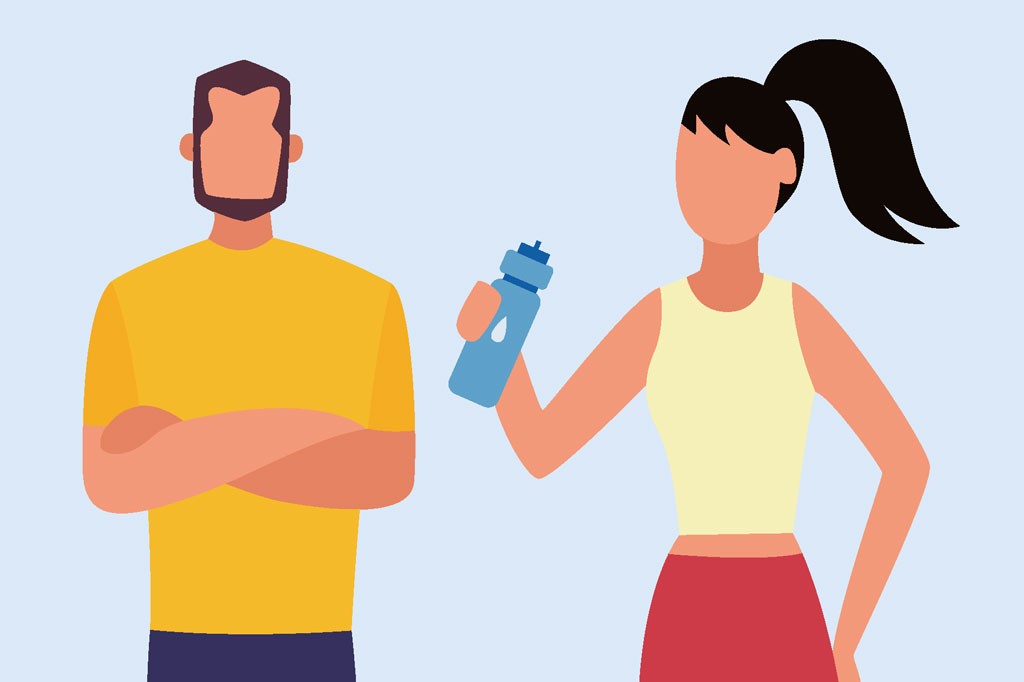 Sponsored education
Understand the important role oral rehydration products play in helping prevent dehydration after illness
Record my learning outcomes