Capital Allowance Review Service explained
NPA Essential
Capital Allowance Review Service explained
NPA Business Partner, Croner Taxwise, highlights an opportunity to make savings with their Capital Allowance Review Service

What is a Property Capital Allowance?
A Capital Allowance is a taxable benefit against expenditure on Property Plant and Machinery for the purpose of trade.
Who is entitled to claim?
A company or individual that carries on a 'qualifying activity' and incurs 'qualifying expenditure'. These are two very simple premises set out in the Capital Allowance Act 2001 s11: a qualifying activity can be a trade, profession or property investment and qualifying expenditure is simply capital expenditure of the provision of plant and machinery, but that is where the simple questions end.
The more difficult question to answer is 'what is plant and machinery'? In this respect the statute gives no definition, indeed, HMRC inspectors' manuals confirm this vagueness (CA21100).
In light of definitive statutory guidance we are left to find our way with case law precedents, the first of which dates back to 1887: Yarmouth v France – 'whatever apparatus is used by a businessman for carrying on his business... All goods and chattels, fixed or movable, live or dead, which he keeps for permanent employment in his business'.
The area that we consider specifically relates to where items cease to become solely setting and provide a function but are part of the property so are commonly missed or overlooked due to their very nature.
For example a suspended ceiling is setting on a building but if that same suspended ceiling houses part of the air conditioning units or ducting it takes on functionality and therefore qualifies as plant and machinery.
Similarly a floor is structural and quite clearly the setting of a property, specifically excluded under CAA2001 S21 Table A, but in the case of a non-slip floor in a toilet, now this excluded item qualifies as plant and machinery, the flooring has a function.
What we do
Our remit is to identify these items within commercial property that are overlooked due to lack of a paper trail or lack of detailed knowledge of the legislation.
These items are identified by an onsite detailed professional survey. This is then confirmed by a technical review, case law precedents cross referenced to the historical legislative changes before being independently professionally valued at the date of the expenditure.
This provides us with a full detailed report to submit to HMRC to support our claim for additional capital allowances to be offset against taxation paid and due.
The result of this exercise can generate a repayment of tax paid and reduce income/ corporation tax over the coming years.
If you personally, or your company has spent significant capital buying and/or improving a commercial property, get in touch.
Sponsored
Sponsored education
Work through a customer consultation to determine the possible cause of stinging, gritty eyes and recommend an effective treatment to help ease these symptoms.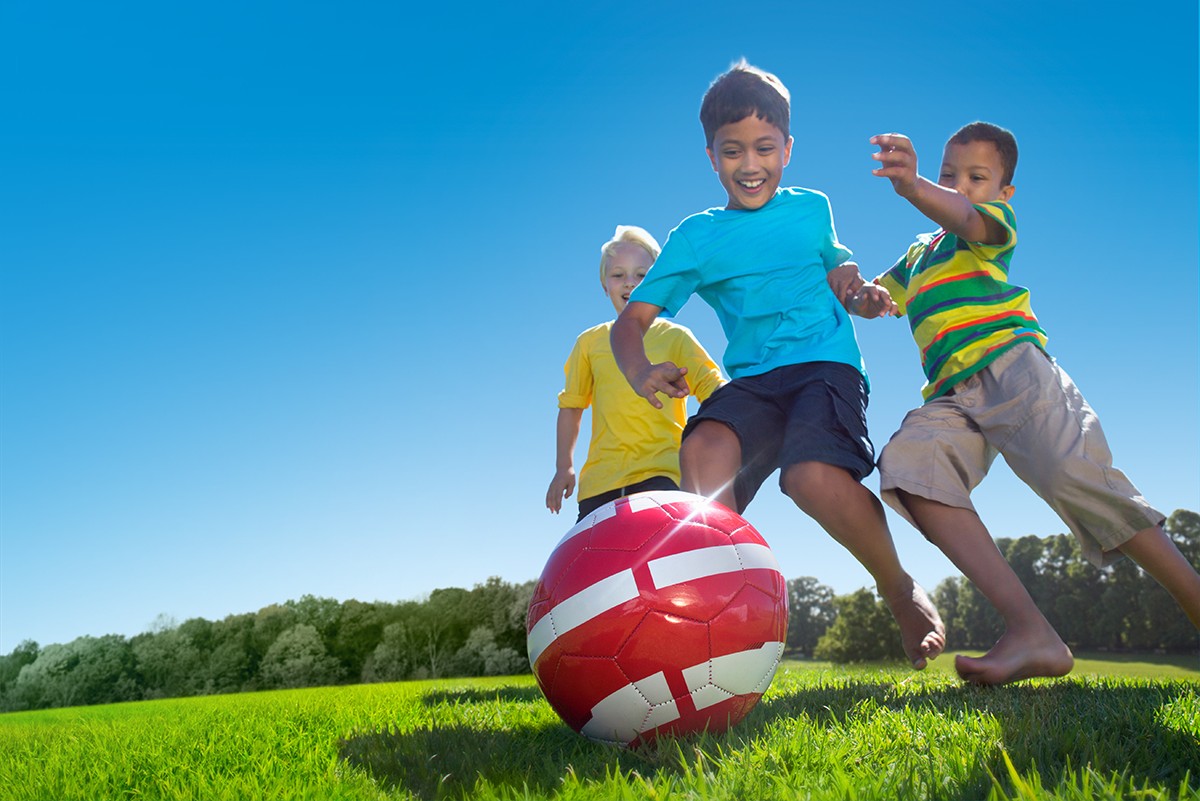 Sponsored education
Work through this new-style module to increase your confidence in reassuring parents of children with allergies, and know what advice and products to recommend
Record my learning outcomes