Can CDs go in MDS, and other questions answered
NPA Essential
Can CDs go in MDS, and other questions answered
A selection of recent questions answered for members by the NPA's Pharmacy Services Team
Q Are Controlled Drugs allowed to be placed in a monitored dosage system?
A There is no legal restriction on thes upply of Controlled Drugs (CDs) in a monitored dosage system (MDS) – this would be at the pharmacist's professional discretion. Before supplying, the pharmacist would need to: ensure the supply satisfies all the CD legal requirements as stipulated in The Misuse of Drugs Regulations 2001; be satisfied that the CD remains stable and pharmaceutically active outside of its original container; and ensure that the supply is appropriate, for example, a supply to a patient whose dosing changes frequently or requires titration.
If the MDS contains a CD which requires safe custody, the entire MDS would need to be stored in the CD cabinet until collection. The pharmacist should establish if storage in the CD cabinet is feasible as smaller CD cabinets may have restrictions on space.
If the MDS contains a CD which requires entry into the CD register, this should only be done when the MDS is supplied to the patient representative or when it leaves the premises for delivery.
 
Q Can I dispense a prescription written by a European Economic Area doctor where the contact details of the doctor are missing?
A No. An amendment to The Human Medicines Regulations 2012 requires the doctor to state their direct contact details, including their work address, their email address and telephone or fax number with the appropriate international prefix. Pharmacists can use this information to contact the prescriber, but may wish to use additional checks to verify the information on the prescription and confirm that both the prescription and prescriber are genuine.
 
Q I have received an NHS prescription for "Oral syringe 10 x 5ml"; can I dispense this?
A No. Oral syringes are classified as medical devices and are CE marked and are not listed in the Appliances section of the England and Wales Drug Tariff August 2016, the Northern Ireland Drug Tariff August 2016 or the Scottish Drug Tariff August 2016. Therefore, an NHS prescription for oral syringes will not be reimbursed because only those medical devices listed in the Appliances section of the Tariffs would be passed for payment. However, oral syringes can be sold to the patient over-the-counter.
Sponsored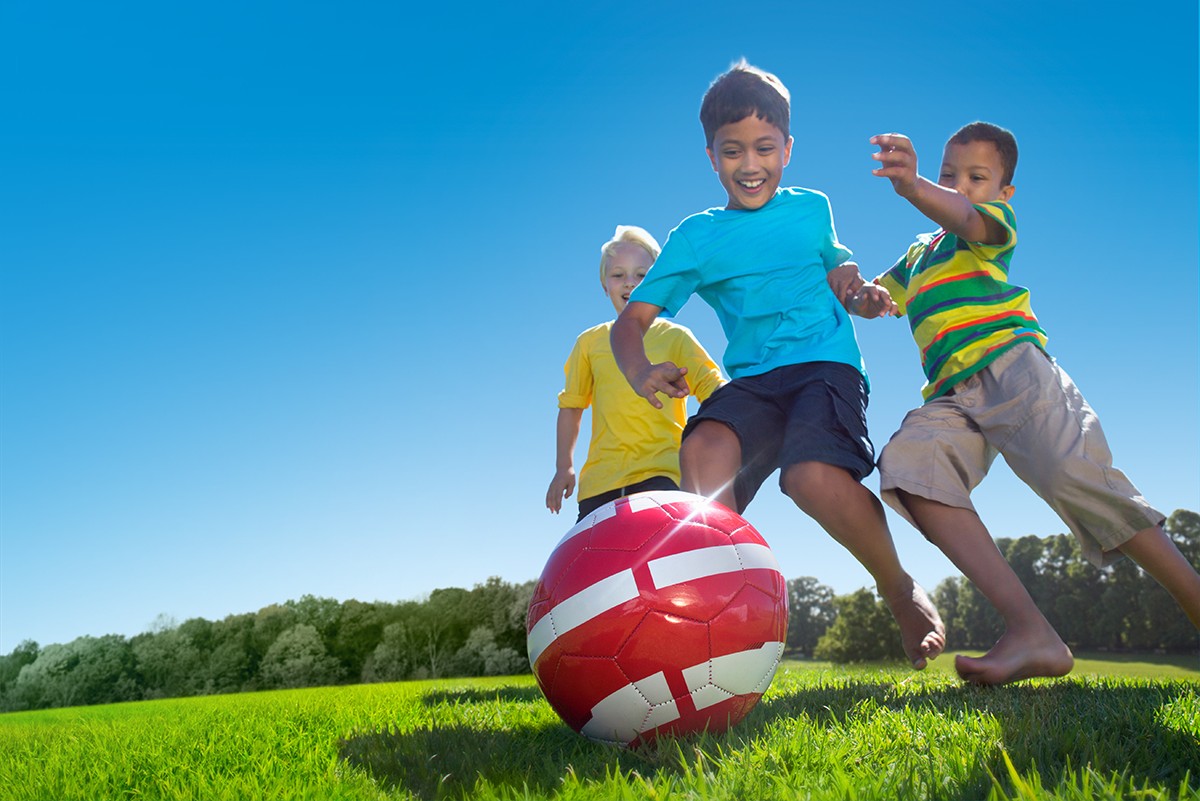 Sponsored education
Work through this new-style module to increase your confidence in reassuring parents of children with allergies, and know what advice and products to recommend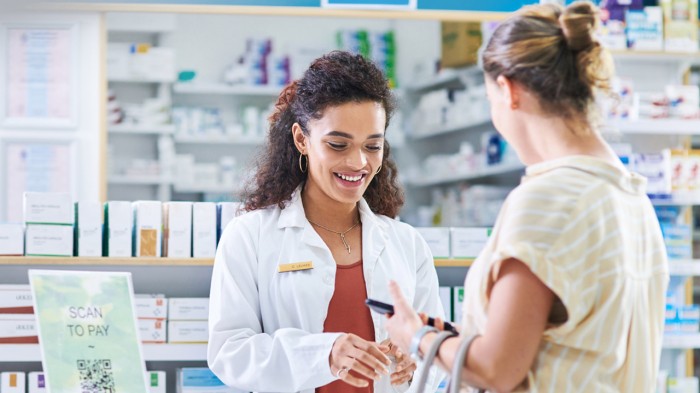 Sponsored education
Refresh your knowledge on managing mild to moderate pain and understand when a combination product can help.
Record my learning outcomes