Can a pre-reg tutor have more than one trainee?
NPA Essential
Can a pre-reg tutor have more than one trainee?
A selection of recent questions answered for members by the NPA's Pharmacy Services Team
Q Is a patient who is on day release or has recently been released from prison exempt from paying NHSÂ prescription charges?
A Yes. A patient who is on day release or has recently been released from prison is automatically exempt from paying NHS prescription charges provided that the following particulars are printed (not handwritten) in the prescriber's address box of the FP10:
HMP
Address of the prison
Clinical Commissioning Group or NHS England Area Team allocated number.
The patient is not required to sign or tick a declaration on the back of the FP10; however, where a Schedule 2 or 3 Controlled Drug has been prescribed, the back of the FP10 should be signed and filled in.
 
Q Can a pre-registration tutor be allowed to have more than one pre-registration trainee at a time?
A A pre-registration tutor is allowed to train up to two trainees at a time for a maximum of 13 weeks only in one circumstance. This is where one pre-registration trainee requires longer than 52 weeks to achieve their competence in the General Pharmaceutical Council's pre-registration performance standards and a new pre-registration trainee commences their training. The training of both trainees can, therefore, overlap for a maximum period of 13 weeks.
 
Q On the General Medical Council register for UK licensed doctors, what does the status "subject to revalidation" mean?
A UK licensed doctors are required to undergo a revalidation process in order to demonstrate to the General Medical Council (GMC) that they are fit to practise; this usually occurs every five years. Where a doctor's registration status includes the term "this doctor is subject to revalidation", this means that they are required to undergo this revalidation process. These doctors still hold a valid licence to practice. In cases where the GMC makes a decision to withdraw a doctor's licence to practise, this will be clearly indicated on the GMC website.
FAQ information is correct at the time of publishing on the NPA website.
Sponsored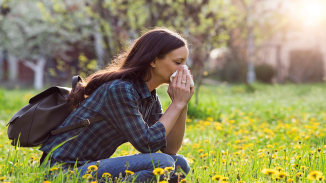 Sponsored education
This module will improve your hay fever knowledge, helping you to understand its impact on sufferers and recommend the right products to ease symptoms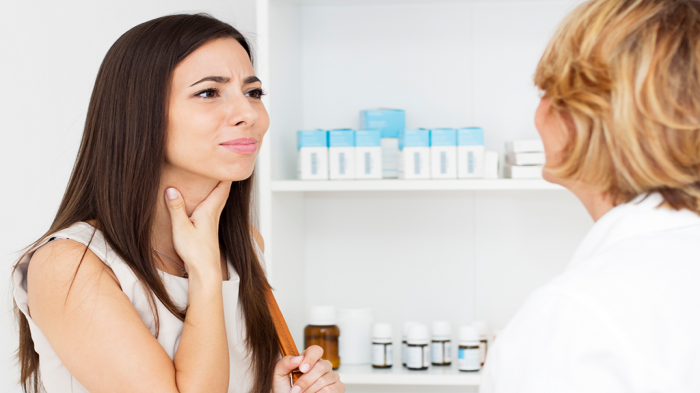 Sponsored education
This module will help you to understand and educate customers about the risks of antibiotic resistance, and recommend products to help them effectively manage their sore throat symptoms.
Record my learning outcomes