NPA Essential
A joke too far?
Laura Chalkley, Employment Advisory Service Manager at NPA business partner Ellis Whittam, tackles the difficult subject of harassment

Workplace banter can be quite usual in the workplace. But when does banter become harassment? If you don't know where the line should be drawn, you could end up in an Employment Tribunal.

Do you think the following statements could amount to harassment?

"You're a stroppy little teenager!" Yes! This was actually said by a manager to a young worker. It may sound innocent enough but when put before an Employment Tribunal, it was held that the manager was guilty of harassment on the basis of age.

Asking an employee with a sight impairment "How many fingers am I holding up?" Yes! Asking personal questions about someone's physical or mental impairment may constitute disability harassment.

"He's HIV positive? I didn't know he was gay." Yes! These types of comments could be considered sexual orientation harassment or discrimination on the grounds of disability.

Repeatedly asking an employee if they want a sausage roll when you know they are Muslim. Yes! This could be construed as harassment on the ground of religious belief. The law Under the Equality Act, harassment is defined as "unwanted conduct related to a relevant protected characteristic, which has the purpose or effect of violating an individual's dignity or creating an intimidating, hostile, degrading, humiliating or offensive environment for that individual".

The protected characteristics are as follows: age, disability, gender reassignment, race, religion or belief, sex and sexual orientation. Remember that anything that an employee does during the course of their employment will be deemed as having been also done by the employer, irrespective of whether the employer knew or approved the action or comment constituting harassment.

In simple English, if an employee is found to have harassed an employee, the employer will be held responsible. To avoid this, you must be able to prove that you have taken all reasonable steps to prevent employees from committing harassment in your workplace.

For further advice, call the NPA Employment Law Advisory Service Team on 0330 123 0558 or email employmentadvice@npa.co.uk.

Sponsored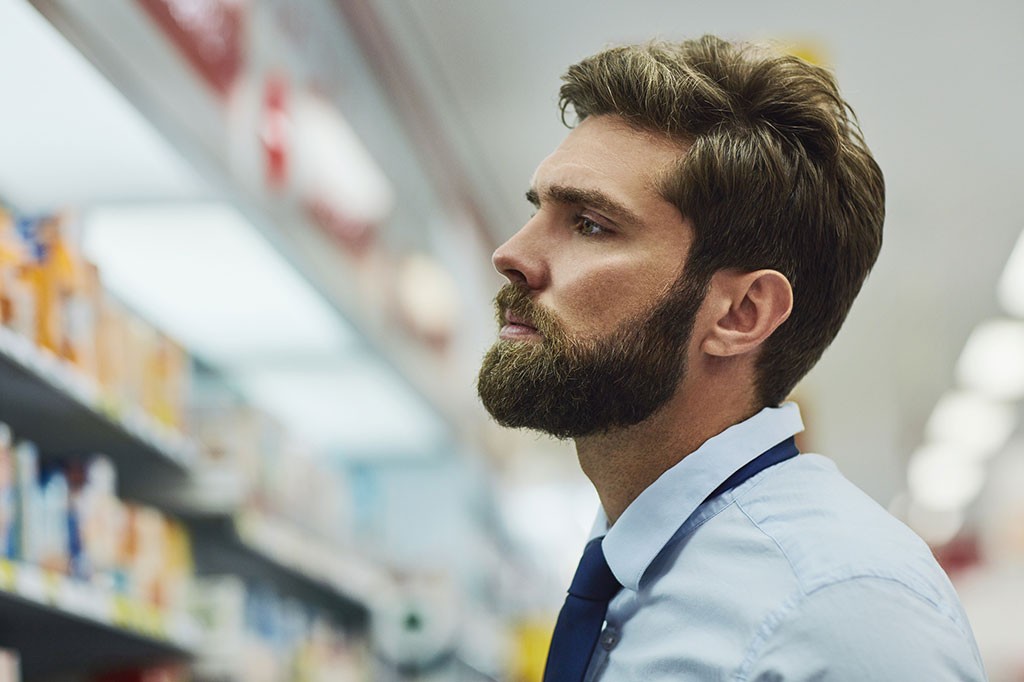 Sponsored education
Get back to basics on the causes and impact of erection problems so you can confidently support your male customers
Sponsored education
Bust the myths around acne causes so you can recommend effective products and self-care advice
Record my learning outcomes