We'll bring transparency insist EPB election rivals
News
We'll bring transparency insist EPB election rivals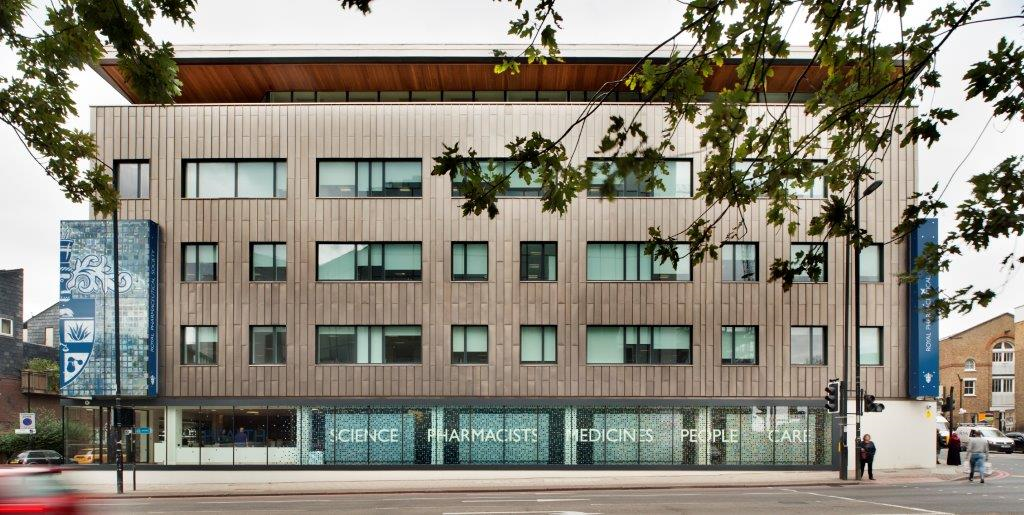 Some of the candidates running for election to the English Pharmacy Board (EPB) have thrown down the gauntlet to their rivals on social media and vowed to bring transparency and openness to the Royal Pharmaceutical Society.
Eleven candidates are running for election with five places available on the Board and some pulled no punches on Twitter.
Insisting he wanted "to deliver a Royal Pharmaceutical Society that meets and exceeds the aspirations of our whole profession," Andre Yeung tweeted: "My election campaign is centred around three basic principles: Transparency, Relevancy and Effectiveness. I'll use these to guide my contributions in your behalf @rpharms."
He added: "My campaign is centred on listening to ALL pharmacists. My aim? To represent YOUR views transparently and effectively at the RPS."
Jon Campbell tweeted: "Personally, our professional body should set the highest possible standards inspiring our members (& non members).
"It's important that we represent the profession as a whole and not just our individual opinions - being open, honest and transparent means that others can holds us accountable for our actions - we have to be comfortable with conflict to maintain our professional standards."
Graeme Hood tweeted: "Delighted to announce I will be standing in the EPB election. I feel it is an important time for the profession to continue to evolve and have a strong profession body to support this change."
He added: "Listening to the views of pharmacists in all areas of practice is important so the RPS can evolve and improve. I would actively listen and encourage all members to raise new ideas and suggestions."
Brendan Jiang tweeted: "I trust in the governance of our profession and in due process. I see no evidence to suggest members or non-members are afraid to discuss issues openly. If elected, I would encourage new channels to capture members' views. I strongly advise members to vote to reflect their views."
Fatema Mamdani tweeted: "I really hope to provide a fresh perspective in order to allow the profession to develop further."
The other candidates standing for election to the EPB are Sharon 'Sibby' Buckle, David Carter, Duncan Petty, Amira Shaikh, Tracey Thornley and Adebola Tojuola.
Voting starts on April 29 and closes on May 16, the RPS insisting results will be announced "as soon as possible on or about" May 17.
Sponsored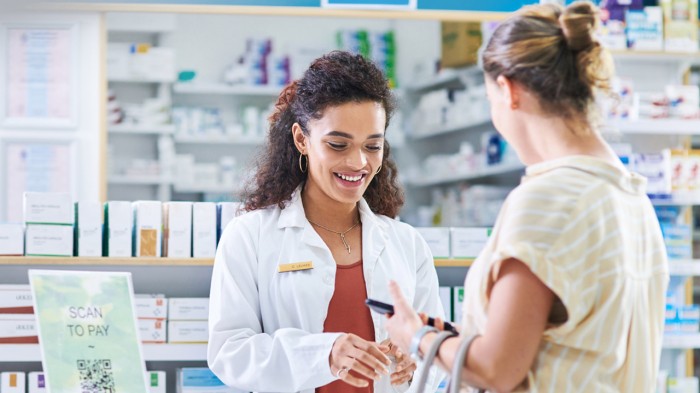 Sponsored education
Refresh your knowledge on managing mild to moderate pain and understand when a combination product can help.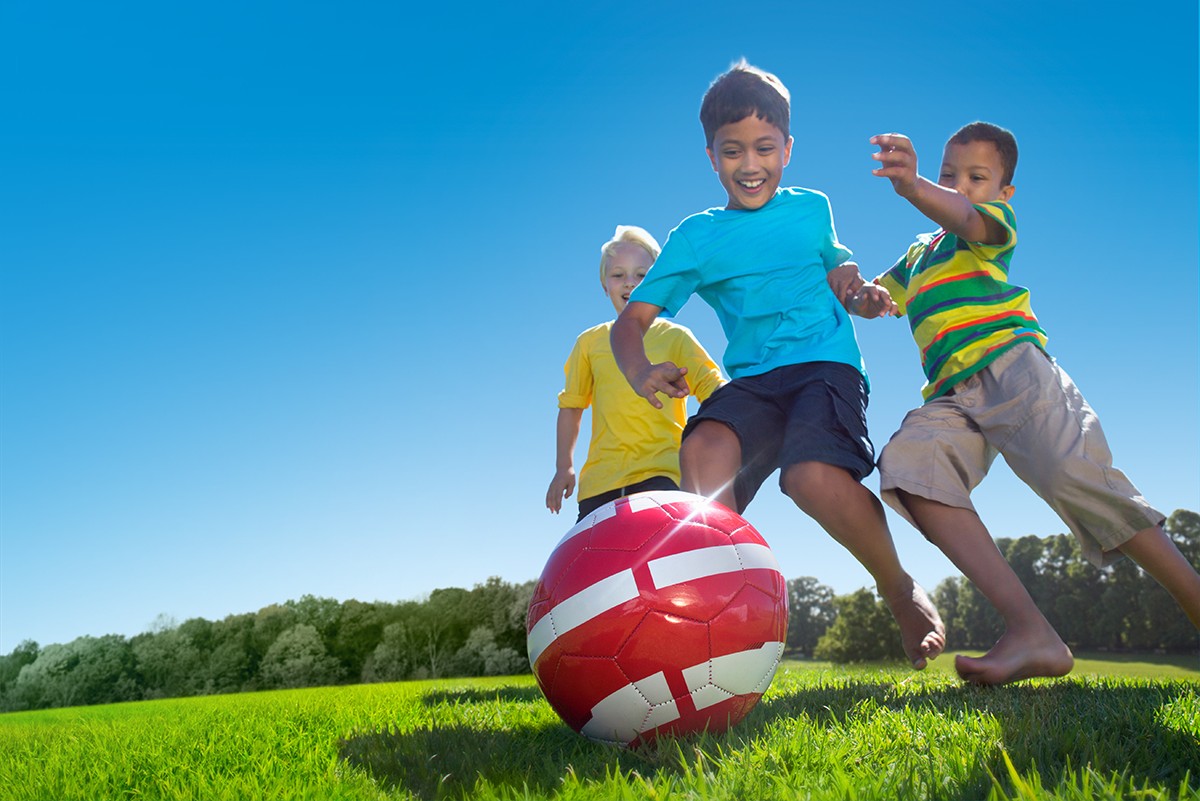 Sponsored education
Work through this new-style module to increase your confidence in reassuring parents of children with allergies, and know what advice and products to recommend
Record my learning outcomes