Tories want pharmacists working in care homes
News
Tories want pharmacists working in care homes
Theresa May has set out plans to get teams of healthcare professionals including pharmacists working in care homes across England.
As the government continues to look for ways of alleviating the pressure on hospitals and improving the quality of care people receive in their homes, the role community pharmacists can play is becoming more apparent.
The Prime Minister's proposals, which would involve pharmacists and GPs, are designed to ensure care and support is personalised and tailored to individual residents' needs.
This comes on the back of her announcement that "24/7 rapid response teams" consisting of doctors, nurses and physiotherapists will provide urgent care and support in local communities to avoid unnecessary trips to hospital.
The Conservatives, who pointed to research suggesting over a third of hospital admissions from care homes are avoidable, claim they are investing £3.5 billion annually in real terms in primary and community healthcare by 2023-24 "which builds on the existing NHS budget for these services."
"This represents a historic commitment to ensure a growing share of overall NHS spending for primary medical and community healthcare," the government said.
"(This) announcement forms a key part of the Long Term Plan for the NHS - which is the biggest ever cash boost for the health service."
The health secretary Matt Hancock said: "GPs are the bedrock of the NHS. To make the NHS sustainable for the long term we need more prevention as well as cure.
"So we will back our GPs, primary and community healthcare to help keep people healthy and out of hospital in the first place. Every patient deserves to receive care tailored to their needs. Yet too often our hospitals become the only place to turn for older people, often to the detriment of their health. But no longer.
"The Prime Minister and I are determined to ensure more people are able to receive care in their communities or at home, taking the pressure of our hard-working NHS staff.
"This additional funding of £3.5 billion a year by 2023-24 demonstrates our commitment to primary and community healthcare, capable of relieving the burden on our hospitals over the coming years and revolutionising the way high-quality care is delivered for our most vulnerable patients."
Picture: Dean Mitchell (iStock)
Sponsored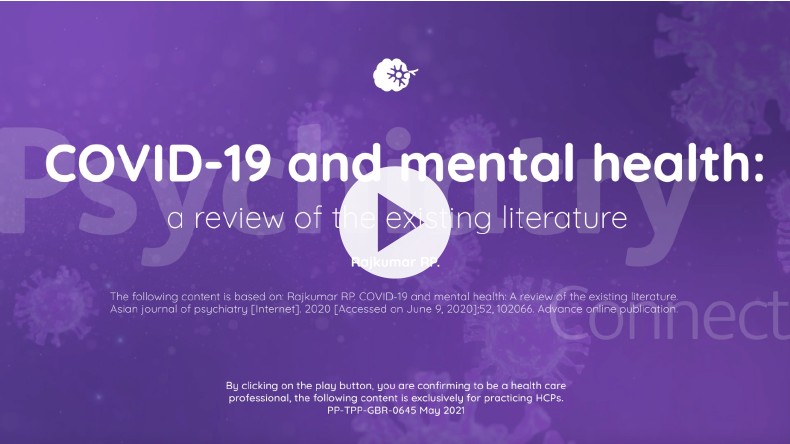 Sponsored education
Viatris has created this short video based on a publication reviewing global research into the potential impact of the Covid-19 pandemic on mental health. It identifies six areas where psychiatrists can play a role in supporting people's mental health through these difficult times.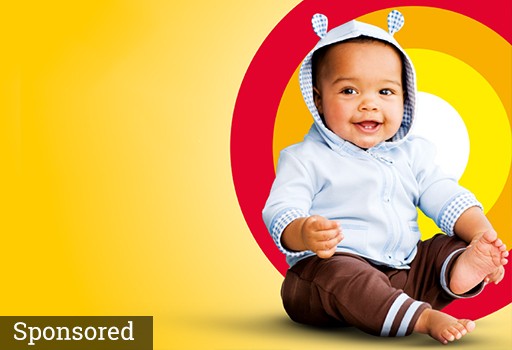 Sponsored education
Get to grips with the current guidance on managing fever in children and how antipyretics can help, and discover products you can recommend.
Record my learning outcomes