Too many patients unaware of non-adherence issues
News
Too many patients unaware of non-adherence issues
New research  finds 93% of pharmacists and their staff believe patients don't understand the impact of medication non-adherence, with patients often preoccupied when collecting or ordering their prescriptions.
Released ahead of National Medication Adherence Week, which runs 3rd to 9th July , the Omnicell UK-backed research was based on the responses of 131 Rowlands Pharmacy employees.
It also found that 77% of pharmacy staff believe that patients are often distracted by their mobile phone. An equal number felt that patients have been distracted by children and 60% felt that parking restrictions were to blame. All factors contributed to preventing patients from listening to crucial information regarding dosage and the impact of adherence on long-term health outcomes. 
According to gov.uk, the cost to the NHS of people not taking their medicines properly and not getting the full benefits to their health is estimated at more than £500 million a year, with a further cost of £300m on wasted medication. 
Paul O'Hanlon, managing director of Omnicell UK commented: "All major chronic illnesses require effective adherence and medication management – without which people won't get better and at worse their health may even deteriorate. 

"While the reasons for non-adherence amongst patients are varied, none are insurmountable. This includes easy to use weekly pill packs which contain all medication packed into individual blisters for different days and times of the week, so patients know what to take, and when to take it.
"Our survey also found that 42% of pharmacy staff felt that patients were often embarrassed about picking up medications for issues such as mental health. In reality, most pharmacies have private consultation rooms where patients can discuss their health issues in confidence.  Patients and/or carers don't have to struggle alone or in silence – there are health professionals available and willing to help support all adherence issues."
In July, Omnicell UK and Rowlands Pharmacy will launch their 'Let's Take Care of It' campaign to help address the issue. 
Sponsored
Sponsored education
This module highlights a new opportunity to treat heartburn and reflux in the pharmacy with Omeprazole 20mg, which is newly available for customers to purchase OTC.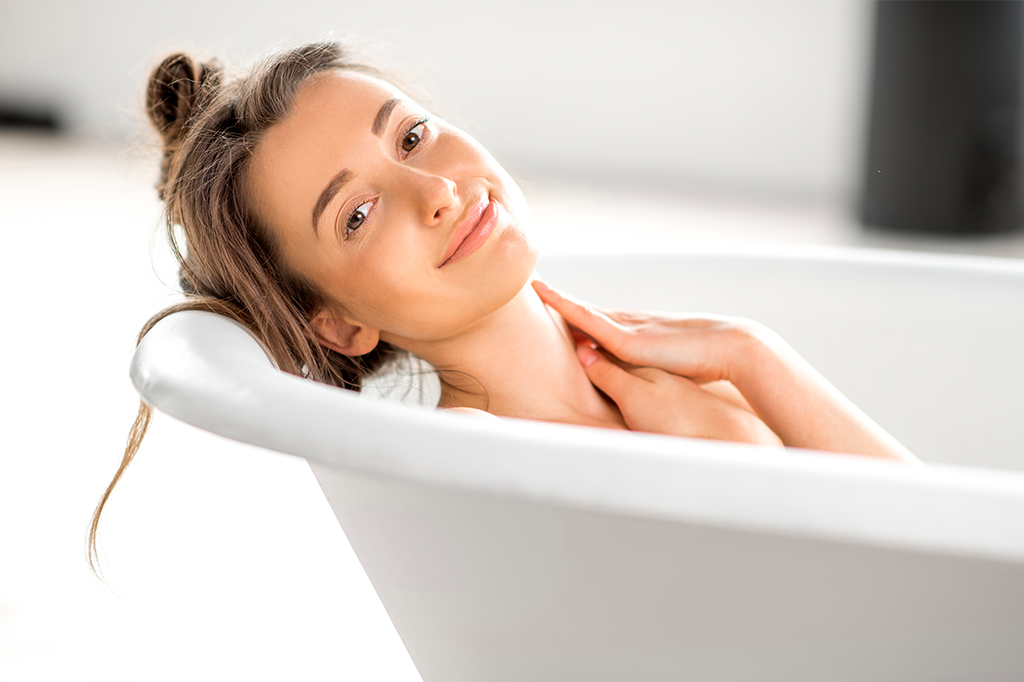 Sponsored education
Learn how a complete regime with appropriate self-care and product recommendations can help soothe very dry skin
Record my learning outcomes