Social prescribing should be in pharmacy contract
News
Social prescribing should be in pharmacy contract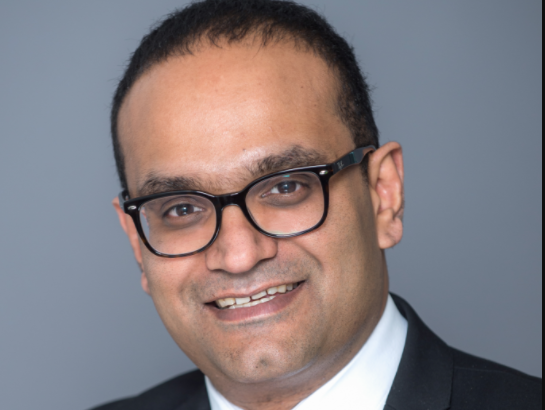 A leading GP and chair of Barking and Dagenham clinical commissioning group has said the pharmacy contract should contain remuneration for pharmacists to play a role in social prescribing.
Dr Jagan John (pictured) told ICP the initiative, a key part of the government's loneliness strategy in which health professionals help people suffering from isolation by encouraging them to engage with social activities rather than prescribe them medication, was growing in importance.
He said any future contract, whether for general practice or pharmacy, should be structured "on a population-based approach" which would allow for "collective responsibilities rather than individual responsibilities" in line with the government's vision of an integrated care system.
However, he said community pharmacists, who he described as "a vital part of our community," could be "doing a lot more across the country" and insisted the "traditional pharmacy model" was "not fit for purpose."
He revealed "a handful" of pharmacies have closed down in his area.
When asked if he thought the pharmacy contract should have social prescribing built into it and pharmacists properly remunerated for carrying it out, Dr John said: "Of course, nothing is for free. Even though I'm not part of (the pharmacy contractual negotiations), it's just my view, there would be some enablers within the pharmacy contract to allow them to be part of that system which, at the moment, has been on the goodwill of pharmacists locally.
"We've had some fantastic pharmacists locally who are just dynamic individuals who are very much involved in their free time above and beyond.
"Being confrontational about the contract was only because I wanted people to say 'you need to do more out there.' We have a collective responsibility to say to our masters 'actually, we think we can come up with a formula, whether it be local across north east London, to say we can embed lots of the programmes like social prescribing and allow people to use the pharmacy as a community expert or centre to try and push things forward.'
"I appreciate I don't understand all the dynamics of the (pharmacy) business model but I don't want to lose this fantastic workforce that is highly respected, loved by the British public."
He said pharmacies across London had been "quite willing" to get involved in social prescribing and revealed the government has agreed to fund a pilot in Redbridge.
One of the barriers to collaborative working between GPs and pharmacists has been a competitive tension that Dr John said was down to "contractual issues." That competitive tension has arguably been best epitomised by the community pharmacy flu vaccination service.
"They've kind of made us, in some respects, competitors for similar businesses. That's a fact. We have to accept that. Things have been commissioned that has put us at risk of being competitive," he said.
When asked if he would like to see the GP and pharmacy contracts merge, he said: "I'm not sure because obviously the contracts are slightly different in terms of what the expectations are but at the same time, there are schemes where pharmacists are working in practices, community pharmacists, some of them are dedicating their time into practices in their local area to help support…things are changing where pharmacists are part of the workforce and equally, GPs are part of pharmacists' workforce.
"In some areas, part of the GP training, they have their GP new trainees going into pharmacy and spending days there. So the mindset is changing to say 'we think this person is really important for you to understand the kind of issues they have to work on.' That collaboration is really important.
"North east London particularly is working on ways of improving our GP training and part of that is having real interaction with our trainees with pharmacy in general.
"The government are the people can only talk about the contracts. But there will probably be collective contracts across the system which allows certain financial benefits and it won't be particular things, it will be on a collective area going forward I envisage."
When asked if he based his assessment that pharmacy's business model was not fit for purpose solely on his experience of pharmacies in Barking and Dagenham, Dr John said: "The traditional pharmacy model that we have is not fit for purpose. It's about the fact that they could be doing a lot more across the country, social prescribing, getting involved with communities, that's where I say the model could change.
"And I think there's a certain amount of pharmacies in general as a collective system saying 'we're ready, we're willing.' The (local pharmaceutical committee) in our local area has made that very clear, that 'we're willing and able to do more. But let's have a dialogue.'
"That's the question we need to push forward, that on a national level, the dialogue needs to happen, things like social prescribing. We're trying to harness the community from the voluntary sector as well as the assets.
"We need to think about a slightly different model for the existing services."
Sponsored
Sponsored education
With research suggesting a possible link between COVID-19 and EPs, make sure you're confident discussing EPs and their treatment with customers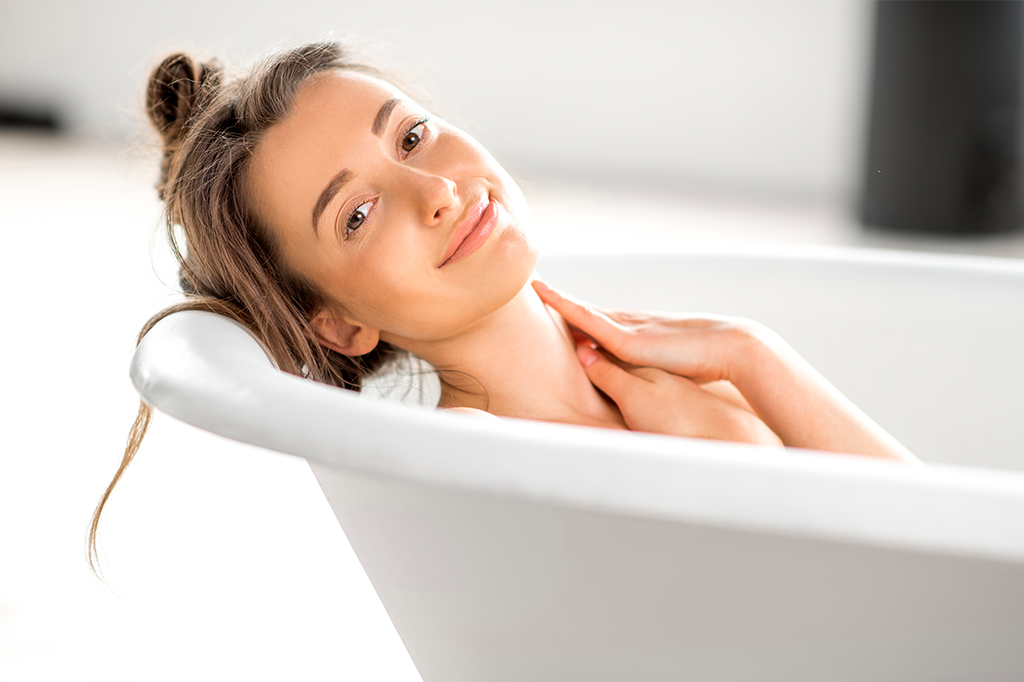 Sponsored education
Learn how a complete regime with appropriate self-care and product recommendations can help soothe very dry skin
Record my learning outcomes