Second Boots union ballot confirmed for February
News
Second Boots union ballot confirmed for February
A second ballot that will determine if pharmacists and pre-registration pharmacists at Boots can be represented on issues such as pay, hours and working conditions by an independent trade union will take place in February next year.
The five-week ballot, which runs from February 4, could see the Pharmacists' Defence Association Union (PDAU) emerge as the representative for those workers if 40% of those eligible to vote choose to support the PDAU's application. The union said voting papers were "likely to be posted out in the first 10 days"
The PDAU, which recently failed to secure the right of pharmacists in field and support office positions to vote, however warned that "if less than 40% of those entitled to vote support (its) application they could be locked out for at least three more years, so every vote will count."
Mark Pitt, the PDAU's assistant general secretary, said: "After six years of Boots using the court system to stop their pharmacists from having an independent voice at work, we are now in the final stages of the process needed to give Boots pharmacists greater autonomy and control of their working lives.
"We've negotiated arrangements with the company about how the Union will get its message across to all pharmacists and pre-registration graduates during the ballot period.
"I'm particularly pleased the company eventually agreed to our suggestion to avoid the Christmas and New Year period when we know stores and pharmacists will be extremely busy."
The original ballot saw Boots pharmacists choose to support the termination of their agreement with the Boots Pharmacists' Association by 2,826 votes to 436.
This year talks facilitated by Acas to determine how many pharmacists at Boots should be part of a bargaining unit which contained 7,000 pharmacists working in head office, field roles and in-store, failed to bring a resolution. The PDAU was keen to ensure all pharmacists and pre-reg pharmacists within the unit secured independent union representation.
It also stressed that legislation allows it "to communicate with everyone entitled to vote" in the new ballot.
Andrew Caplan, retail and pharmacy operations director at Boots UK, told ICP: "We've agreed with the PDAU to hold the ballot regarding union recognition in February 2019. This takes into account the busy Christmas and holiday period of December and January as we want to make sure Boots pharmacists get the opportunity to have their say on this important vote on whether talks concerning pay, hours and holiday are in their hands or in the hands of a third party, the PDAU.
"We are proud of our market-leading levels of pay for our pharmacy population, and holiday allowances that are among the best in community pharmacy. We've achieved that together with our pharmacists, without the complexity of a third party. We believe in the power of our pharmacists to directly drive better outcomes for Boots and for our patients, and we've built real momentum in pharmacy.
"We are continually adapting to the ever-changing needs of our patients and the NHS and we want to continue this path, together with our pharmacists.
"Ahead of the ballot, we will be updating our pharmacists on what this process means for them and making sure they have all the information they need in order to have their say."
Picture: Tempura (iStock)
Sponsored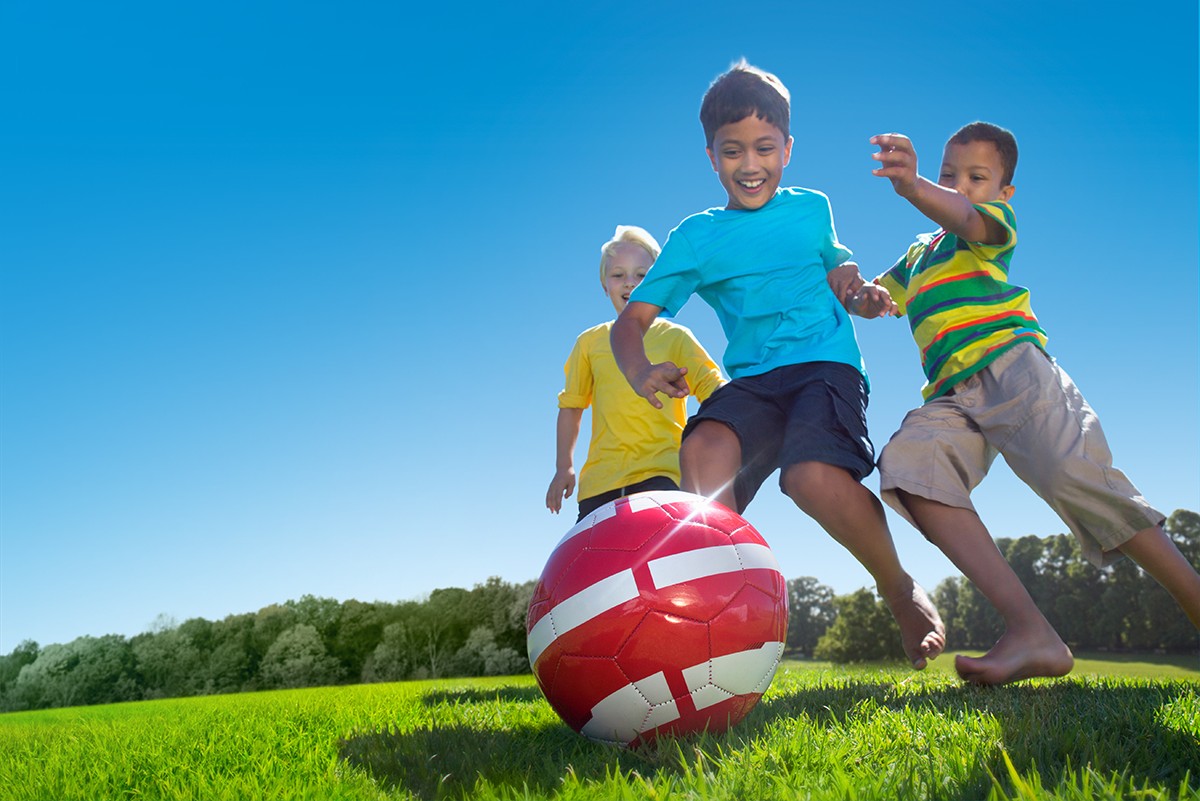 Sponsored education
Work through this new-style module to increase your confidence in reassuring parents of children with allergies, and know what advice and products to recommend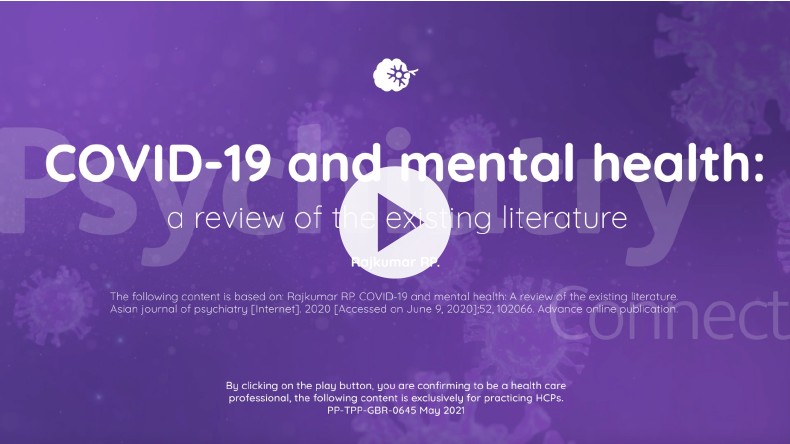 Sponsored education
Viatris has created this short video based on a publication reviewing global research into the potential impact of the Covid-19 pandemic on mental health. It identifies six areas where psychiatrists can play a role in supporting people's mental health through these difficult times.
Record my learning outcomes