Ridge to lead review into overprescribing
News
Ridge to lead review into overprescribing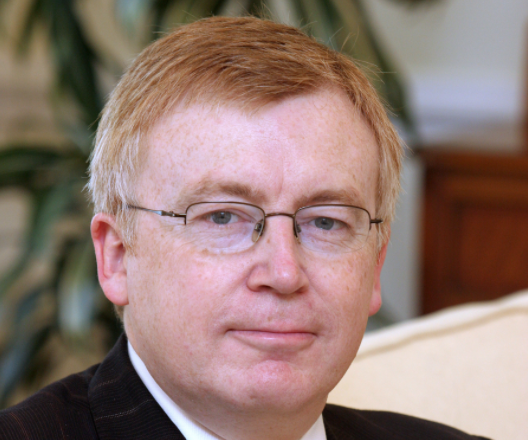 The chief pharmaceutical officer Keith Ridge will lead a review into overprescribing in England as the government attempts to control NHS expenditure on medicines which has increased significantly in recent years.
The review will examine how pharmacists and doctors can be supported more effectively when it comes to evaluating prescriptions whilst ensuring patients receive the best treatment and identifying which prescriptions for particular conditions might be better served by other forms of care.
There will also be a focus on patients being prescribed multiple medicines to treat and manage the same condition and patients who have been on repeat prescriptions, sometimes for years, without a review.
The Department of Health and Social Care (DHSC) said the review would address what it described as "problematic polypharmacy" and examine how digital technologies and social prescribing can reduce the overprescribing of medicines.
NHS expenditure on medicines in England increased from £13 billion in 2010-11 to over £18 billion in 2017-18, according to the DHSC.
Over one billion prescription items were dispensed in primary care by pharmacists and GPs while figures by NHS Digital published in a 2016 study revealed that more than half of 75-year-olds were taking five or more medicines.
"Doctors, pharmacists and patients need to work together to ensure people are on the right medicines, for the right amount of time," Dr Ridge (pictured) said.
"NHS England's recent successes in reducing unnecessary antibiotics and medicines with care homes and GP practices, on polypharmacy, and on beginning to end overmedication for people with learning disabilities, all show what can be, and indeed now is being, done on this important topic."
Sponsored
Sponsored education
Work through a customer consultation to determine the possible cause of stinging, gritty eyes and recommend an effective treatment to help ease these symptoms.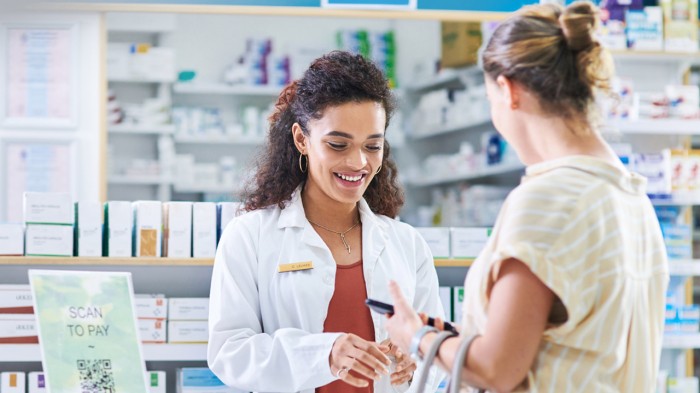 Sponsored education
Refresh your knowledge on managing mild to moderate pain and understand when a combination product can help.
Record my learning outcomes