PSNC: Concern over SSPs down to confusion over scope
News
PSNC: Concern over SSPs down to confusion over scope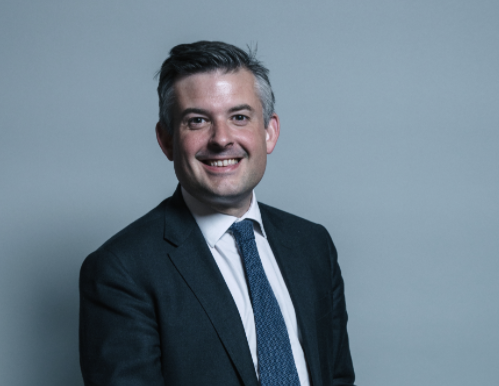 The PSNC has said confusion around the scope of the serious shortage protocols (SSPs) has led to concern about its introduction following remarks by MPs who questioned if pharmacists have the skills to roll out the measures.
The government's changes to the regulations to allow pharmacists to dispense an alternative medicine in the event of a shortage, with the terms of Brexit still unresolved, narrowly avoided revocation in parliament by 292 votes to 240 last week.
The SSP, which came into force on February 9, allows pharmacists to dispense a therapeutic equivalent or generic equivalent of a medicine without talking to the patient's GP in the event of a shortage.
Pharmacists are also able to dispense a reduced quantity of a medicine or an alternative dosage form to avert what could be a significant drugs shortage as the terms of Brexit continue to be shrouded in uncertainty.
The Good Law Project tried to force a judicial review of the measures, which was rejected by the High Court, before securing an urgent hearing that will be heard tomorrow.
Liberal Democrat MP Norman Lamb told the House of Commons last week that the SSP put pharmacists in an "invidious position because they may well be having to make decisions that may impact adversely on a patient's health and wellbeing when they are not necessarily skilled to make those judgments."
Labour's Jonathan Ashworth (pictured) said: "These reforms represent a quite extraordinary power grab whereby ministers can grant themselves the authority to instruct local pharmacists to ration drugs, overrule the GP's prescription and dispense therapeutic generic equivalents or reduced dosages in the event of a medicines shortage."
He added: "This is an extraordinary power grab. It will effectively mean that a GP's prescription can be changed by a pharmacist. No longer would a medicine be prescribed by a doctor who knows the medical history of the patient but instead by a pharmacist acting in accordance with a protocol drawn up by the government.
"That is why these emergency measures have, quite rightly, raised alarm among various patient groups because these changes could cause real problems for people with long-term conditions."
Ashworth also suggested many community pharmacists did not want responsibility for SSP "given the wider concerns."
When asked for a response to Ashworth and Lamb's remarks, Zoe Long, the PSNC's director of communications and public affairs, told ICP: "PSNC supports the introduction of serious shortage protocols and is working with the Department of Health and Social Care on the details of their implementation.
"The protocols will help pharmacists to manage any serious shortages of medicines, should they occur, by setting out which alternatives could be dispensed.
"Each SSP will apply to a specific medicine and will clearly set out the alternatives which could be dispensed by a pharmacy, and under what circumstances, including for which patients and during which period."
Long added: "There has been some confusion about the scope of SSPs which has led to concerns about their introduction and PSNC has been working to correct any misunderstandings.
"We have published a briefing which explains what SSPs are, how they are likely to work and the safeguards in place.
"The briefing should offer some reassurances for contractors, and we will also continue to share it with MPs and other stakeholders. Further, detailed guidance on SSPs for contractors will be published in due course."
Picture: (beta.parliament.uk)
This image has been cropped. The licence can be found here.
Sponsored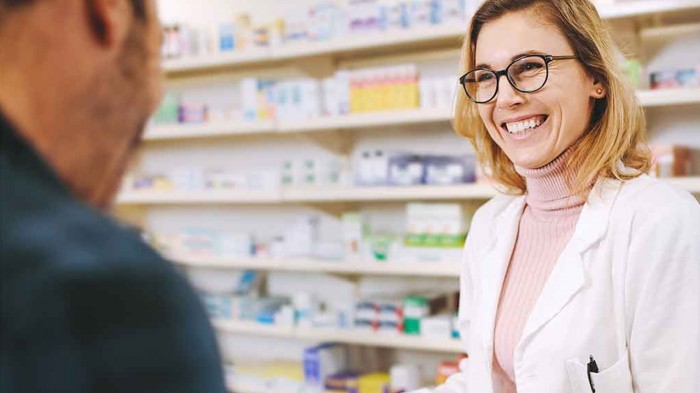 Sponsored education
Update your knowledge on a POM to GSL hayfever switch with this short video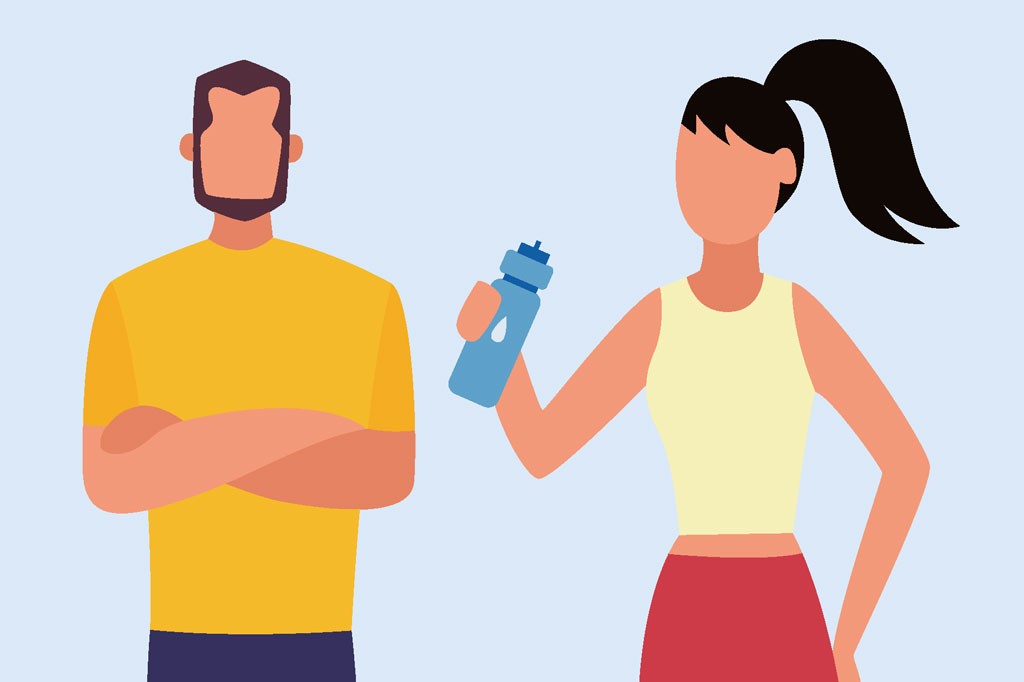 Sponsored education
Understand the important role oral rehydration products play in helping prevent dehydration after illness
Record my learning outcomes