PSNC: We're working towards 'more responsive' concessionary pricing
News
PSNC: We're working towards 'more responsive' concessionary pricing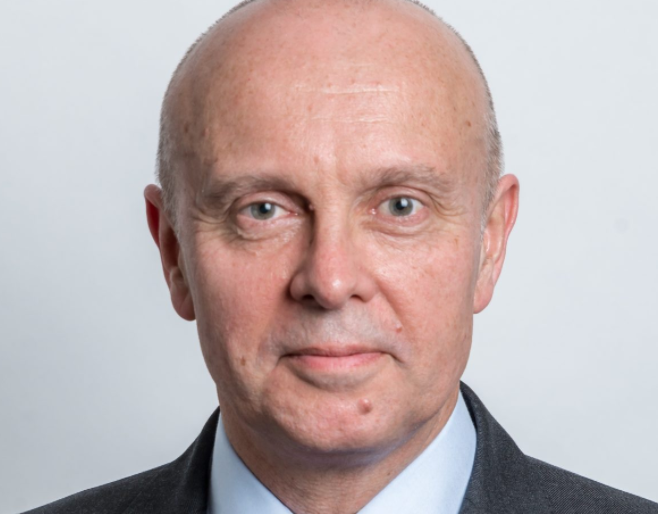 PSNC chief executive Simon Dukes has said community pharmacy's negotiator is working with the Department of Health and Social Care (DHSC) to create a "more responsive" process that will see concessionary drug prices announced much earlier each month.
For far longer than community pharmacists care to remember, concessionary prices have been announced towards the end of each month, making it extremely difficult for them to plan their businesses on top of bearing the brunt of squeezed margins.
The DHSC, for example, revealed the first wave of concessions for January 21 days into the month, followed by announcements on January 25 and 31.
In an exclusive interview with ICP, Dukes (pictured) said the PSNC was working towards a solution with ministers but cautioned the work was "enormously time-consuming."
"We are looking, with the Department of Health, and technology will help us here, on how we can create a more responsive concessions process," he said.
"It is enormously time-consuming work, not helped by the fact we have the number of concession lines we do. In order to collate the data from contractors and from other sources, in order to get that together, get it over to the Department of Health who in turn have to look at their own data collection, wholesalers and from other sources, to then come up with a figure, concessionary price, which we then negotiate to try and get often better, that takes time. You can't do that quickly."
Dukes insisted the PSNC had played a key role in keeping the financial burden off contractors when it came to concessionary pricing, insisting the negotiating body had prevented more than £330 million in concessionary price losses in the last 12 months or so.
"Looking back over the figures for the last year, we have prevented over £330 million concessionary loss for contractors. That is a huge figure, not even taking into consideration many tens of millions of pounds we provide effectively in advice and guidance and regulatory work," he said.
"This is an organisation (that has) a very, very small office in Enfield (the PSNC's pricing audit centre) on an annual income of £3million.
"So for every pound in levy, we provide over £130, £150 of value. That is, I think, a really return on investment for contractors. What, £250 a contractor?"
Sponsored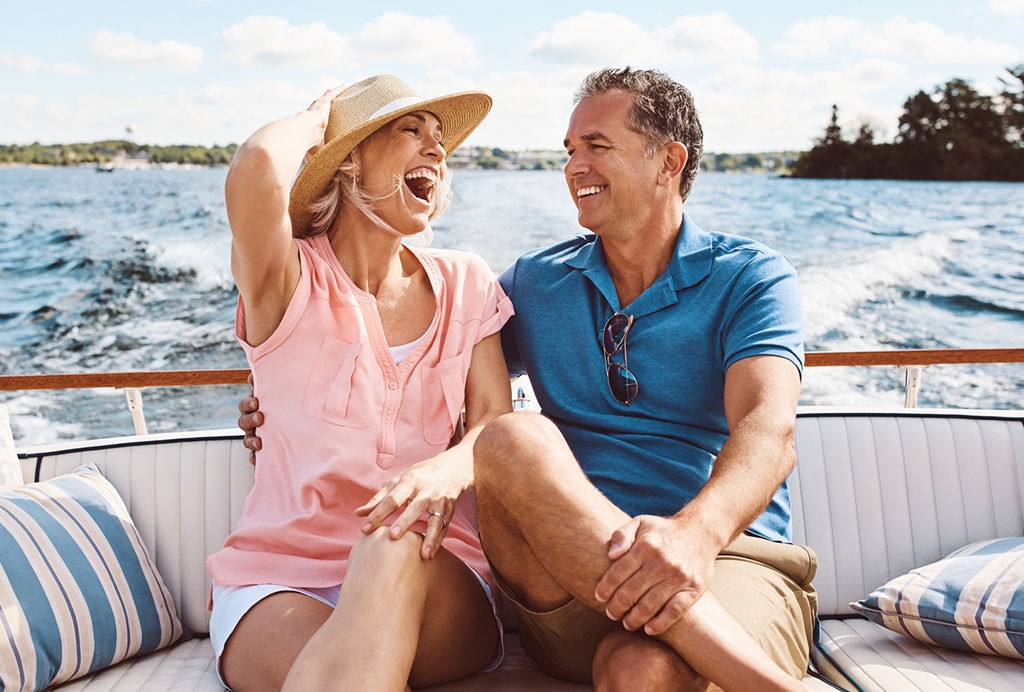 Sponsored education
Learn how to help customers ease the discomfort of haemorrhoids with suitable recommendations and self-care advice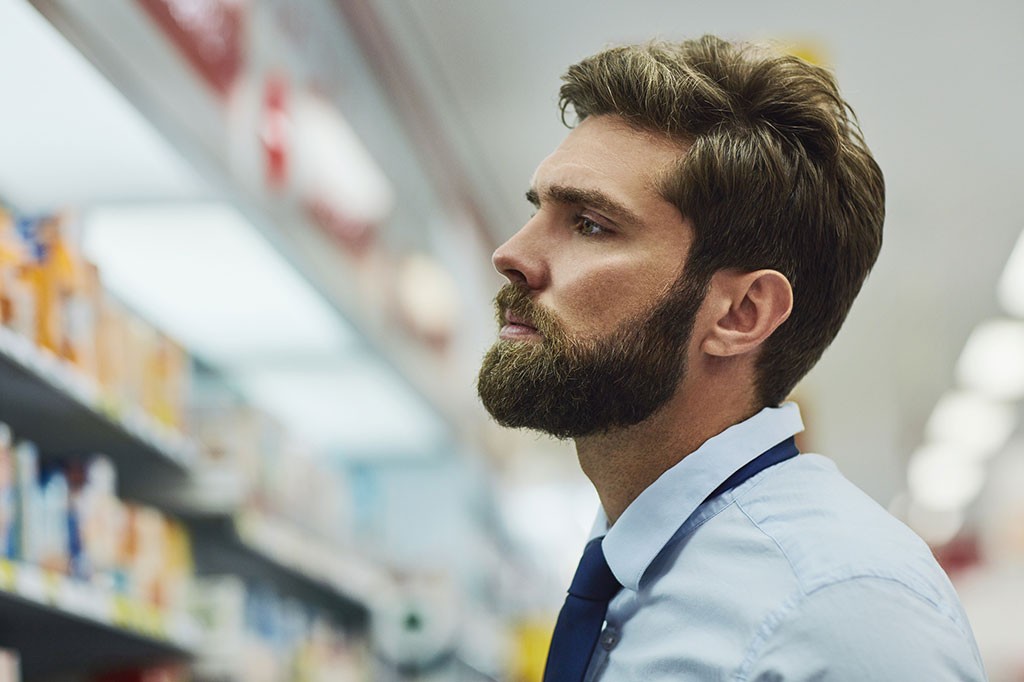 Sponsored education
Get back to basics on the causes and impact of erection problems so you can confidently support your male customers
Record my learning outcomes