Pre-reg training year could be replaced from 2021
News
Pre-reg training year could be replaced from 2021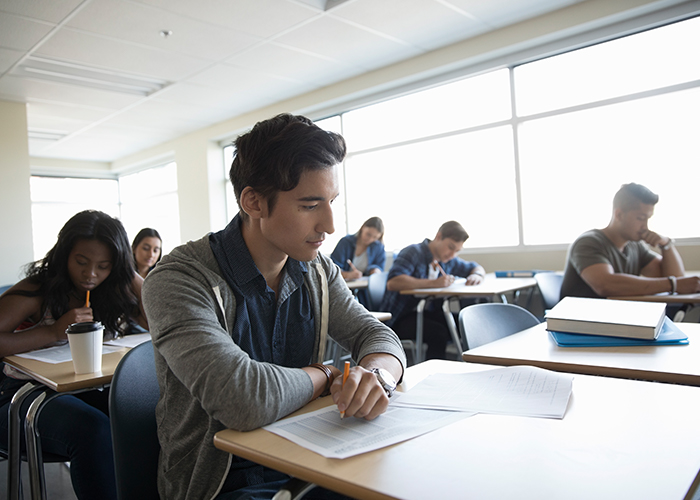 The pre-registration year for trainee pharmacists could be scrapped and replaced with a 'one-year foundation programme' as early as next summer, with the coronavirus pandemic set to accelerate reforms to pharmacist education.
In a letter to stakeholders on Thursday July 23, officials from Health Education England and NHS England & Improvement said that Covid-19 has "brought with it the opportunity to innovate quickly to support patient needs" and ensure that "workplace-based clinical training is very significantly enhanced".
The letter described the immediate priority as supporting the current cohort of trainee pharmacists who have been given provisional registration during the pandemic by introducing a standardised foundation year called the Interim Foundation Pharmacist Programme (IFPP). This is set to commence from September 2020, and further details on the programme are expected shortly.
As well as helping provisionally registered pharmacists to safely care for patients, the IFPP aims "to inform the next stage of pharmacist education and reform," said HEE and NHSE&I – specifically, plans to replace the pre-reg year with a one-year foundation programme that would "form the 5th year of a continuum of pharmacist initial education and training".
"The aim is to commence this approach from the summer of 2021," said the letter, though input from stakeholders including the GPhC will first be required.
"While this timetable is demanding, it will consolidate the profession's standing among the wider clinical workforce [and] be worthwhile for the care of patients, the needs of the NHS and the careers of future pharmacists."
HEE and NHSE&I said these changes would be needed to ensure all pharmacists are adequately trained to provide the clinical services that are becoming an increasingly integral part of the profession's role within the NHS.
The NHS proposals came as the Pharmacy Schools Council published a position statement on pharmacy education on which it describes the "pharmacist of the future" as a "science-based therapeutic practitioner".
The PhSC said that realising this ambition would require a "harmonisation of science and clinical skills" throughout the five years of training pharmacists must undergo.
The GPhC is currently drafting new standards for pharmacists' initial education and training (IET), and is expected to emphasise a need for a greater link between academic training and practical experience.
GPhC director of edication and standards Mark Voce welcomed HEE's announcement of the foundation programme for provisionally registered pharmacists and said: "We have reconvened a working group to inform the final set of revised initial education and training standards for pharmacists and to drive implementation of the standards.
"Once the standards are finalised, there will be a phased approach to implementation. The reforms will start in July 2021 for those beginning their fifth year of education and training as the current pre-registration year develops into a foundation period."
Sponsored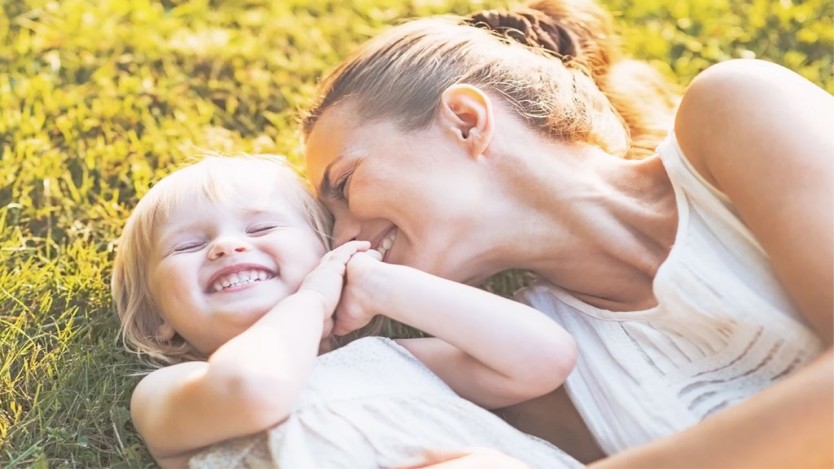 Sponsored education
This interactive video will test and reinforce your knowledge so you can confidently advise parents on common childhood illnesses, such as teething, earache, coughs and colds.
Sponsored education
This short video explores the myths around diarrhoea management so you can better support customers who are affected
Record my learning outcomes