Pharmacists must collaborate following 5-year GP deal
News
Pharmacists must collaborate following 5-year GP deal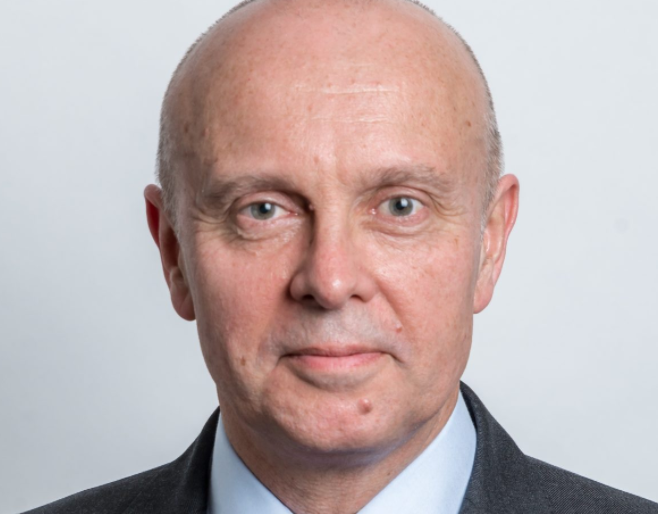 PSNC chief executive Simon Dukes has urged community pharmacists to form close collaborations with GPs and partner with other pharmacists to meet local health needs as the government embarks on a radical reform of general practice.
NHS England's announced today that a new five-year contract for general practice in England will see fresh investment ploughed into developing local healthcare systems, specifically primary care networks (PCNs), which will contain a range of healthcare professionals including pharmacists working together to alleviate the pressure on GPs.
The programme will be funded by an extra £4.5 billion that will be invested in community services by 2023 as part of the NHS long-term plan. NHS England described the deal as "the biggest reform to GP services in 15 years."
It said the money will fund "an army" of 20,000 extra health staff who will work alongside GPs within PCNs.
"The new recruits - pharmacists, physios, paramedics, physician associates and social prescribing support workers - will free up GPs to spend more time with patients who need them (and) ensuring patients have access to a wide range of services at their local practice," NHS England said.
The PSNC said each PCN will cover between 30,000-50,000 GP-registered patients and Dukes said the deal was "a very clear indication" of the government's intention to create multi-disciplinary networks that deliver patient-focused care with GPs at their heart.
"The scale of this transformation is unprecedented, and GPs will undoubtedly benefit from being supported to deliver these changes with a five-year funding package - this is exactly the approach that the NHS must now take with community pharmacies so that we too can play our part in improving local healthcare," Dukes (pictured) said.
Insisting the deal was an opportunity for community pharmacy to embed itself "further within primary care," he said: "GPs will be bringing together local healthcare providers into the new networks and we must engage proactively with them and find ways to position ourselves within those PCNs. All pharmacies will need to take steps to work as closely with local GPs as they can.
"Success will also involve transforming the services that we offer and community pharmacies will need to be ready for radical changes, such as partnering with other contractors to jointly meet the needs of their local PCN.
"PSNC will be working with the other national pharmacy organisations to facilitate all of this. Our objective is for community pharmacies to be fully involved in these multi-disciplinary networks.
"We must find ways for community pharmacists to perform some of the roles of the PCN clinical pharmacists and we want to work with NHS England to facilitate local engagement to ensure that community pharmacy is at the heart of the developing local plans."
Sponsored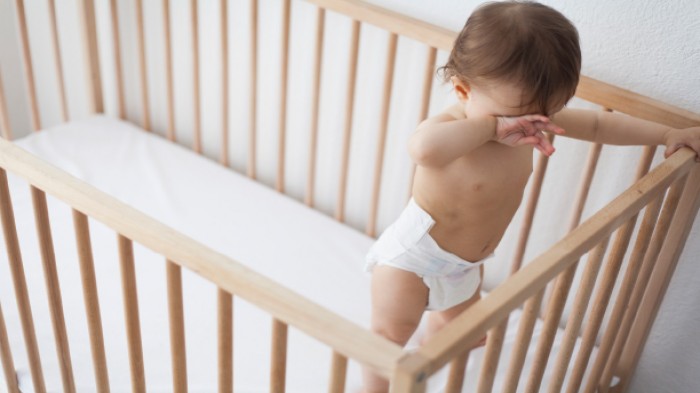 Sponsored education
Prepare to advise parents and carers on appropriate management of their children's eczema.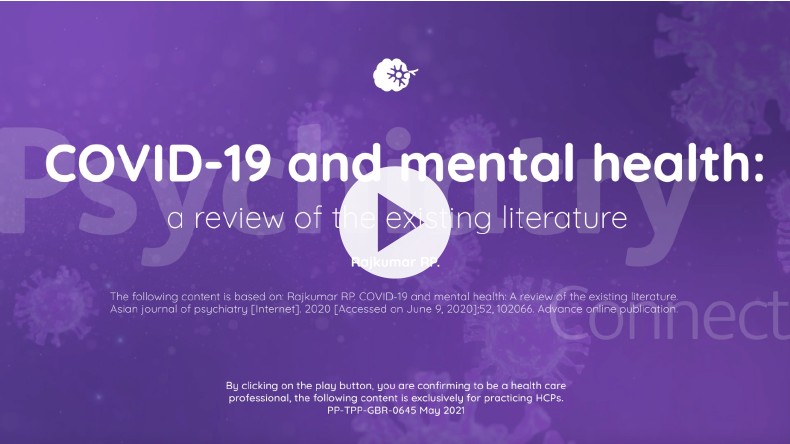 Sponsored education
Viatris has created this short video based on a publication reviewing global research into the potential impact of the Covid-19 pandemic on mental health. It identifies six areas where psychiatrists can play a role in supporting people's mental health through these difficult times.
Record my learning outcomes