Pharmacist who lodged bullying claims contacts MP for support
News
Pharmacist who lodged bullying claims contacts MP for support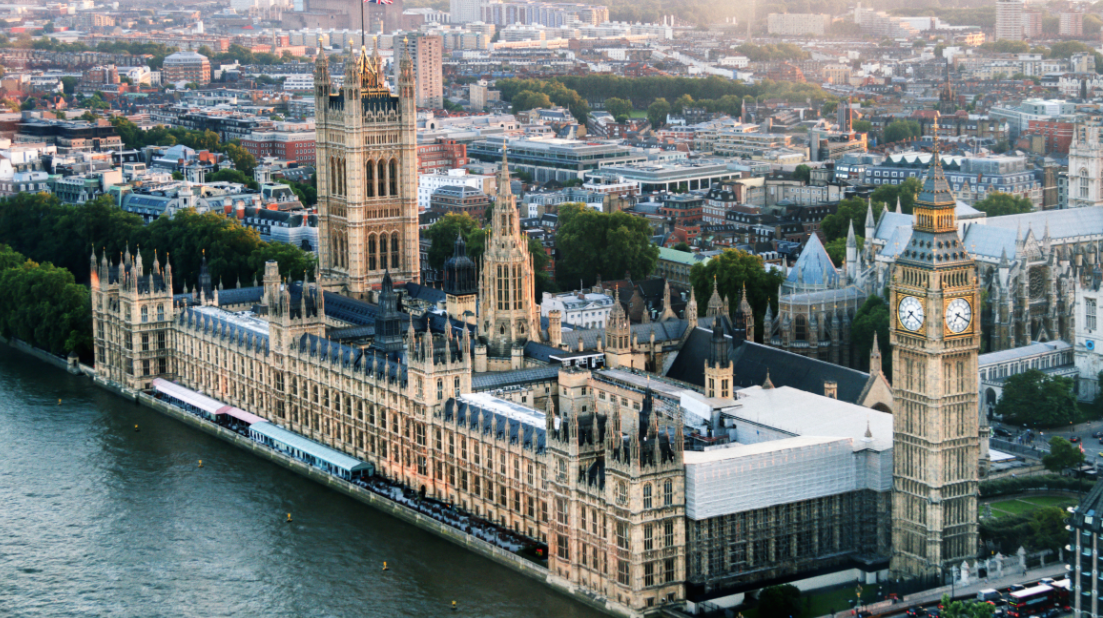 A pharmacist who lodged a complaint with the Royal Pharmaceutical Society (RPS) over allegations of bullying has told ICP that she has contacted her local MP for support.
Hala Jawad, who alleged she was subjected to bullying and harassment on Twitter by former Royal Pharmaceutical Society of Great Britain president Steve Churton as she ran for election to the English Pharmacy Board last year, revealed she has raised the issue with the Conservative MP Crispin Blunt.
Jawad has been concerned at the length of time the RPS is taking to handle her complaint having initially contacted the professional leadership body's chief executive Paul Bennett on September 4 last year. It was those concerns that prompted her to contact Blunt.
The RPS has assured her the conduct panel of its membership committee is handling her case and insisted the matter is being "given due consideration."
Jawad also told ICP she has been assigned a caseworker on behalf of Blunt who is keen to be kept updated on developments.
Picture: Robert Ingelhart
Sponsored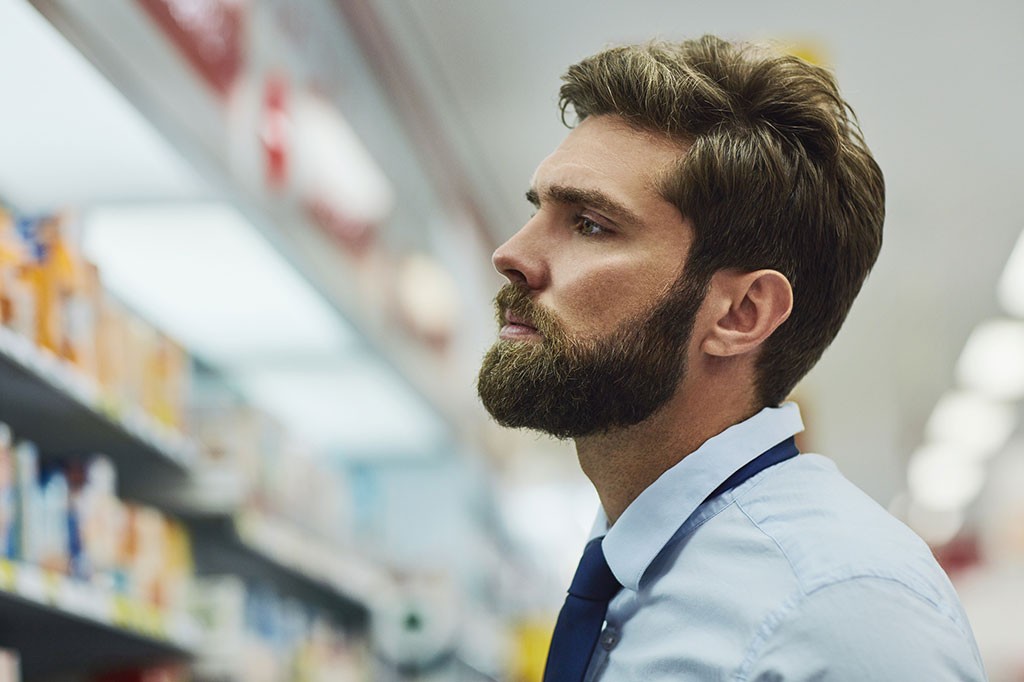 Sponsored education
Get back to basics on the causes and impact of erection problems so you can confidently support your male customers
Sponsored education
Bust the myths around acne causes so you can recommend effective products and self-care advice
Record my learning outcomes