Pharmacist who exposed himself leaves NPA
News
Pharmacist who exposed himself leaves NPA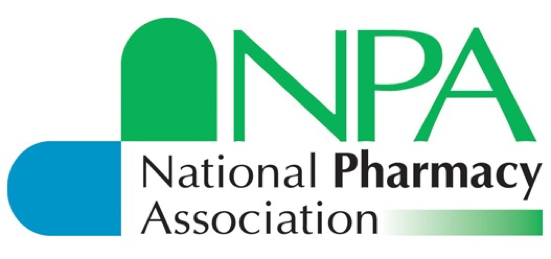 The National Pharmacy Association (NPA) has said its education and training pharmacist who was suspended last year by the General Pharmaceutical Council (GPhC) for exposing himself in public is to leave the organisation.
After holding an internal disciplinary procedure, the NPA today said Alan Zangana was to depart having been handed a minimum six-month suspension by the regulator's fitness to practise committee last November after an incident in February 2017 in which he was seen by a woman exposing his penis in the car park of a petrol station in Hemel Hempstead.
The NPA refused to say if it sacked him or if he resigned. An NPA spokesperson told ICP: "Alan Zangana is leaving our organisation. However, we wish to make clear that the incident investigated by the GPhC was unrelated to his work at the NPA."
Zangana, whose employment at the NPA started in January 2015, was its education and training manager from April 2017, a role that saw him write and deliver training content and courses. The GPhC noted he was "not actually involved in dispensing drugs in this employment."
He was handed a police caution in March 2017 but failed to report the caution to the GPhC within seven days as required by its rules.
He again failed to declare the caution during the re-registration process in October 2017 and was even found to have inaccurately declared he had not received a caution.
As part of the caution, Zangana was required to write letters of apology to two women who had seen him expose himself, although he told the fitness to practise committee that the incident was a misunderstanding.
According to the committee's determination, Zangana insisted he had been "putting ointment on his penis" and "had never intended anyone to see what he was doing." That was rejected by the committee.
The GPhC said it did not consider that Zangana presented a risk to patients but ruled he had "failed to meet accepted standards of personal conduct."
The regulator said there would be a review before the six-month suspension is up to determine if he should be allowed to return to practise.
Sponsored
Sponsored education
Bust the myths around acne causes so you can recommend effective products and self-care advice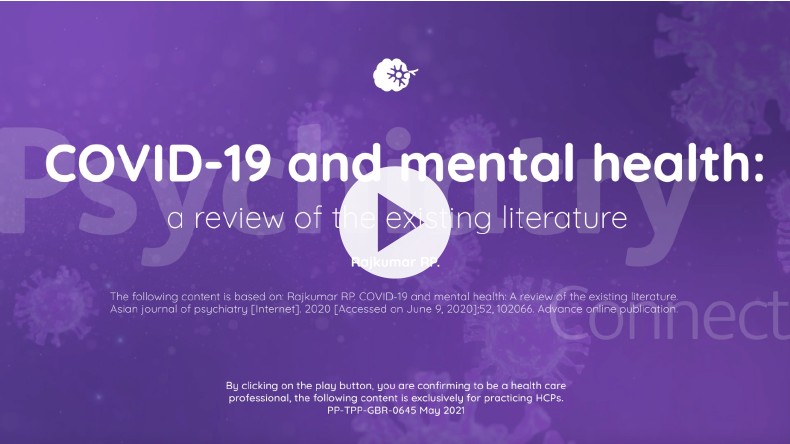 Sponsored education
Viatris has created this short video based on a publication reviewing global research into the potential impact of the Covid-19 pandemic on mental health. It identifies six areas where psychiatrists can play a role in supporting people's mental health through these difficult times.
Record my learning outcomes