North-East pharmacy group placed into administration
News
North-East pharmacy group placed into administration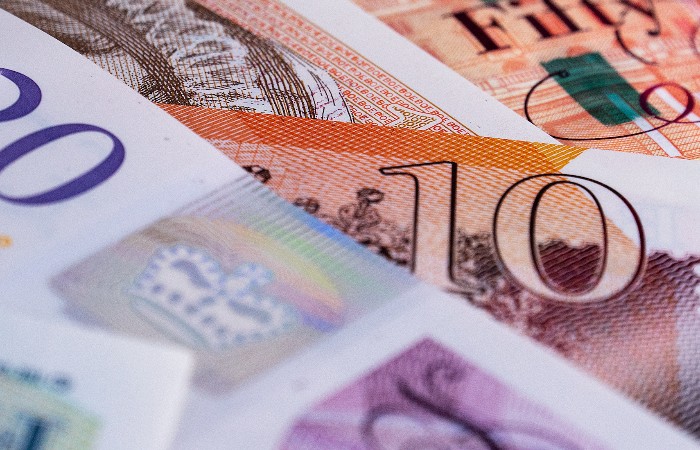 Administrators have been called in to find a buyer for Northcare, a pharmacy group in the North-East, after it ran into financial problems.
The Gateshead-based group and the holding companies for its eight pharmacies in the North-East and Yorkshire, Northcare Limited and Medway Limited, were placed under the control of joint administrators Steven Ross and Allan Kelly from FRP Advisory.
FRP, who said the Group "faced financial challenges in recent months which impacted cashflow and its ability to service its liabilities," will operate the eight pharmacies and keep all 76 staff employed until a buyer is found.
The eight pharmacies are Norfolk Park Pharmacy, Newham Pharmacy, A.D. Philips, Philips Chemist, Philips & Wright Pharmacies, Spinks the Chemist in Albert Terrace, Spinks the Chemist on the Team Valley Trading Estate and Wolsingham Pharmacy.
Northcare and Medway's most recent accounts for the 12 months to the end of May 2022 reveal they had bank liabilities totalling over £3.8 million.
Northcare operates the pharmacies through five subsidiaries, Chrysalis Sales Limited, ME Cronin Ltd, Philips Chemists Limited, Spinks the Chemist Limited and Wolsingham Pharmacy Limited, which have also appointed administrators. FRP, however, could not give Independent Community Pharmacist any timings for the sales process.
"Pharmacies provide essential services to local communities, so it has been vital that we move quickly to bring forward the administration and create a protective structure to enable the eight sites across the group to keep trading," said Ross.
"We are committed to engaging with suppliers, customers and health and care providers, including the NHS, to ensure a continuity of service while we prepare for a sale process that can support the long-term future of the pharmacies. In the meantime, we would encourage any parties to come forward to register their interest."