New guidance launched for online pharmacies
News
New guidance launched for online pharmacies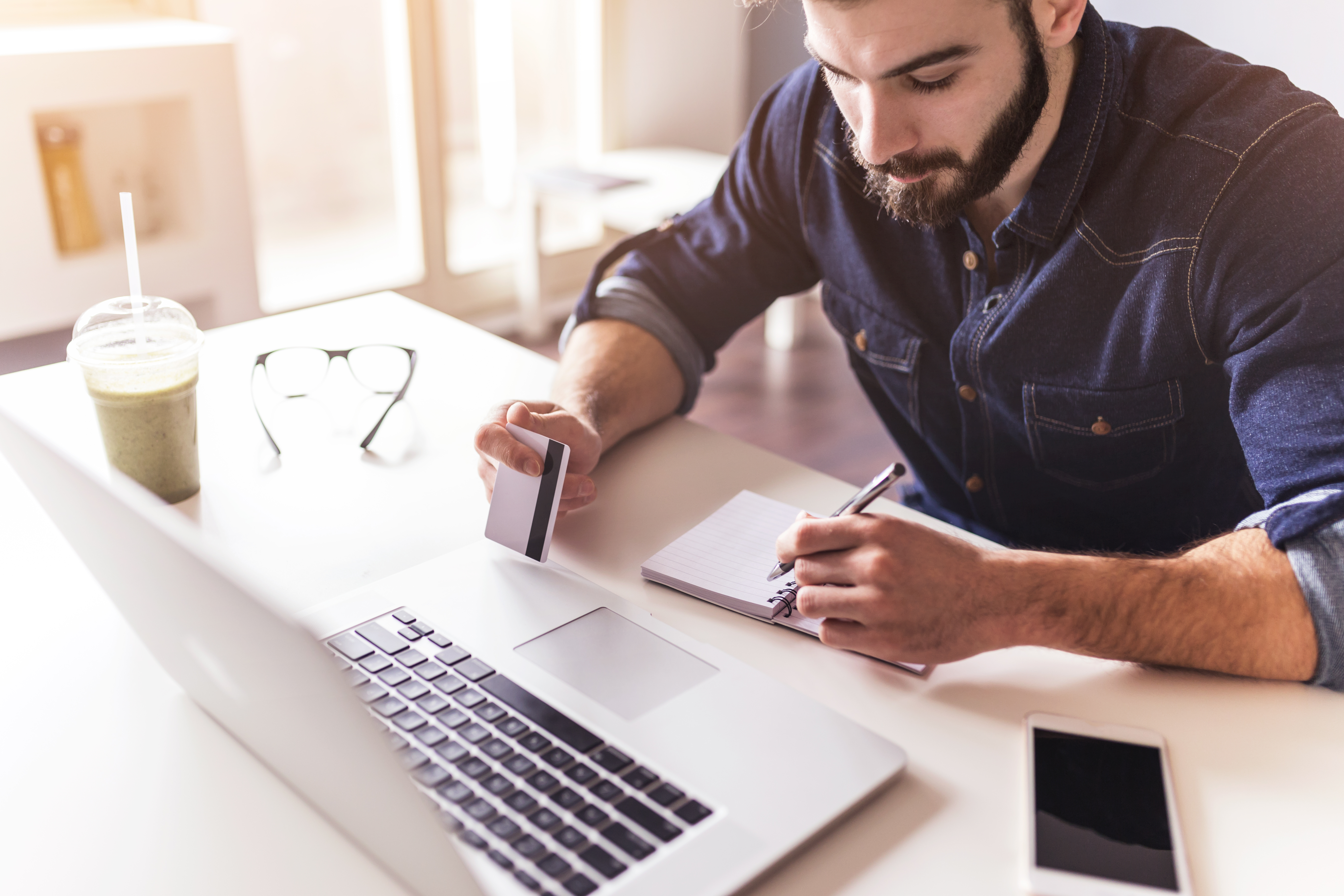 Online pharmacies in the UK will be required to adhere to new guidance by the General Pharmaceutical Council (GPhC) to ensure patients do not suffer harm from medicines bought on the internet.
There has been plenty of media coverage in recent years about people turning to the internet for medicines, often with tragic consequences, and the GPhC felt moved to clarify what pharmacy owners need to do before they can provide services safely at a distance including online.
The new guidance compels online pharmacies to ensure robust identity checks are carried out on individuals trying to get hold of medicines, the pharmacy team identifies inappropriate requests for medicines such as multiple orders to the same address and pharmacy websites do not allow a patient to choose a prescription medicine before a consultation with a prescriber has taken place.
The GPhC said the new guidelines were introduced following feedback from the pharmacy sector, patients and the public.
The prescriber will have to share all relevant information about a prescription with a GP, with the patient's consent, for antibiotics, opiates, sedatives, laxatives, pregabalin, gabapentin, drugs for diabetes, asthma, epilepsy and mental health conditions and non-surgical cosmetic medicinal products including botox.
Pharmacy owners will also need to provide more details about where the service and health professionals involved are based and how they are regulated.
"Pharmacy owners working with prescribers or prescribing services operating outside the UK must take steps to successfully manage the additional risks that this may create, including assuring themselves that the prescriber is working within national prescribing guidelines for the UK," the GPhC said.
Research by YouGov, commissioned by the GPhC, revealed that 25% of people are likely to use online pharmacies in future but 50% of those unlikely to do so are concerned about the safety of online pharmacies.
GPhC chief executive Duncan Rudkin said: "We support pharmacy services being provided in innovative ways, including online, as long as the services are safe and effective for people. But providing pharmacy services online carries particular risks which need to be successfully managed.
"People can be put at serious risk if they are able to obtain medicines that are not appropriate for them. We are now putting in place this updated guidance with further safeguards to protect people.
"I would strongly urge patients and the public wanting to obtain medicines online to only use online pharmacies registered with us, to protect their health.
"These pharmacies have to meet our standards and follow this guidance, so they provide safe and effective services, and we will be inspecting pharmacies to make sure this is the case."
The GPhC is also consulting on new guidelines for pharmacist prescribers and remote prescribing.
A National Pharmacy Association spokesperson said: "Medicines are not ordinary items of commerce and have the power to harm as well as to heal.
"We support the new safeguards introduced by the pharmacy regulator, including requirements for online pharmacies to carry out age identity checks and to track mailed packages to make sure they reach the right person.
"The guidance says that people should be able to choose where they get their medicines from on the basis of accurate information, so online pharmacies mustn't mislead service users about the identity or location of the pharmacy.
"We know that many patients have been confused by marketing materials that seem wrongly to suggest a connection to local GPs and pharmacies.
"It is now incumbent on the regulator to enforce the guidance robustly – in the interests of patient safety and levelling up standards such that all pharmacies can operate on a level playing field."
Picture: Anchiy (iStock)
Sponsored
Sponsored education
This module highlights a new opportunity to treat heartburn and reflux in the pharmacy with Omeprazole 20mg, which is newly available for customers to purchase OTC.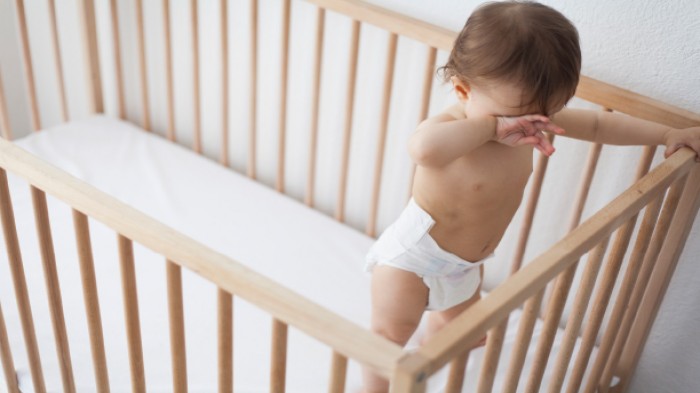 Sponsored education
Prepare to advise parents and carers on appropriate management of their children's eczema.
Record my learning outcomes