We will think twice about raising concerns with RPS
News
We will think twice about raising concerns with RPS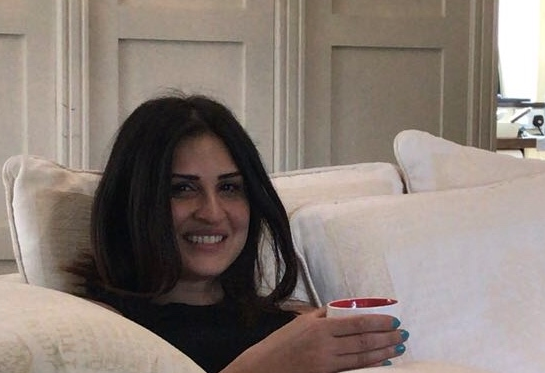 Hala Jawad, the pharmacist who lodged bullying allegations with the Royal Pharmaceutical Society (RPS), has said members will "think twice" about raising concerns with the professional leadership body in future after its refusal to tell her what decision it has reached following its investigations.
Jawad (pictured) told ICP that, aside from being concerned at the length of time the RPS took to investigate her claims that former Royal Pharmaceutical Society of Great Britain president Steve Churton allegedly bullied and harassed her on Twitter as she ran for election to the English Pharmacy Board last year, she was shocked to discover she will not be told the result of those investigations.
The RPS, who are believed to have completed their investigations, told a caseworker assigned to Jawad by the Conservative MP Crispin Blunt at the start of this month that it would not notify her about "the nature of the decision" which, under the RPS's conduct scheme for members, will remain confidential to Churton, the chair of the RPS's membership committee and, on an anonymised basis, its Assembly.
When asked if the RPS's refusal to tell her whether it had found Churton guilty or not will put other members off making complaints, Jawad said: "It will certainly make them think twice about complaining or raising concerns to the RPS. It is not an easy process and there appears to be a lack of communication on the progress of a complaint.
"I have had to chase it up at regular intervals which has added to the distress caused by the incident I reported.
"The RPS is a voluntary membership organisation and in order to retain the confidence and loyalty of its membership, any complaints process should be robust, as transparent as possible and give confidence to those using it and that their complaints will be taken seriously and dealt with appropriately. Unfortunately this is not the case here."
Jawad initially contacted RPS chief executive Paul Bennett on September 4 last year and was frustrated that the professional leadership body originally passed her complaint to the General Pharmaceutical Council (GPhC) despite Churton not being on the regulator's register.
The RPS decided to proceed with its own investigations once Jawad's case had been passed back to it by the GPhC. Jawad said the RPS's decision to pass her case to the GPhC was a waste of time.
"It has been very frustrating and stressful putting this complaint to the RPS. The GPhC, in standard eight of it's standards for pharmacy professionals, states that we must speak up when they have concerns or when things go wrong, stating that we should reflect on feedback or concerns, taking action as appropriate and thinking about what can be done to prevent the same thing happening again," she said.
"The RPS does not appear to be adhering to this principle. In the case of non-registrants such as Mr Churton, the initial part of the process which requires that any complaint is referred to the GPhC first just wastes time as the GPhC have no jurisdiction over individuals not registered with the GPhC."
Jawad said she was "confused" by a lack of transparency at the RPS and accused it of taking an "excessive" amount of time to investigate her allegations. Her concerns led her to turn to Blunt for support.
"I fully understand that any professional body must take an appropriate amount of time to investigate a complaint, giving all sides an opportunity to respond," she said.
"However, I do feel that it has been excessive in this instance. In fact, I am convinced that they only gave an assurance of a set timescale after they received an intervention from my MP.
"I am very confused by this lack of transparency in a professional body. I would think that an open, honest and transparent approach to complaints would generate a greater level of confidence both with their members and the public in general. To me it is like only one side being given the verdict in a court case."
Jawad said an independent review should be carried out to look into complaints of this nature in future.
"Perhaps complaints should not be handled entirely by the Society. As part of a more open and transparent approach, I would like to see an independent review of any complaints, especially when they are of this nature," she said.
"Frustration at the lack of communication and progress from the RPS prompted me to explore other avenues of resolving the issue. I have great respect for Mr Blunt both as an individual and as my MP, so it seemed logical to approach him for advice."
ICP has contacted the RPS for a response.
Sponsored
Sponsored education
Bust the myths around acne causes so you can recommend effective products and self-care advice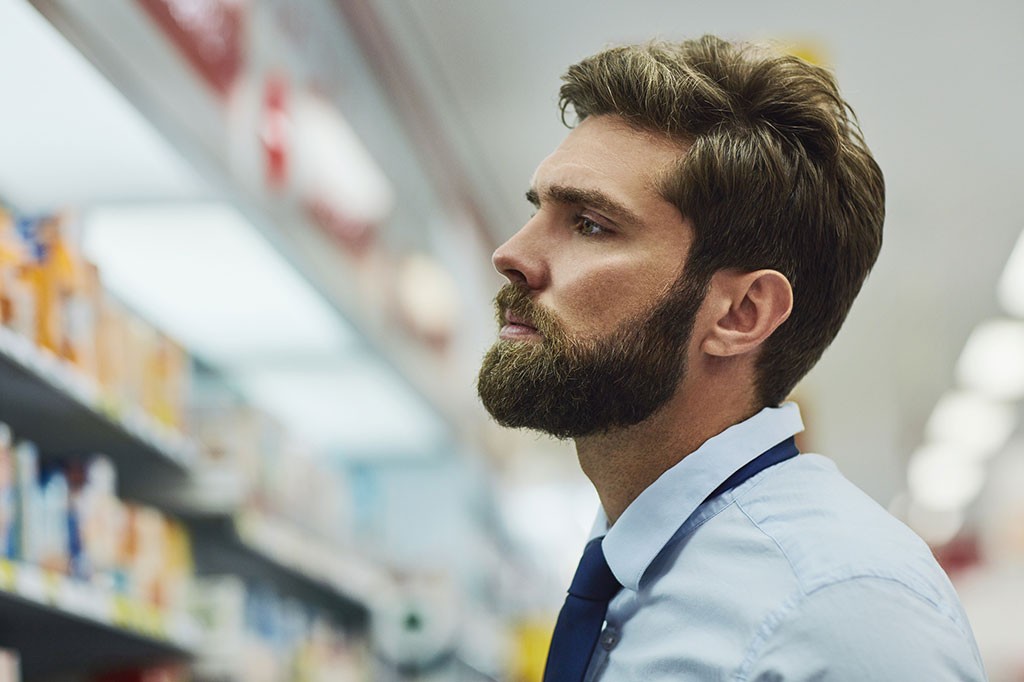 Sponsored education
Get back to basics on the causes and impact of erection problems so you can confidently support your male customers
Record my learning outcomes