High Court upholds serious shortage protocols
News
High Court upholds serious shortage protocols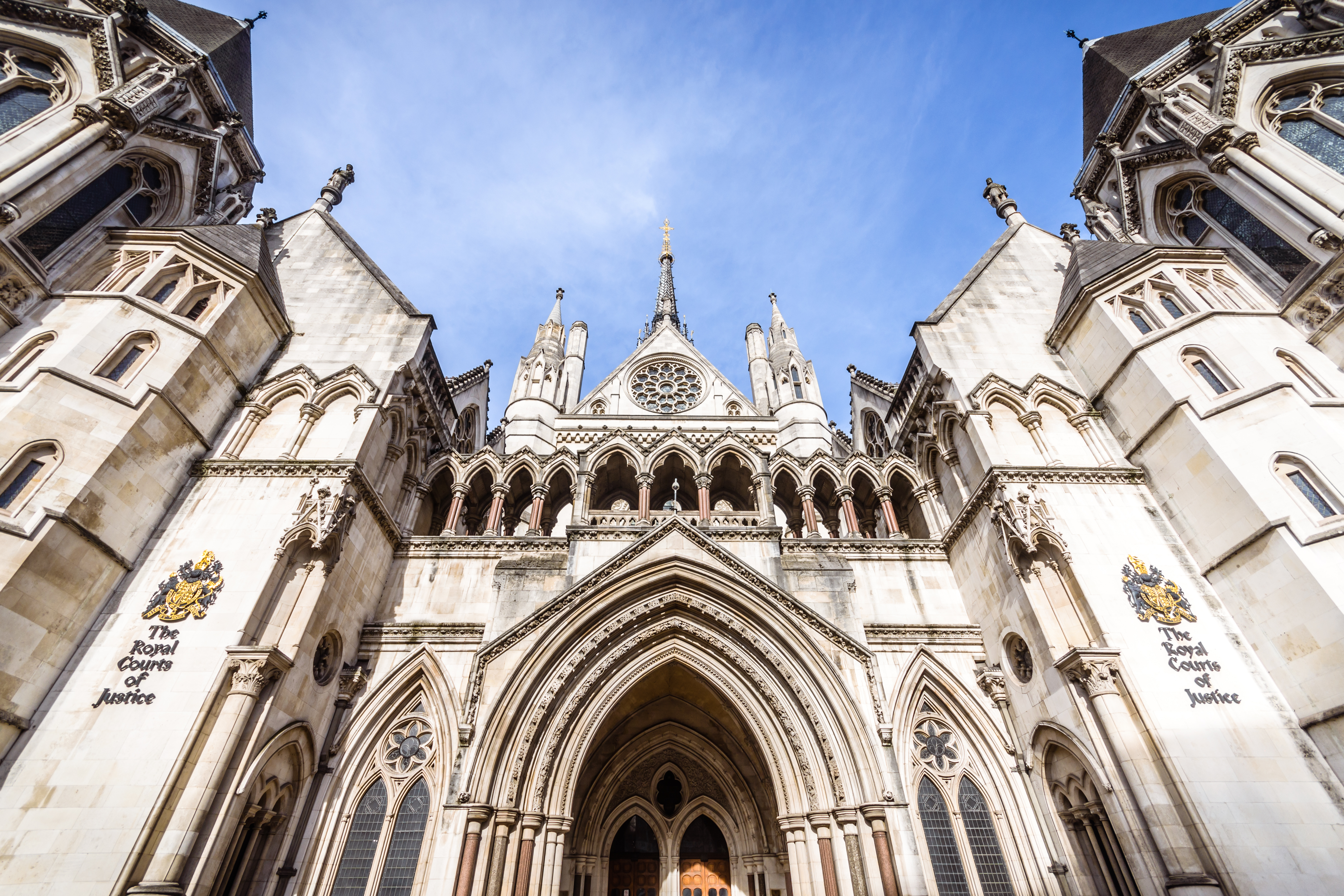 A High Court judge has dismissed an application by the not-for-profit group the Good Law Project to force a judicial review of the government's serious shortage protocols (SSP).
In what looks like being the final blow to the Good Law Project's attempt to stop SSP, which it believes was rushed through without a proper consultation with patient and clinical groups, Mr Justice Supperstone ruled in a hearing on Friday that changes to the Human Medicines Regulations 2012 which came into force on February 9 should remain.
The Good Law Project said on Twitter that it will make an announcement this week on whether it will appeal.
The SSP allows pharmacists to dispense a therapeutic equivalent or generic equivalent of a medicine without talking to the patient's GP in the event of a shortage and dispense a reduced quantity of a medicine or an alternative dosage.
Defeat for the Good Law Project in the hearing followed the high court's refusal to grant it permission to apply for a judicial review on March 15.
Mr Justice Supperstone acknowledged that the health secretary Matt Hancock consulted National Voices, a coalition of health and care charities in England, even though it was unable to respond on behalf of all the patient groups who had first-hand knowledge of how changes to the regulations would affect their members "given the highly abridged timescale."
Mr Justice Supperstone said: "The 12-week public consultation that the secretary of state would normally undertake before making any changes to the 2012 Regulations was not, the secretary of state contends, feasible because of the need to move speedily so that proposed changes were in force before the day that the UK was due to leave the EU."
The judge said it was not "irrational" for Hancock not to have consulted a wider group of patient organisations and described the consultation as "fair and adequate."
Sponsored
Sponsored education
Identify the 5 key elements to address in your dry skin consultations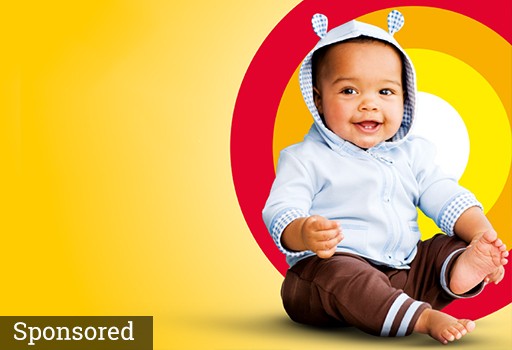 Sponsored education
Get to grips with the current guidance on managing fever in children and how antipyretics can help, and discover products you can recommend.
Record my learning outcomes