Covid antibody trial not breach of GPhC guidance, claims firm
News
Covid antibody trial not breach of GPhC guidance, claims firm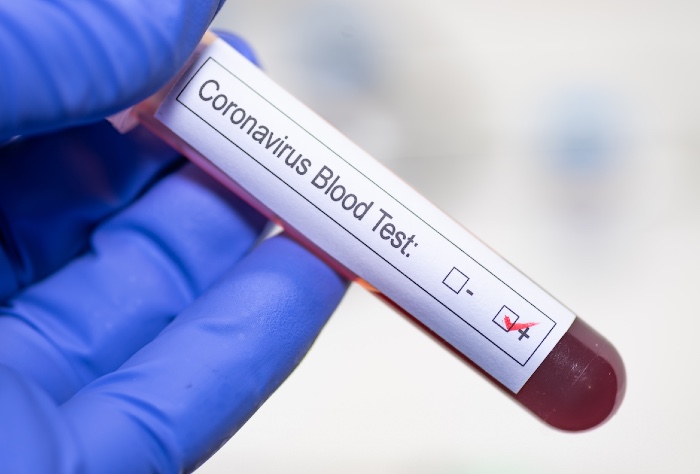 By Neil Trainis
A technology company that is trialling a digital system with a London pharmacy that will allow them to book patients in for coronavirus antibody tests has said the pilot does not contravene General Pharmaceutical Council guidance that all pharmacies should stop offering testing services.
Barons Pharmacy in Hammersmith struck an agreement with the firm Charac to roll out an online booking service that will charge £60 per test for the next three weeks.
The tests will determine if someone has had the virus although it remains unclear if someone who has been infected has gained immunity from Covid-19 and if so, for how long.
In a letter sent this week to pharmacy owners and superintendent pharmacists, GPhC chief executive Duncan Rudkin said it was "not appropriate" for tests "to be sold in community pharmacies or recommended by pharmacy professionals at this point in time."
A GPhC spokesperson expanded on this by telling Independent Community Pharmacist: "We are asking all pharmacies to stop offering Covid-19 antibody testing services.
"The position set out in the letter does relate to in-pharmacy antibody testing where the pharmacist performs the test. The letter refers to the tests being offered privately in community pharmacies and that we are asking pharmacies to stop offering such services."
The regulator also told ICP that it has "a range of options" if enforcement action is required which it will "consider on a risk-informed case-by-case basis."
Charac said that as part of its service, a phlebotomy-trained pharmacist will take a venous sample in Barons Pharmacy "in line with the current government guidelines" before the sample is screened by The Doctors Laboratory (TDL).
Charac also revealed the pharmacist taking the blood sample is an employee of a company called RAPL which owns Barons Pharmacy but insisted "none of the pharmacies" on its platform "will be providing Covid rapid antibody tests or at-home finger-prick tests."
A spokesperson at Charac said: "The pharmacies on the Charac platform that offer a Covid antibody testing service do so in partnership with The Doctors Laboratory.
"The sample is subsequently screened by TDL, who claim that the sampling test picks up 97.5 per cent of positive cases and correctly identifies 100 per cent of negative cases. Patients must first register on the Charac platform and choose their preferred pharmacy.
"They will then undergo a pre-screening to confirm identity, and to assess whether the individual has had any coronavirus symptoms within the past 14 days. Results are sent to the patient within 48 hours."
Charac said any patients who are unable to go to Barons Pharmacy "to have their test can opt for a referral and have their sample taken at The Doctors Laboratory Clinic on Harley Street."
Another pharmacy, P.E. Logan Pharmacy in Greenwich, was also due to take part in the trial but Charac said it is "a little behind in bringing the Covid-19 test to market (and) we haven't 100 per cent confirmed the approach the pharmacy will be taking and don't want to speak on its behalf."
Sponsored
Sponsored education
Bust the myths around acne causes so you can recommend effective products and self-care advice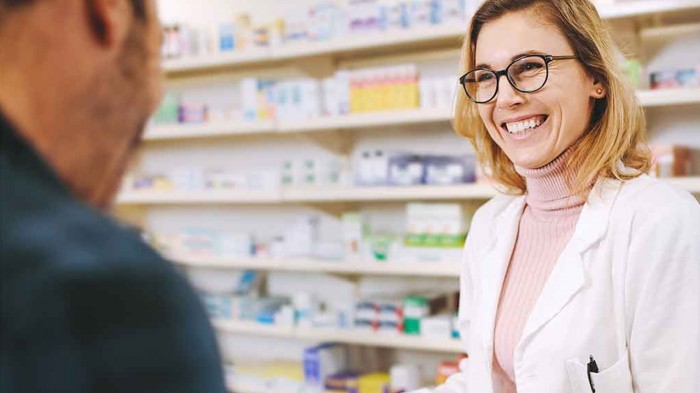 Sponsored education
Update your knowledge on a POM to GSL hayfever switch with this short video
Record my learning outcomes