Technicians not ready for additional clinical roles
News
Technicians not ready for additional clinical roles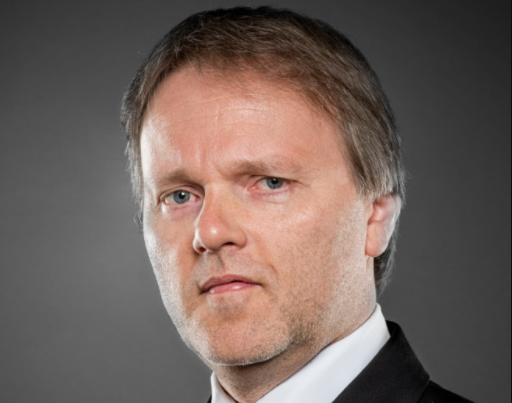 The Pharmacists' Defence Association (PDA) has expressed its concern that pharmacy technicians working in community settings are not equipped "to take on additional clinical roles" because they have suffered from years of underinvestment in training and remuneration and lack of a structured career framework.
Drawing a distinction between technicians in hospitals, who the PDA said had enjoyed "a development framework for several decades," and those working in community pharmacy, the body warned that patient safety "could not be guaranteed under existing regulatory and professional frameworks."
In the sixth of eight chapters scrutinising the role of technicians, the PDA called on pharmacy policy-makers to separate and clearly define the roles of community pharmacists and technicians through a debate with "coalface practitioners."
PDA chairman Mark Koziol (pictured) urged the General Pharmaceutical Council (GPhC) to address situations where pharmacists are being compelled to pass on tasks to accuracy checking technicians (ACTs) regardless of whether they confident in the ACT's ability.
"We now have a system where non-pharmacists managers with no professional accountabilities are requiring pharmacists to delegate tasks to accuracy checking technicians irrespective of whether or not they are GPhC-registered," he said.
"This has become an employer requirement whether or not the pharmacists are satisfied with the ACTs capabilities and irrespective of whether the pharmacists are exposed to professional, criminal and civil proceedings in the event that something goes wrong.
"This situation must not be allowed to continue and we urge the GPhC to take the necessary steps to protect the safety of the public."
Mark Pitt, the PDA's director of defence services, said: "At the PDA we defend pharmacists facing legal and professional proceedings which can have career-threatening consequences.
"We believe that an expert opinion must be sought on the civil, regulatory and criminal interface that exists between pharmacists and pharmacy technicians as their respective roles develop.
"Pharmacists and pharmacy technicians need clarification of the risks they face, which can only be achieved through an open and inclusive debate within the profession."
When contacted by ICP, Association of Pharmacy Technicians UK (APTUK) president Tess Fenn said: "Pharmacy technicians, as part of the pharmacy team, have a vital role to play in preventing medication errors, through intervention and safe practice.
"As a final accuracy check is the last step in the process prior to the medicine being given to the patient, APTUK advocates that responsibility and accountability determines that this check should only be undertaken by suitably qualified and competent registrants of the pharmacy regulator.
"Ongoing fitness to practice of the accuracy checking pharmacy technician (ACPT as opposed to ACT) is assured through the professional registrant's responsibility to maintain their competence through the GPhC's revalidation framework.
"As registrants of the GPhC, pharmacy technician professionals are personally responsible for their own actions. The standards for registered pharmacies, which the pharmacy owner is responsible for, clearly set out the requirements for the provision of pharmacy services at or from a registered pharmacy.
"Standard 2.2 indicates that staff must have the 'appropriate skills, qualifications and competence for their role and the tasks they carry out, or are working under the supervision of another person while they are in training.'
"The current ongoing development of a new pharmacy technician qualification which will meet the GPhC initial education and training standards is set to encompass the checking of others' work and robust underpinning knowledge to support medicines optimisation."
Sponsored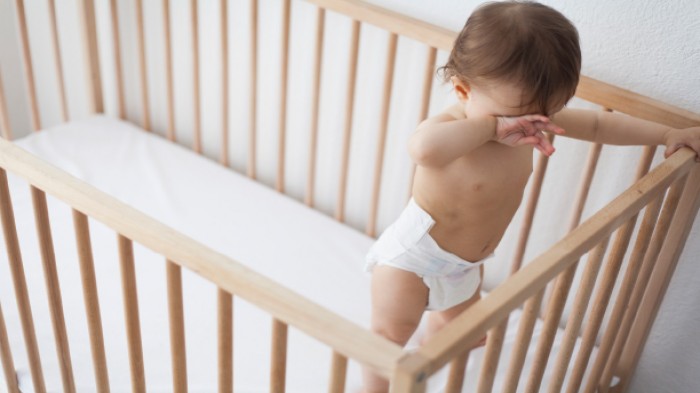 Sponsored education
Prepare to advise parents and carers on appropriate management of their children's eczema.
Sponsored education
This module highlights a new opportunity to treat heartburn and reflux in the pharmacy with Omeprazole 20mg, which is newly available for customers to purchase OTC.
Record my learning outcomes