Charity targets pharmacies in pancreatic cancer drive
News
Charity targets pharmacies in pancreatic cancer drive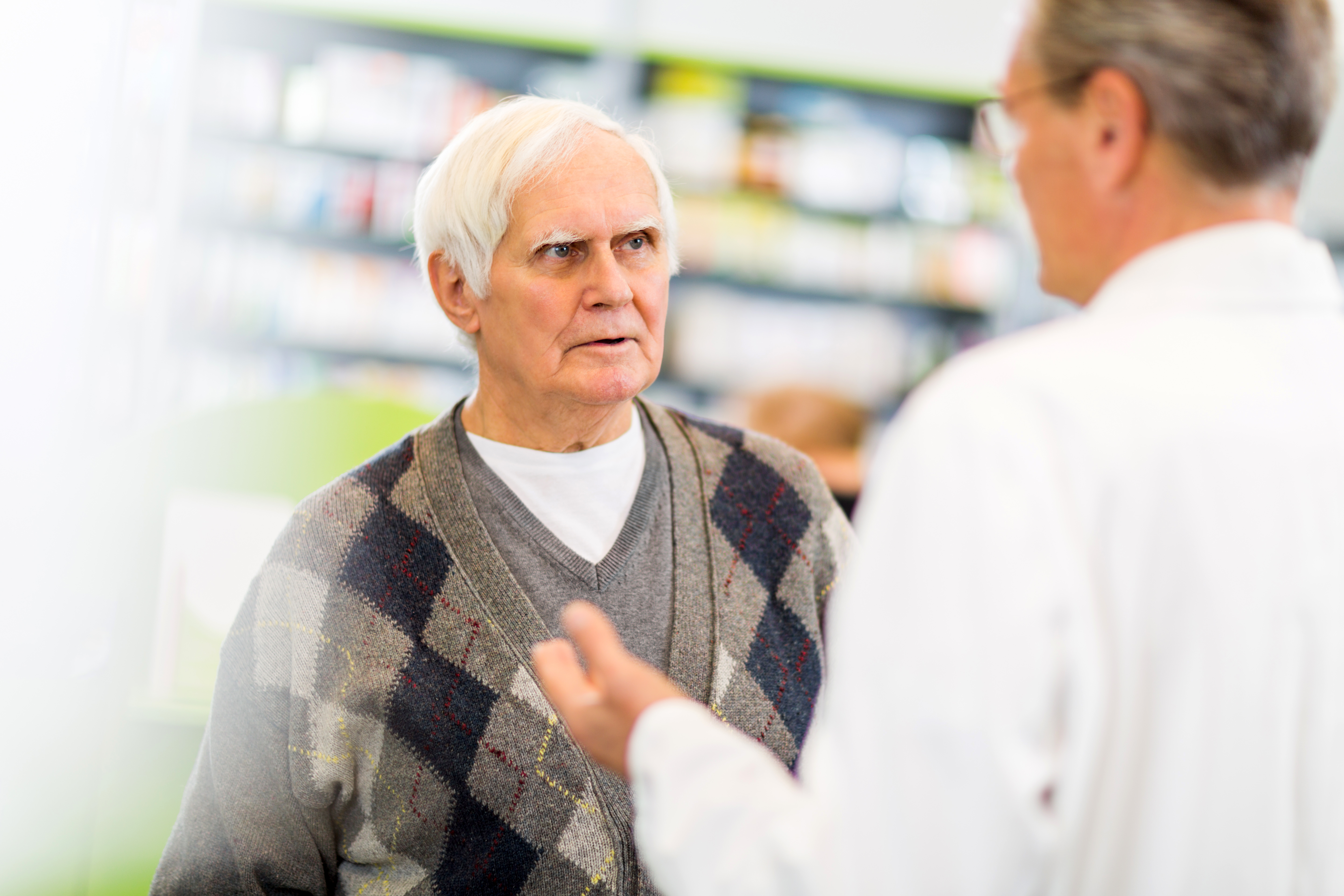 Pancreatic Cancer Action (PCA) is to provide community pharmacies in England with free resources to help them diagnose the disease and support people to manage it as part of an awareness drive.
Nearly 100,000 people are diagnosed with pancreatic cancer each year in the UK, with less than 7% surviving for more than five years because of the advanced stage of the disease at the time of diagnosis.
Insisting community pharmacists and their teams are "well placed to identify key signs of pancreatic cancer, both through customer interaction and medicines prescribed or bought over the counter," PCA said the resources would include a National Pharmacy Association-accredited e-learning module which would improve pharmacists' knowledge of the disease.
"Now with more community pharmacy teams engaging, we are set to play a vital role in the fight against pancreatic cancer," said Ade Williams, a pharmacist based in Bristol.
"There are 1.6 million visits to a community pharmacy every day. That adds up to 14 visits per person per year. I like to view that as 14 opportunities to make a contact that counts in improving their health and wellbeing, alleviating concerns or referring them on for more urgent treatment."
Symptoms of pancreatic cancer include unexplained and significant weight loss, abdominal pain or discomfort which can worsen when eating, indigestion that does not respond to prescribed medication, yellowing of the skin and/or eyes, dark urine or very itchy skin, smelly, fat and pale stools and mid-back pain or discomfort.
Picture: skynesher (iStock)
Sponsored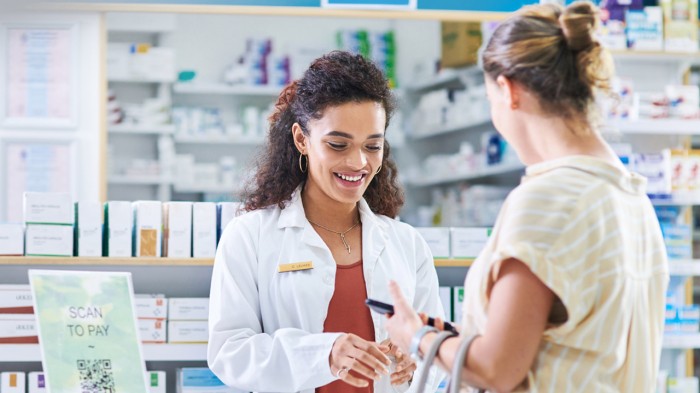 Sponsored education
Refresh your knowledge on managing mild to moderate pain and understand when a combination product can help.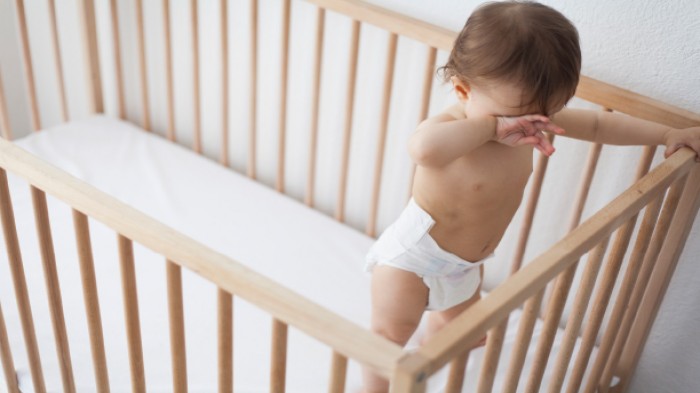 Sponsored education
Prepare to advise parents and carers on appropriate management of their children's eczema.
Record my learning outcomes