Brexit crisis: Pharmacies must be given special powers
News
Brexit crisis: Pharmacies must be given special powers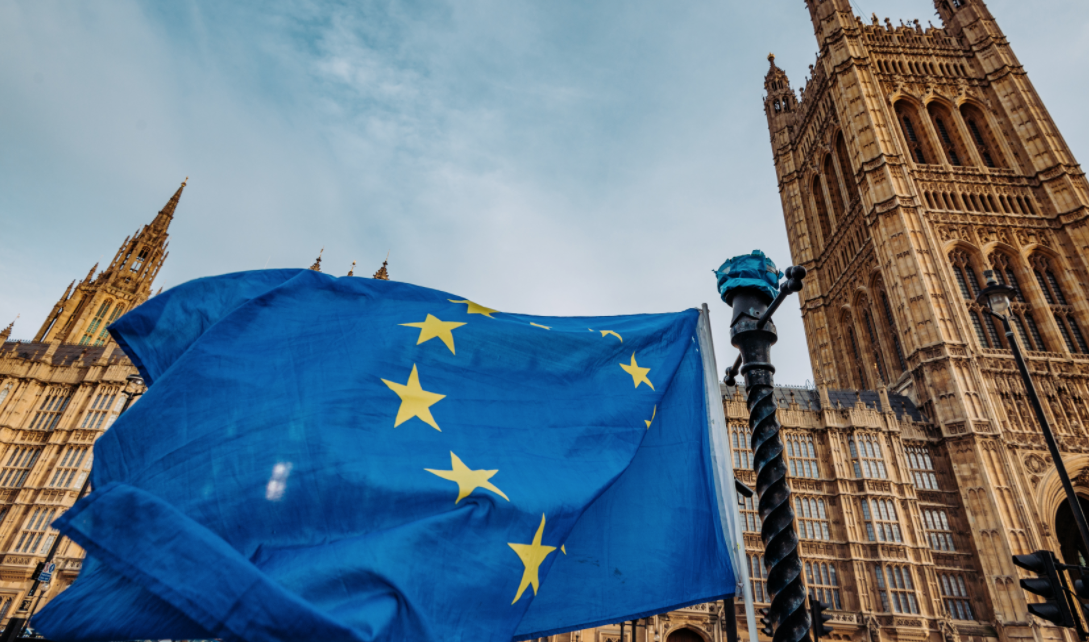 The National Pharmacy Association (NPA) has warned that a no-deal Brexit which looks increasingly likely after the government's stunning defeat last night in the House of Commons will spark a major medicines shortage in the UK if community pharmacists are not given special powers to supply patients.
Theresa May faces a vote of no confidence after her attempt to force through her Brexit deal was rejected by 230 votes. Following the defeat, the health secretary Matt Hancock struggled to outline what the government's plan B was as he was grilled by the BBC's Andrew Neil.
The result of the vote, although not a great surprise, has seen concern in the community pharmacy sector intensify and question marks remain as to whether pharmacies will be able to work with a reliable medicines supply chain after the UK's departure from the European Union.
Last year pharmacy bodies pushed for a change in the law to allow pharmacists to substitute medicines in short supply with suitable alternatives without contacting a patient's GP. That change in legislation is expected to go before parliament at the end of this month.
Pharmacy bodies also wanted pharmacies to be allowed to share medicines with other pharmacies to avert a shortage, a measure the NPA said "should now be reintroduced."
"Medicines prices, licensing of medicinal products, safety protocols and health sector workforce will all be impacted by the UK's departure from the EU," an NPA spokesperson said.
"However, timely supply of medicines is important to patient wellbeing, so maintaining a safe and effective medicines supply service continues to be our primary focus. To this end, we continue to be in close contact with government and regulators about preparations for Brexit.
"Major disruption to medicines supplies is something to be avoided at all costs, because of the worrying implications both for pharmacists and patients.
"Timely supply of medicines is important to patient wellbeing. With this in mind, it is important that there continues to be effective movement of medicines and medical devices across borders with the European Union."
The NPA spokesperson added: "The new legislation allowing pharmacists to substitute medicines that are in short supply with suitable alternatives is something we and other pharmacy bodies lobbied for and is a sensible contingency.
"Pharmacists will be able to take action to help patients get their medicines in a timely fashion, without the need for referral back to a GP.
"However, more needs to be done. Pharmacies should be able to share medicines with each another if one or more pharmacies run short of a particular line. This flexibility was available to pharmacies until a few years ago and it should now be reintroduced.
"Brexit is bringing to a head a number of issues that should have been grappled with years ago. Medicines shortages have been a growing problem for months, so while Brexit appears to be exacerbating the situation, it is not the root cause.
"By now it's plain that there are structural faults in the medicines supply chain that too often leave patients waiting and pharmacists taking the rap for a situation beyond their control.
"Whatever the Brexit scenario that finally emerges, pharmacists will put the needs of patients first, as they always do."
Picture: Drazen_ (iStock)
Sponsored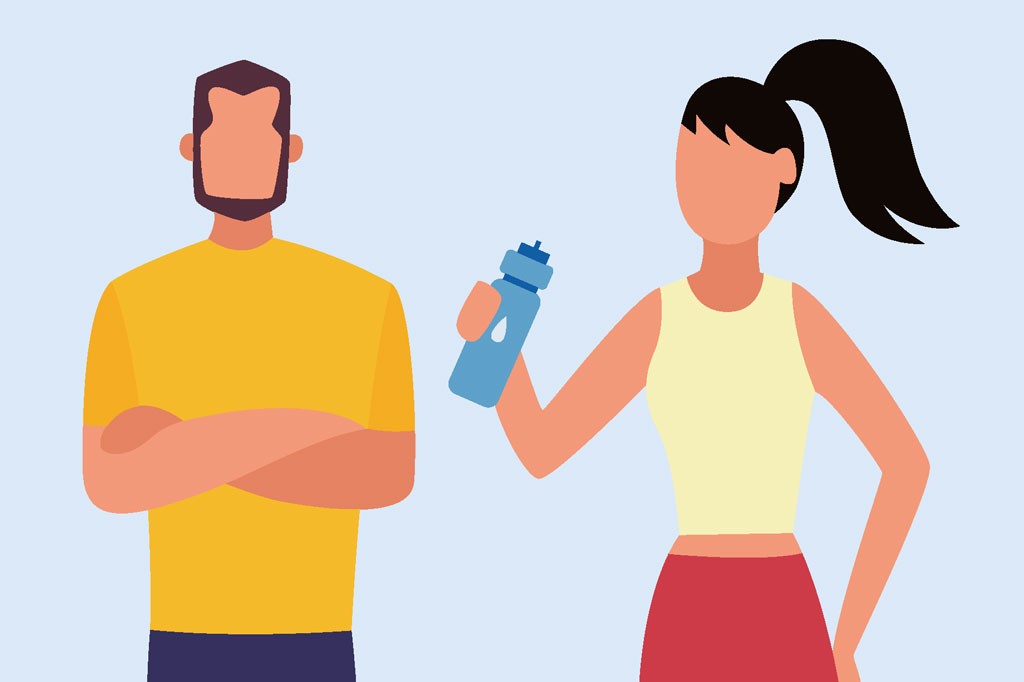 Sponsored education
Understand the important role oral rehydration products play in helping prevent dehydration after illness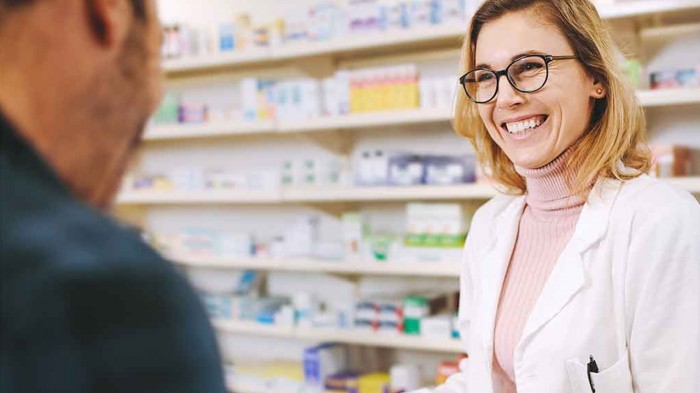 Sponsored education
Update your knowledge on a POM to GSL hayfever switch with this short video
Record my learning outcomes