Breaking: GPhC agrees new approach to regulation
News
Breaking: GPhC agrees new approach to regulation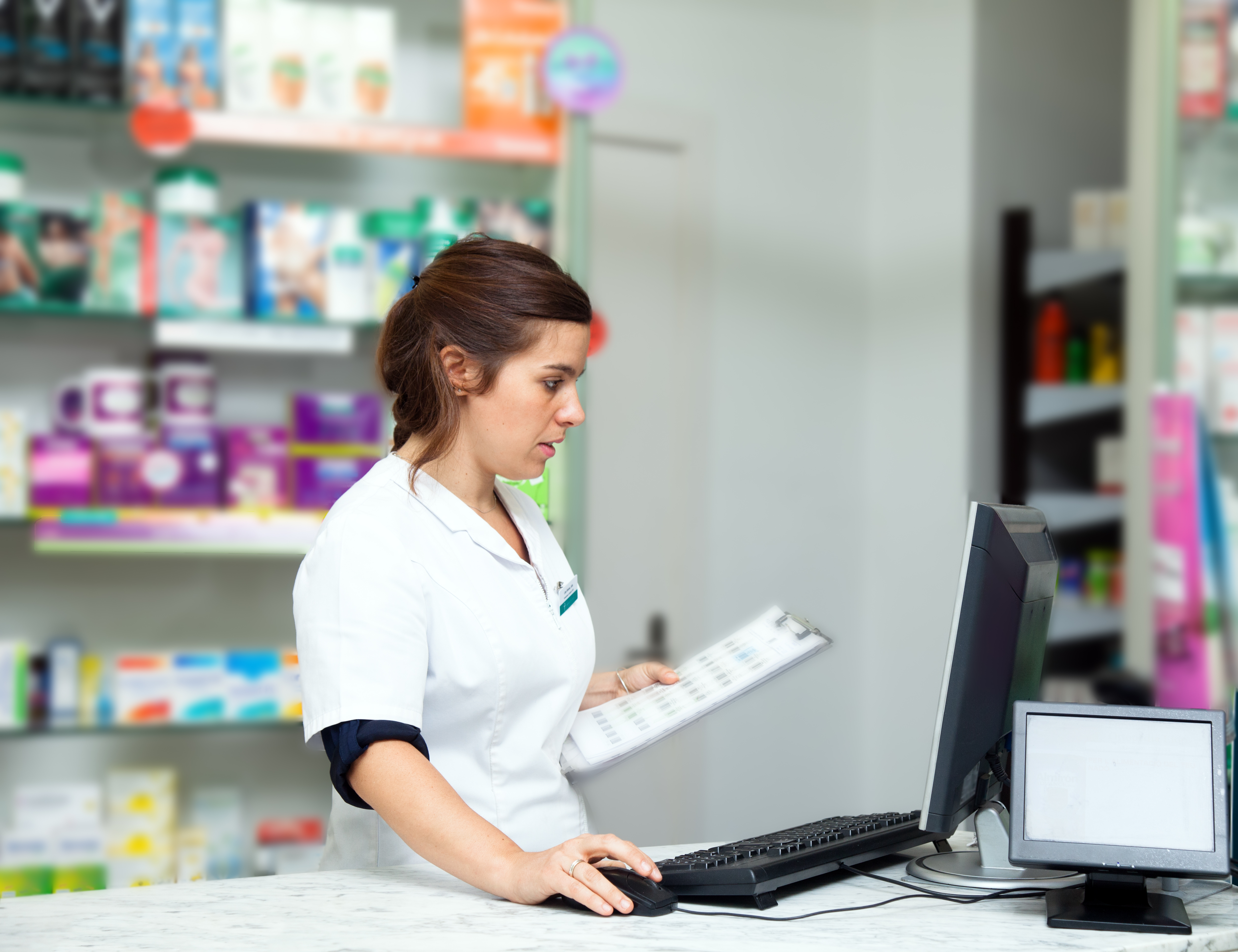 Pharmacies across the UK will have to undergo unannounced inspections and pharmacy owners will be required to display the results of those in their stores after the General Pharmaceutical Council (GPhC) agreed its approach to regulation.
The GPhC's Council yesterday settled on the principles underpinning its regulation such as publication of reports for the first time, unannounced inspections and changes to inspection outcomes.
The proposals had been put out to consultation over 12 weeks involving the pharmacy sector, patients and the public.
The GPhC said it would start publishing inspection reports and improvement action plans "when relevant" on a new website from the first quarter of 2019-20 during which it will "implement the other changes."
Those include three types of inspection - routine, intelligence-led and themed – and two possible outcomes for an inspection (standards met or standards not all met) as well as four findings at the principle level (standards not all met, standards met, good practice and excellent practice).
The move to unannounced inspections is the GPhC's way of ensuring an inspection captures what naturally goes on in a pharmacy on a daily basis and examples of what the regulator described as "notable practice" will be published in a knowledge hub on a new website.
"This will help encourage continuous learning and improvement in pharmacy," the GPhC said.
What is set to cause disgruntlement among pharmacists given feedback to a consultation survey however is the requirement that all standards are met for a pharmacy to receive an overall 'standards met' outcome.
A 'standards not all met' outcome will result if any standard has not been met.
What might also concern pharmacy owners is the expectation that they display inspection outcomes in their pharmacies. Some respondents to the survey said publication could damage pharmacies' reputations as well as the public's trust in them to deliver high quality healthcare.
The GPhC said it was forming an "operational reference group" containing responsible pharmacists, superintendent pharmacists and representatives from the pharmacy sector in England, Scotland and Wales to "test and refine some of the operational measures in further detail."
"Over the last five years we have made significant improvements to how we regulate and inspect registered pharmacies," said GPhC chief executive Duncan Rudkin.
"These further changes we are now making will help us to provide greater assurance to the public that pharmacy services are safe and effective, and to drive continuous improvement in the quality of care that people receive when using pharmacy services.
"I want to thank everyone who took part in our consultation for helping us to shape our future approach. What we heard has enabled us to refine our proposals and we will continue to engage with people and organisations across pharmacy as we work towards implementing the agreed principles."
The GPhC also said it had "identified a number of additional operational actions it will take when implementing the new approach in response to the feedback received through the public consultation."
Those include "providing a range of information to help pharmacy owners, pharmacy professionals and the public to understand the new approach, including information on the process of publishing inspection reports."
(Picture: Maica - iStock)
Sponsored
Sponsored education
This module highlights a new opportunity to treat heartburn and reflux in the pharmacy with Omeprazole 20mg, which is newly available for customers to purchase OTC.
Sponsored education
Bust the myths around acne causes so you can recommend effective products and self-care advice
Record my learning outcomes