Andrea Leadsom appointed new pharmacy minister
News
Andrea Leadsom appointed new pharmacy minister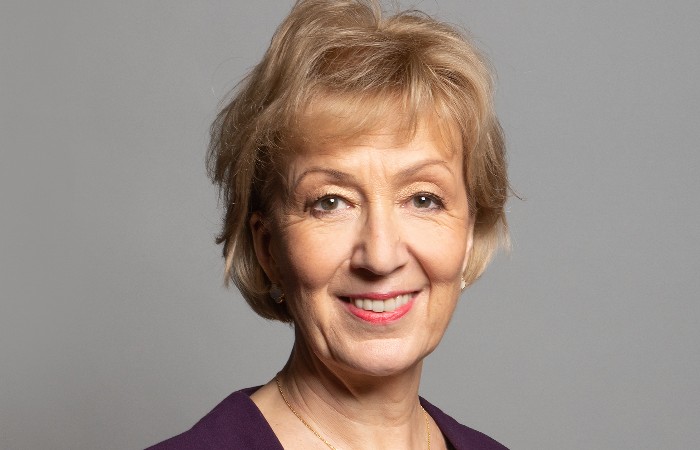 Former Conservative Party leadership candidate Andrea Leadsom has been appointed pharmacy minister in prime minister Rishi Sunak's reshuffle.
Leadsom (pictured), who entered the race to be Theresa May's successor as prime minister in 2019, takes over from Neil O'Brien who resigned on Monday after deciding to "focus 100 per cent on constituency work."
Insisting she was "delighted to join DHSC as a junior minister," Leadsom said she will oversee the government's strategy to improve health outcomes for babies in England as well as take on the pharmacy brief.
"After three years as the government's Early Years Adviser, I will now have ministerial responsibility for the 'Best Start for Life' as well as the hugely important public health portfolio," she said on X.
"From supporting our fabulous GPs, dentists and community pharmacists, to rolling out support for every family to give their baby the 'Best Start for Life', I am looking forward to getting stuck in!"
Leadsom was Leader of the House of Commons from June 2017 to May 2019 before becoming business secretary between July 2019 and February 2020.
She has also been on the Treasury Select Committee and Public Accounts Committee and was economic secretary to the Treasury from April 2014 until May 2015, as well as energy minister from May 2015 until July 2016 and environment minister from July 2016 until June 2017.
Image: www.parliament.uk