Government's £645m pharmacy services investment not enough, AIMp tells Treasury
News
Government's £645m pharmacy services investment not enough, AIMp tells Treasury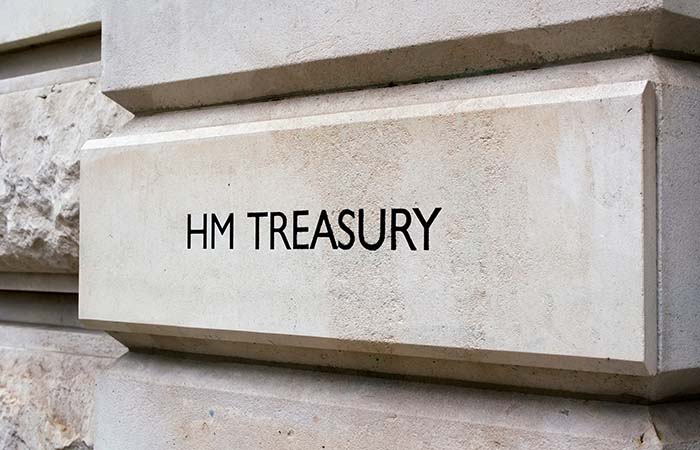 The Government's recent announcement that it plans to invest £645m in community pharmacy services in England is "not sufficient" to deliver on its ambitions for pharmacy, Treasury officials have been warned.
Leyla Hannbeck, chief executive of the Association of Independent Multiple Pharmacies (AIMp) met with a number of HM Treasury officials today (June 14) to discuss the recently published Primary Care Recover Plan (PRCP) and the challenges facing the sector.
In a post shared on her LinkedIn account, Ms Hannbeck said she had highlighted that while the PRCP is "a step in the right direction in recognising community pharmacists' skillset… it will be difficult to deliver if our core funding is not addressed".
Ms Hannbeck said the promised £645m investment in Pharmacy First and other services "is not sufficient to address the workload, staff costs to deliver the services and preparations required for the service".
She presented data in the meeting indicating that while prescription volumes and staffing costs are rising, gross margin per item has declined significantly as a result of the funding shortfall since the 2016 budget cuts.
"We highlighted that whilst the NHS budget has risen in line with the inflation, community pharmacy budget has not – there is money in the NHS but despite the fact that community pharmacy sector saves costs for the NHS through procurement and also generates revenue by collecting prescription charges… none of this is invested back into the sector," she added.
Ms Hannbeck said Pharmacy First is "a great service for patients" but "investment costs are an issue as cash reserves have been used up to fund current core funding shortage". She concluded that it is currently "financially low viability".
"To balance this we offered the Treasury team several tangible solutions in how our sector can help the NHS and free up NHS time – for example the bigger role we can play in vaccination services, prevention agenda, management of long term conditions and medicines compliance."
Ms Hannbeck said the officials had agreed to "continue the discussions".