Javid resignation: Pharmacy bodies respond to new SoS appointment
News
Javid resignation: Pharmacy bodies respond to new SoS appointment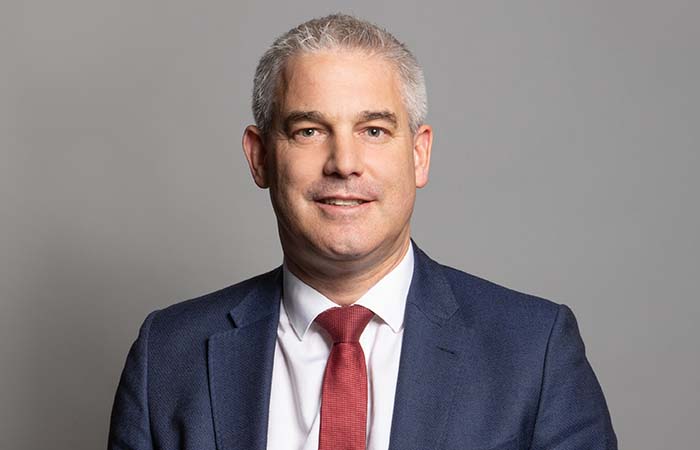 Pharmacy representative bodies have responded to the news that Steve Barclay has been appointed health secretary following Sajid Javid's resignation.
Mr Javid resigned from Government last night after just over a year in post in protest at what he described as fundamental ethical failings in Boris Johnson's administration.
His replacement, the prime minister's former chief of staff, said it was an "honour" to assume the health brief. Mr Barclay was a junior minister in the Department of Health and Social Care between January and November 2018, and served as chief secretary of the treasury from February 2020 to September 2021.
Responding to the announcement, PSNC chief executive Janet Morrison welcomed Mr Barclay and said: "He joins the Department at a critical time as the NHS continues on the long path to recovery from the COVID-19 pandemic.
"We see community pharmacy as being a vital element of plans for that recovery and know that we could do so much more, but only with appropriate funding.
"We look forward to working with Mr Barclay, the Pharmacy Minister and their colleagues to further dialogue about the future role and funding of community pharmacy."
RPS England chair Thorrun Govind said: "I hope the new health secretary will engage with pharmacy leaders about how we can make the most of our health and care workforce to support the NHS recovery, including reducing health inequalities, managing the growing cost of long-term conditions and utilising the enhanced skills of pharmacist independent prescribers.
"Sajid Javid recognised the vital role of community pharmacy and the potential of a 'Pharmacy First' to support patient access to care. I would urge the new Health Secretary to see this through to completion.
"The success of the COVID-19 vaccination programme showed just how important it is to allow clinicians to update records wherever they may work. If we are to make the most of the whole of our health and care workforce, the Government and NHS must deliver the roll-out of read-write access to patient records across care settings."
Meanwhile, NPA director of corporate affairs Gareth Jones said: "The same logic that led the previous Health Secretary to announce recently his support for a 'pharmacy first' approach to primary care still applies today. Community pharmacy remains well positioned, given the right investment, to support the NHS recovery and take on clinical roles in urgent care, long-term conditions, medicines optimisation and prevention.
"The NPA will of course be in contact with Steve Barclay to offer the hand of partnership for improving access, addressing health inequalities and delivering excellent patient care.
"We maintained a close and constructive dialogue with Sajid Javid and we hope that will continue with his successor.
"Ministerial changes like this are a fact of political life – which is why we also put so much effort into our relationships with the permanent officials in the civil service and NHS management too.
Sponsored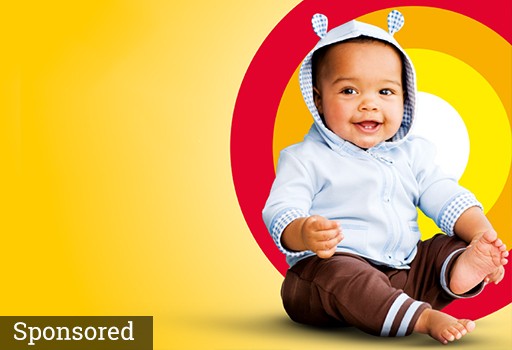 Sponsored education
Get to grips with the current guidance on managing fever in children and how antipyretics can help, and discover products you can recommend.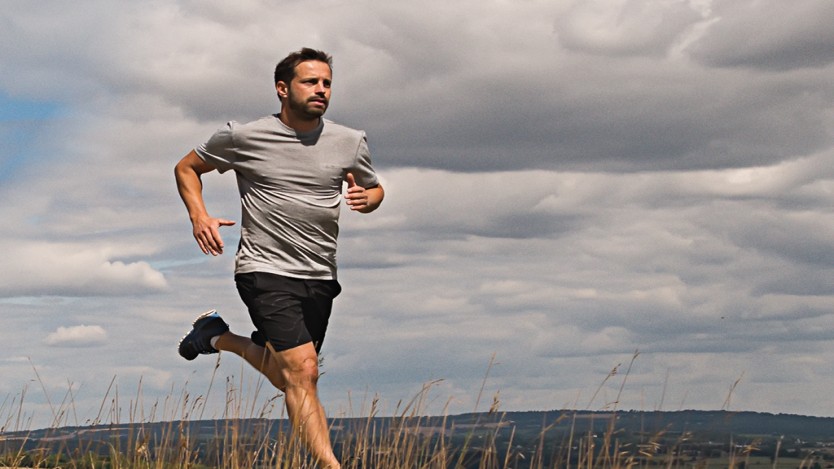 Sponsored education
Make the right recommendations to support customers to stop smoking
Record my learning outcomes