GPhC exam fiasco: 'Eligible' candidates to be offered provreg status
News
GPhC exam fiasco: 'Eligible' candidates to be offered provreg status
A number of "eligible" individuals who sat last week's registration exam will be offered provisional registrant status if they fail the assessment, the GPhC has confirmed.
Controversy erupted last Wednesday when it emerged that candidates sitting the exam at the University of Nottingham were affected by severe delays and were forced to leave the building at 11pm before their exam timer was up. The GPhC said four other test centres also faced delays but has yet to name these.
After apologising for the delays, which it attributed to "technical issues," the regulator issued a statement on Friday evening confirming that a number of affected students will be offered provisional registration if they fail.
These individuals will be able to practise as 'provreg' pharmacists from August 1 to February 1, giving them an opportunity to sit the next exam on November 3.
The GPhC said it would "define the criteria of which candidates will be eligible for provisional registration and publish the criteria as soon as possible".
The regulator has also said that anyone who experienced severe delays will be refunded their assessment fee, and that if they have to resit the exam the first sitting will not count as one of their three attempts to pass.
Chief executive Duncan Rudkin said the GPhC shared "the sense of anger that many have expressed" around the delays and is determined to "get to the bottom of the root causes" to prevent it happening again.
He commented: "We believe an offer of provisional registration to the candidates who were severely impacted by delays is the right thing to do in terms of standards and the public interest, as well as going a long way to allaying candidates' concerns about employment and income."
Problems go beyond delays, say trainees
A number of the almost 2,700 candidates who sat last week's exam have complained that problems with the assessment go beyond the lengthy delays experienced in a small number of universities.
Pharmacy Network News has spoken to several trainees who complained of issues including:
Claims that the exam paper did not reflect the framework candidates had been given to prepare with; particular concerns were expressed around the difficulty of the calculations paper, and the lengthy wording used for some questions that were supposed to be completed in a short amount of time
Poor invigilation, with some candidates allegedly managing to use calculators during the clinical paper and others saying their screen was visible to other candidates
Technical issues such as slow loading times
Criticism of the decision to offer provisional registration to some students affected by severe delays, with some candidates alleging that these individuals may have been able to access their phones and potentially view exam content during the delays.
The GPhC told PNN: "We are continuing to respond to students who have questions, and encourage anyone with questions or feedback to contact us using our dedicated email address: regexam@pharmacyregulation.org."
A petition criticising the GPhC's handling of the June assessment and urging it to allow all candidates to nullify their attempt had received over 1,200 signatures by the time this article was published.
Sponsored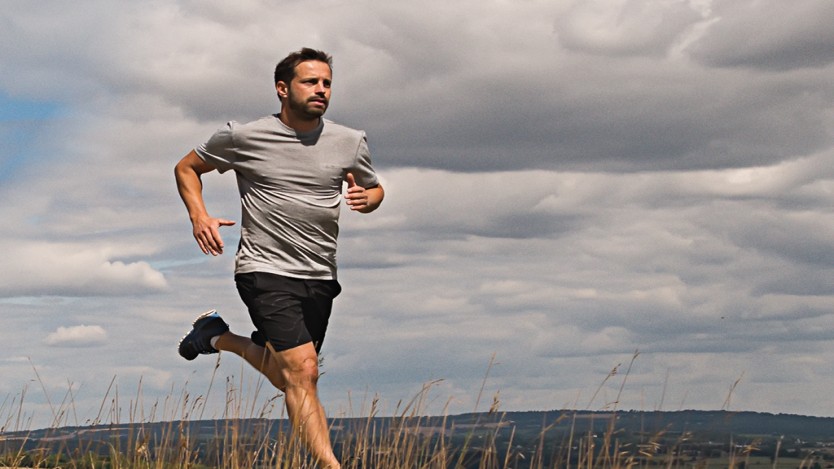 Sponsored education
Make the right recommendations to support customers to stop smoking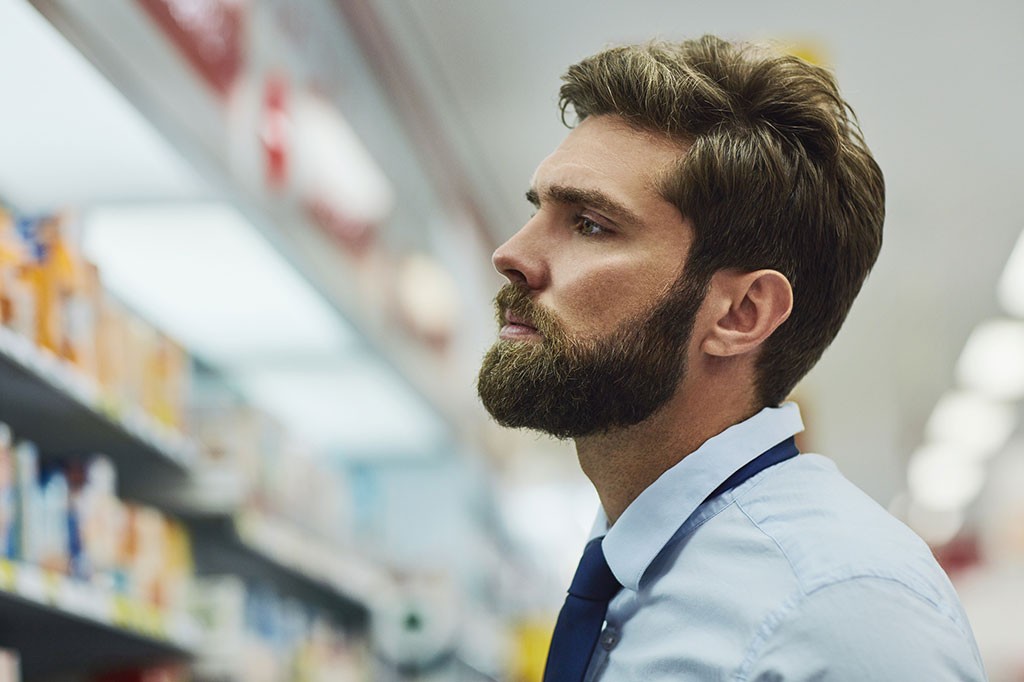 Sponsored education
Get back to basics on the causes and impact of erection problems so you can confidently support your male customers
Record my learning outcomes