Boots responds to criticism of decision to stop blister pack service
News
Boots responds to criticism of decision to stop blister pack service
Boots UK has responded to national media reports on its decision to end the supply of multi-compartment compliance aids (MCCAs) for some patients.
The multiple has contacted some patients in recent months to discuss alternatives to MCCAs "depending on their individual circumstances and needs".
The daughter of one elderly patient whose MCCAs are to be stopped told the BBC that expecting her mother to take medicines from original packs was "unworkable and quite frankly dangerous".
A Boots spokesperson commented: "The latest Royal Pharmaceutical Society guidance indicates that the use of multi-compartment compliance aids is not always the most appropriate option for patients that need support to take their medicines at the right dose and time.
"Pharmacists are speaking with patients who we provide with MCCAs to discuss whether it is the right way to support them, depending on their individual circumstances and clinical needs.
"Alternative support might include large-print labels and a medicines reminder chart. In many cases, MCCAs will remain the most appropriate option for the patient, and we will continue to support them in this way."
The RPS stated: "Patients who can safely self-administer their medicines should be encouraged to do so, and where they are unable to do so, there must be appropriate training for carers so that they are able to administer medicines from original packaging."
LloydsPharmacy, Well Pharmacy and Superdrug have all indicated that they still supply blister packs to patients.
Leyla Hannbeck, chief executive of the Association of Independent Multiple Pharmacies, said that most AIMp member companies have not withdrawn the service but are "under a lot of pressure" because it is not funded.
The national news coverage has sparked debate on social media, with many pharmacists arguing that the Government should offer the social care sector better resources rather than allowing care homes to depend on community pharmacy teams.
RPS England board chair Thorrun Govind said: "Just because a patient is in a care home does not mean they should automatically be provided with a blister pack and the underfunding of social care should be addressed by the government rather than being left for pharmacy teams workload."
Dorset contractor Mike Hewitson said the picture on the ground was nuanced, arguing that while MCCA provision is "not for everyone" there is "massive" public demand for it.
Sponsored
Sponsored education
Safely recommend the most effective laxative for every customer with constipation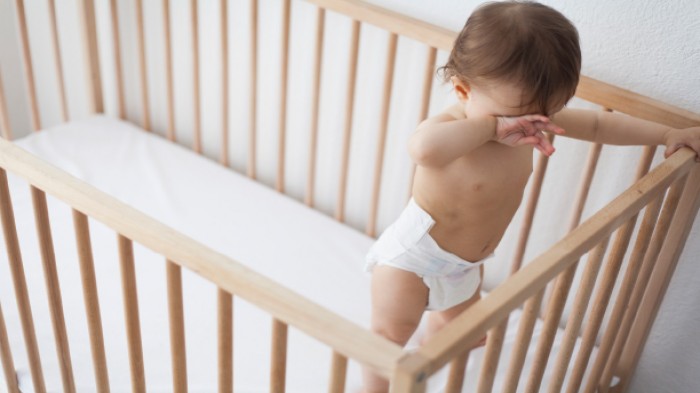 Sponsored education
Prepare to advise parents and carers on appropriate management of their children's eczema.
Record my learning outcomes