Scotland service 'an example' for CPCS, say professional bodies
News
Scotland service 'an example' for CPCS, say professional bodies
Scotland's Pharmacy First Plus service is "a good example for how the Community Pharmacist Consultation Service should evolve in England," representative professional bodies have said.
Earlier this week the RPS and the Royal College of General Practitioners published their joint recommendations on improving uptake of the service, arguing that pharmacists' role in managing minor ailments via the CPCS should be "expanded" by allowing to prescribe medicines under PGDs and by using pharmacist independent prescribers, as happens in Scotland.
Health secretary Sajid Javid recently told national media that he was exploring changes to the CPCS to bring it more in line with the Scottish model.
"We have heard about some good examples where CPCS is working well, but we also know there are areas where there is still room for improvement," says the joint report.
"In many places we are not yet seeing the kind of referral rates we would have hoped for."
It makes recommendations such as "streamlining" the referral process and improving the ways in which clinical information is exchanged.
The report also calls on NHS England to invest in better software for referrals and in training for GP reception teams.
RPS England chair Thorrun Govind said: "The CPCS is just one example of how we can use the skills of teams across community pharmacy, general practice and the wider NHS to help patients see the right clinician at the right time.
"With continued pressures on teams across the health service, we really wanted to hear from healthcare colleagues as to how we can make the most of new services like the CPCS.
"We know there are challenges to getting this right and it is fantastic that some of the recommendations are already being discussed with the NHS and other key partners as to how we can work together to achieve the best outcomes for patients."
RCGP chair professor Martin Marshall said: "GPs and our teams are working harder than ever right now, delivering care to a growing number of patients with increasingly complex health conditions, without a sufficient workforce to meet demand.
"The CPCS is potentially a part of the solutions to these intense pressures, so we need it to be a success.
"Pharmacists are highly trained and highly trusted individuals who can play a vital role in supporting people with a range of minor ailments, freeing up GPs' time for patients with complex health needs.
"With these recommendations, including support for implementation such as investment in the technology and project management required, and enhanced communication of the service to patients, we hope the service can help alleviate pressures in general practice and the wider NHS, as well as improving patient access to care and outcomes."
Sponsored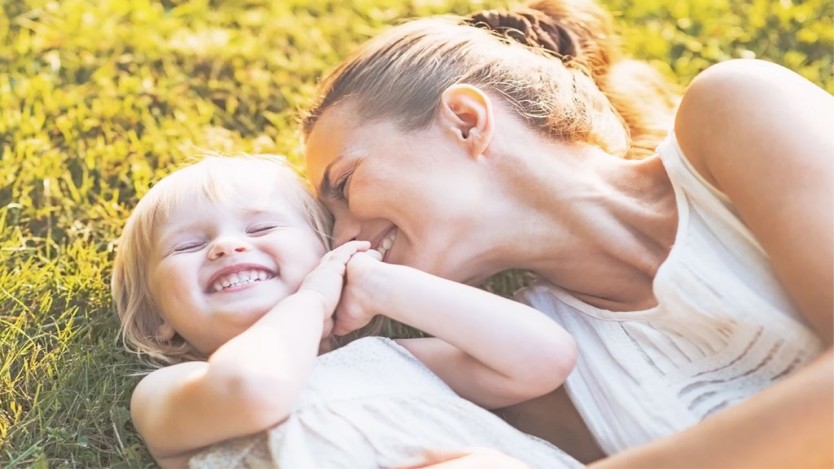 Sponsored education
This interactive video will test and reinforce your knowledge so you can confidently advise parents on common childhood illnesses, such as teething, earache, coughs and colds.
Sponsored education
Work through a customer consultation to determine the possible cause of stinging, gritty eyes and recommend an effective treatment to help ease these symptoms.
Record my learning outcomes