Ridge review finds 10pc of all prescribed medicines unnecessary
News
Ridge review finds 10pc of all prescribed medicines unnecessary
System-wide culture change is needed to address the problem of overprescribing in England, a new Government review has warned.
The landmark overprescribing review, led by outgoing chief pharmaceutical officer Keith Ridge, found that a tenth of all prescription items dispensed in primary care are inappropriate for patients' needs.
It also found that 6.5 per cent of all hospital admissions are caused by the adverse effects of medicines, rising to 20 per cent of admissions among people aged 65 and over.
Overprescribing may occur in a range of circumstances, such as where a patient no longer needs a particular medicine but continues to be prescribed it, or where a different treatment may be more effective but is not prescribed.
Social prescribing
To address this widespread issue the review sets out a number of recommendations, such as creating a new position for a national clinical director for overprescribing, improving data collection and communication between primary and secondary care and making medicines information more accessible to patients.
It also recommends a shift from overreliance on medication to a culture that supports shared decision-making between clinicians and patients and increases the use of social prescribing,
The report highlights existing efforts to improve medicines optimisation, such as the work of Northumbria primary care pharmacists to safely reduce prescribing by 17.4 per cent through a shared decision-making framework.
'Culture of openness'
Health secretary Sajid Javid said he looked forward to working with the NHS to reduce overprescribing, commenting: "With 15 per cent of people taking five or more medicines a day, in some cases to deal with the side effects of another medicine, more needs to be done to listen to patients and help clinical teams tackle overprescribing. "
Dr Ridge said: "Medicines do people a lot of good and the practical measures set out in this report will help clinicians ensure people are getting the right type and amount of medication, which is better for patients and also benefits taxpayers."
He said the review would build on existing initiatives "including the rapid expansion of clinical pharmacists alongside GPs," adding: "Tackling overprescribing depends on continuing to develop a culture of openness to challenge within healthcare… some clinicians react negatively if a pharmacist or another clinician queries a prescription"
Reducing unnecessary prescribing will also help the NHS meet its net zero carbon emissions target, the CPhO commented.
Royal Pharmaceutical Society England board chair Thorrun Govind said: "For too long the healthcare system has focused on the positive effects of adding medicines to a prescription, rather than acknowledging that this can also increase the risk of side effects and interactions between medicines.
"We need to focus on putting shared decision making between the prescriber and patient at the heart of prescribing."
Community pharmacy 'should be centre stage'
The review has been criticised as lacking input from community pharmacy, with no sector representatives featuring among the 29 stakeholders making up the short life working group that guided the review.
Former NPA board member Mike Hewitson tweeted that despite dispensing around 80 million items each month the sector did not make it onto the SLWG's "massive cast list".
Association of Independent Multiple Pharmacies chief Leyla Hannbeck said community pharmacy "should be centre stage" to any reforms as change is "likely to impact on the sector and concentrate disproportionately on cost and will thus have a complex and uneven impact on the network".
Sponsored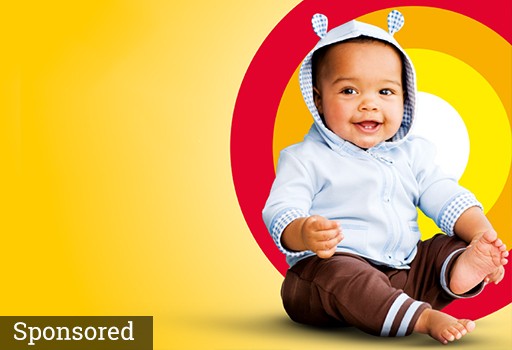 Sponsored education
Get to grips with the current guidance on managing fever in children and how antipyretics can help, and discover products you can recommend.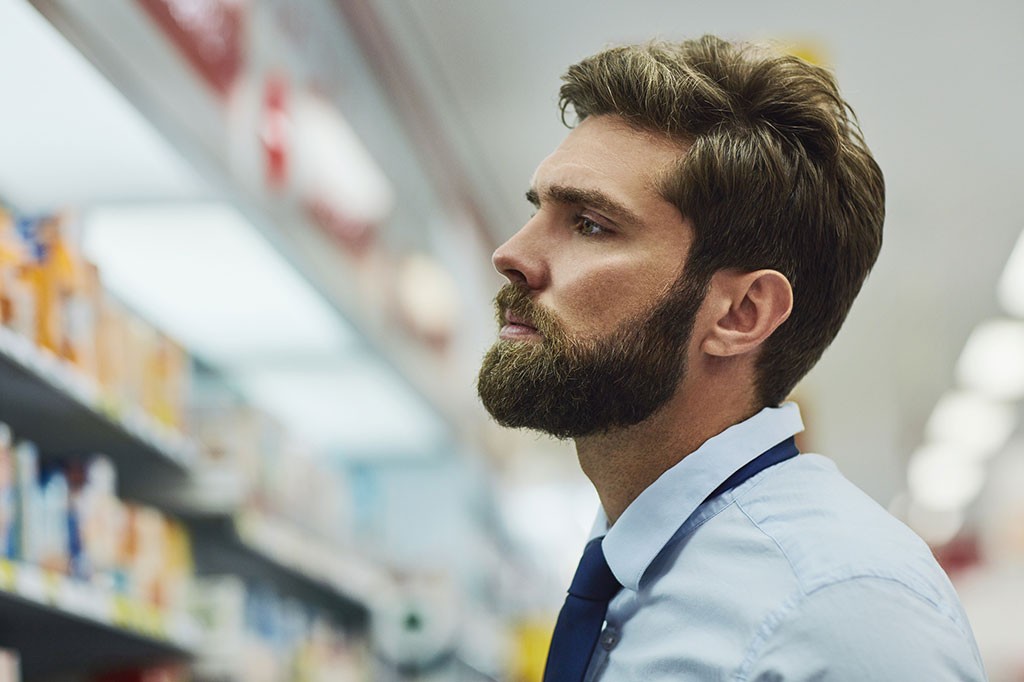 Sponsored education
Get back to basics on the causes and impact of erection problems so you can confidently support your male customers
Record my learning outcomes