Pharmacies and GPs could deliver Covid vaccines with annual flu jabs
News
Pharmacies and GPs could deliver Covid vaccines with annual flu jabs
By Neil Trainis
Vaccines minister Nadhim Zahawi has said the Government is considering giving patients in England an annual Covid vaccine at the same time as their flu jab in general practices and pharmacies.
His comments came as health secretary Sajid Javid confirmed today that the Covid phase three booster programme will begin next week, with the Joint Committee on Vaccination and Immunisation saying that 30 million or so people will be eligible for a Covid booster jab including the over-50s, young adults with health conditions and frontline health and social care staff.
The JCVI had already recommended a third Covid jab for people living in care homes, 16 to 49-year-olds with underlying health conditions and adult household contacts of individuals who are immunosuppressed.
"The JCVI recommended in the interim advice that we look at boosting the most vulnerable to Covid and of course flu as well," Mr Zahawi told BBC Radio 4 Today.
"Where possible we will try and co-administer – with one caveat – with flu. GPs and pharmacies, which are the backbone of the vaccination programme, can rapidly vaccinate lots of people.
"If we are using the mNRA vaccines, Pfizer/BioNTech or Moderna, there is a 15-minute observation period for the Covid boost. But, wherever possible, we will try and co-administer."
Mr Zahawi said delivering Covid and flu vaccines at the same time is "probably the last piece of the jigsaw to allow us to transition this virus from pandemic to endemic."
"I hope by next year we will be in a position to deal with this virus with an annual inoculation programme as we do flu," he said.
Calum Semple, who sits on the Scientific Advisory Group for Emergencies, told BBC Breakfast "it's not just going to be coronavirus that's causing us trouble" over the next few months. The government is concerned that protection offered by the Covid vaccine may wane to some extent a few months after the second dose, especially in the most vulnerable groups.
However, the plan to allow pharmacies to administer Covid vaccines with yearly flu jabs could pose problems given reports in recent years that some GPs have discouraged patients from getting their flu jab in pharmacies.
One pharmacist recently said a GP surgery used scare tactics to persuade its patients not to go elsewhere for their flu vaccinations ahead of the start of the Covid booster programme.
The PSNC's director of NHS services Alastair Buxton told Independent Community Pharmacist it was important that "this year more than ever, GPs and pharmacies should be working together to help provide the biggest ever flu vaccination programme."
He added: "That is why shared incentives for community pharmacy and general practice have been agreed for a second year running. The JCVI have advised the rollout of C-19 boosters should be similar to the original phasing used for the primary vaccination course; many patients are also now eligible for a flu vaccination and it is important that they get this as soon as possible."
A National Pharmacy Association spokesperson said: "We need to examine the details of how the flu and Covid vaccination programmes will run alongside each other, but pharmacies have proven themselves more than capable in relation to both."
"People should not delay getting protected against flu, whatever the advice about vaccinating people for flu and Covid in the same visit."
Leyla Hannbeck, chief executive of the Association of Independent Multiple Pharmacies, said community pharmacies "must be called upon" in the booster campaign.
"With GPs already struggling to cope and busy A&E departments, pharmacies should be used to the maximum this winter because we can help take the pressure off the NHS," said Ms Hannbeck.
"Last year we smashed flu vaccination records and delivered nearly 3 million flu jabs. Community pharmacy teams have also been working at many Covid vaccination sites and the feedback from patients has been overwhelmingly positive."
Sponsored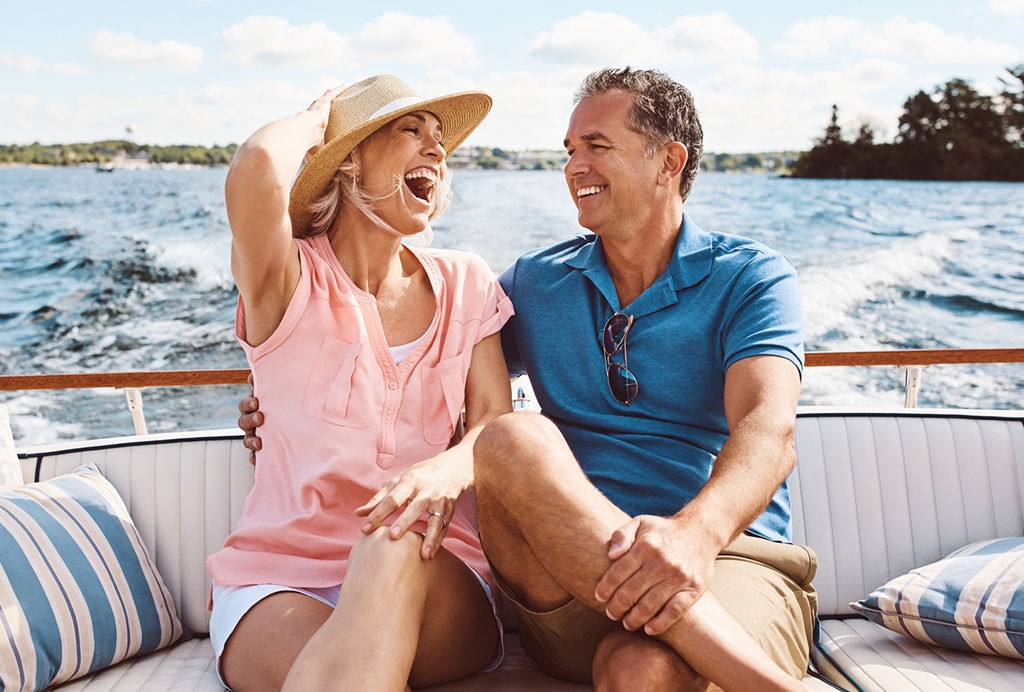 Sponsored education
Learn how to help customers ease the discomfort of haemorrhoids with suitable recommendations and self-care advice
Sponsored education
With research suggesting a possible link between COVID-19 and EPs, make sure you're confident discussing EPs and their treatment with customers
Record my learning outcomes