Pressure builds on PM to maintain masks rule
News
Pressure builds on PM to maintain masks rule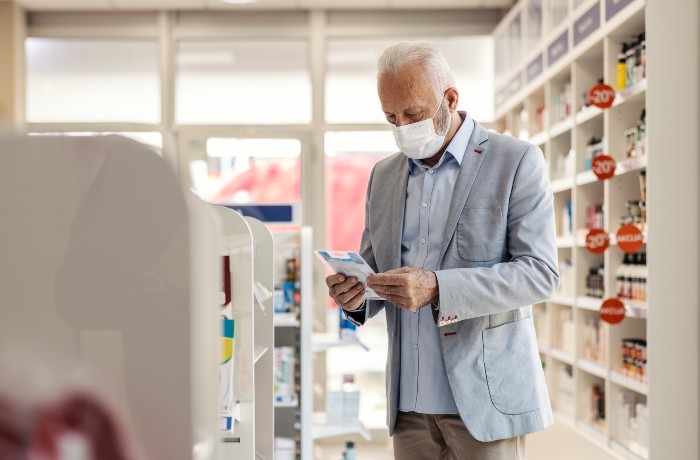 Pressure is building on the Government to maintain compulsory mask-wearing in healthcare settings as the rise in Covid-19 infections prompts concern about the knock-on effects to the NHS.
In a letter sent to prime minister Boris Johnson earlier today (July 14), five health bodies including the Royal Pharmaceutical Society, British Medical Association and Royal College of Nursing urge him to make it clear to the public that face masks, social distancing and regular handwashing by the public must remain.
"The need to recognise health and care settings as unique environments for the care and safety of the most vulnerable is paramount," they wrote.
"While you state that you would expect the public to continue wearing face coverings in healthcare settings, we ask that this is translated into action."
'Government should support pharmacists'
English Pharmacy Board chair Thorrun Govind has been vocal on the issue in recent days, calling on the Government to ensure the public wear masks in pharmacies and she was one of the signatories to the letter to Johnson.
"Using masks in healthcare environments means staff and the public are taking steps to protect each other from Covid-19. It should, therefore, remain mandatory that they are worn past July 19," she said.
"Despite some pharmacies being in retail environments, they remain a healthcare setting and have been relied upon to support and protect the public over the past 18 months.
"We are therefore calling on the Government to make a decision to support and protect pharmacists and healthcare professionals, as well as the public."
'Contradictory' public messaging
Her concerns were shared by BMA council chair Dr Chaand Nagpaul, who said lifting the restrictions on July 19 "will give this deadly virus an opportunity to retighten its grip".
He also accused the government of giving the public "contradictory" messages by saying they expected people to wear masks and at the same time refusing to make it compulsory.
"While the Government has said it will continue to encourage the wearing of face coverings after the 19th, within the same breath ministers confirm that masks will not be mandatory," Dr Nagpaul said.
"This is contradictory and shows the Government absolving itself of responsibility while heaping pressure on the public, confused by mixed messaging of the highest order. Ministers must now reassess the decision to lift the remaining restrictions on July 19. Until then, we urge the public to continue taking every precaution by wearing face coverings, maintaining social distancing, and meeting outside where possible."
Sponsored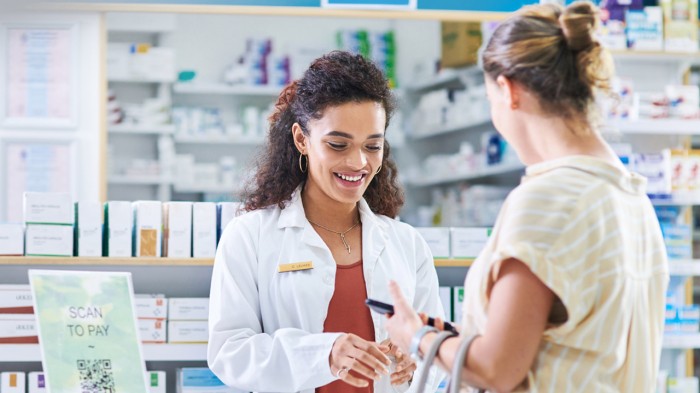 Sponsored education
Refresh your knowledge on managing mild to moderate pain and understand when a combination product can help.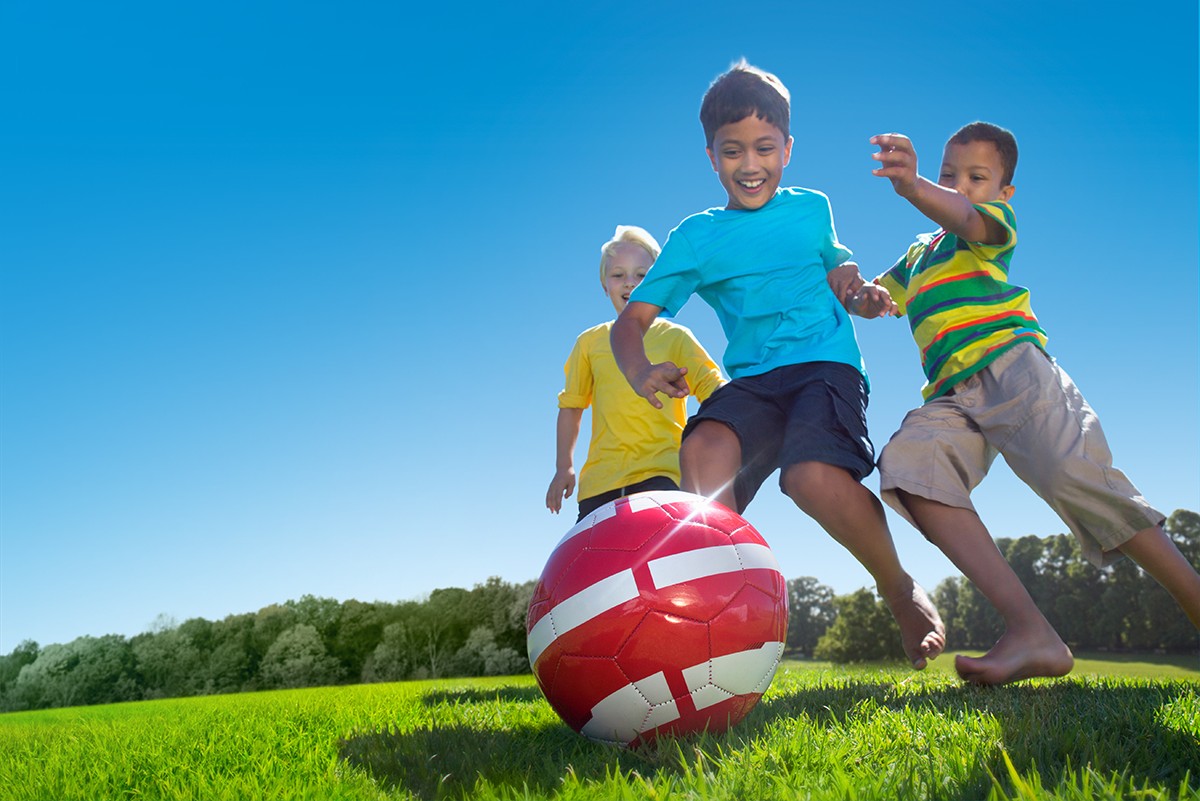 Sponsored education
Work through this new-style module to increase your confidence in reassuring parents of children with allergies, and know what advice and products to recommend
Record my learning outcomes