Use of drug shortage protocols rising rapidly, FOI data reveals
News
Use of drug shortage protocols rising rapidly, FOI data reveals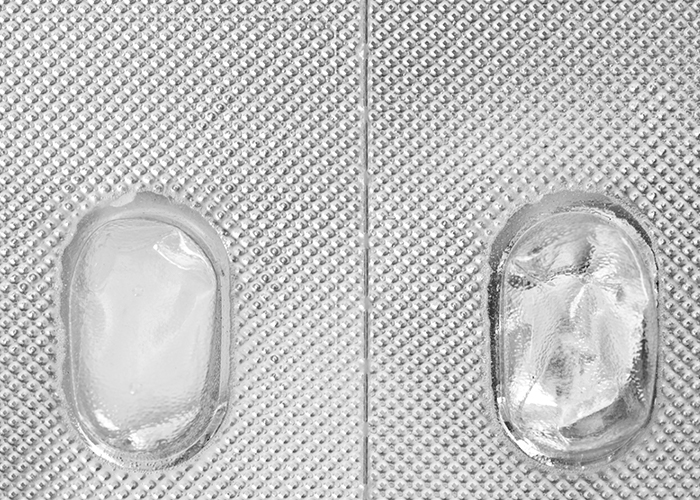 Exclusive: The number of medicines being substituted by community pharmacists at the point of dispensing to help cope with drug shortages is rising rapidly according to data obtained under the Freedom of Information Act.
Pharmacy Network News has learned through an FOI request to the NHS BSA that 16,370 prescription items were dispensed against a Serious Shortage Protocol (SSP) in the first three months of this year, compared to 22,039 in the whole of 2020.
The second half of 2020 saw 16,671 prescription items dispensed against SSPs, compared to 5,372 in the first half.
SSPs were first introduced in the run up to Brexit to help the health service cope with drug shortages. When the Department of Health and Social Care issues a protocol for a particular drug, community pharmacists may dispense against the SSP rather than a prescription and claim a £5.35 fee.
A total of 41,611 prescription items were dispensed against an SSP between October 2019 and March 2021, with £210,126 paid out to contactors in fees before VAT. With the most recent NHS BSA data indicating there were around 11,800 community pharmacies in 2020, this equates to roughly 3.5 prescription items and £17.80 per pharmacy over the 18-month period.
Fluoxetine is by far the most commonly substituted drug, with various strengths and formulations of the antidepressant accounting for just under 60 per cent of all substituted medicines. Estradot, levothyroxine, haloperidol and salzopyrin are some of the other medicines that have been covered by SSPs at one point.
Robbie Turner, director of pharmacy with the Royal Pharmaceutical Society, commented: "The RPS concerned about the impact that medicines shortages are having on patient care. We are aware that pharmacists, pharmacy teams and GPs are having to spend increased time dealing with medicines shortages adding to the immense pressure they are already under.
"Pharmacists need more flexibility under the law to make simple changes to prescriptions that help patients access medicines. To help mitigate the impact of medicines shortages, RPS is calling for legislation to be amended to allow pharmacists to make minor adjustments without the need for the Serious Shortage Protocol required in England and Wales. This would help to minimise the impact of medicine shortages on patient care."
PSNC director of pharmacy funding Mike Dent said: "With the ongoing impact of the UK's exit from the EU on top of a global pandemic, the number of products experiencing significant supply issues have only increased. SSPs have helped patients access appropriate alternative treatments more quickly whilst protecting community pharmacy contractors from having to absorb extra costs."
Sponsored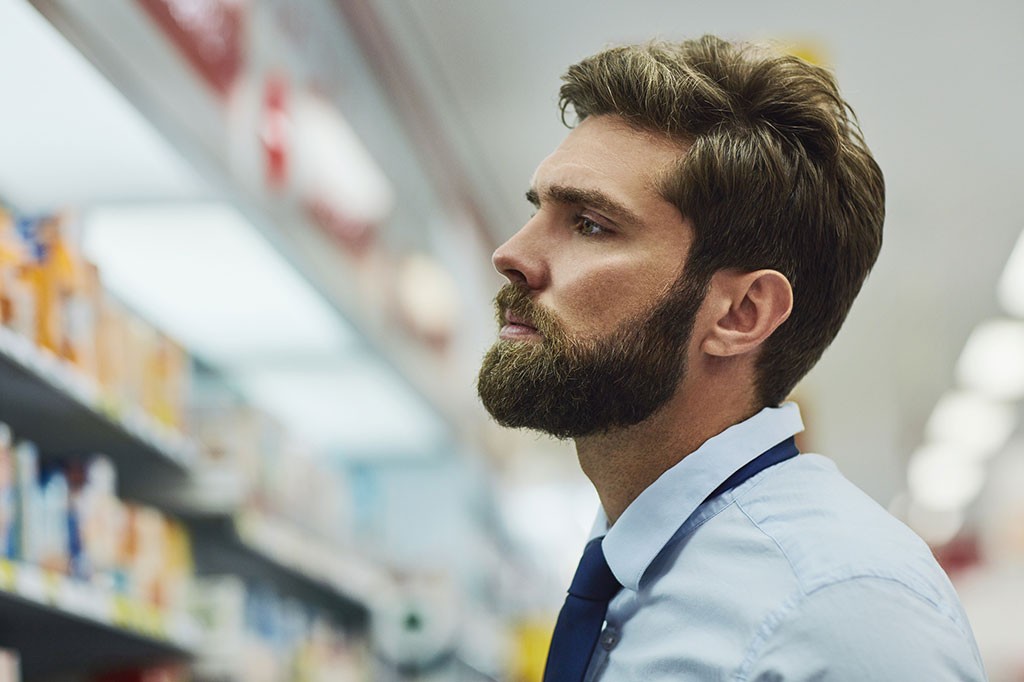 Sponsored education
Get back to basics on the causes and impact of erection problems so you can confidently support your male customers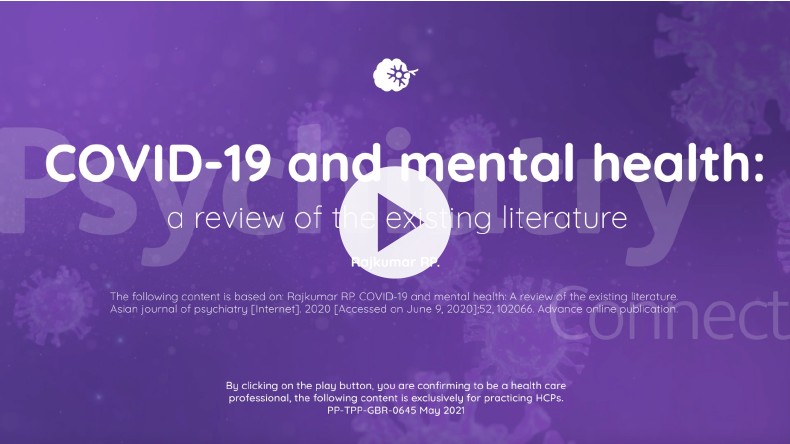 Sponsored education
Viatris has created this short video based on a publication reviewing global research into the potential impact of the Covid-19 pandemic on mental health. It identifies six areas where psychiatrists can play a role in supporting people's mental health through these difficult times.
Record my learning outcomes