Community pharmacists 'should prescribe beyond minor ailments'
News
Community pharmacists 'should prescribe beyond minor ailments'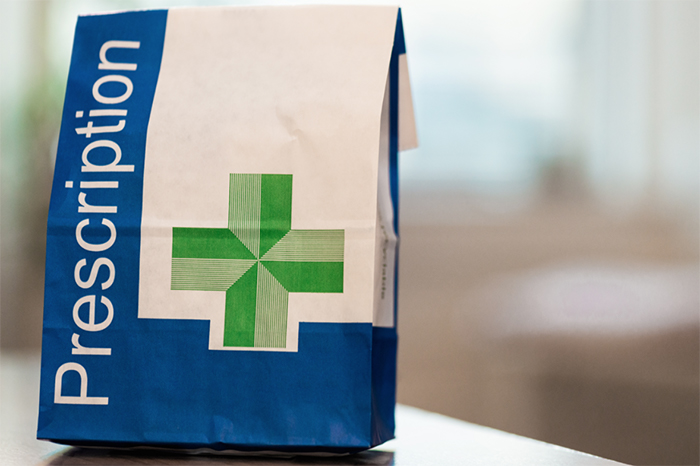 Community pharmacists could play a valuable role in prescribing for a wide range of common and long-term conditions, the Royal Pharmaceutical Society has said in a new set of recommendations on independent prescribing.
The RPS independent prescribing recommendations, published today (April 27), focus on the infrastructure needed to embed pharmacist independent prescribers (PIPs) in routine care, the training needed to develop a PIP workforce in all healthcare settings and their ongoing professional development requirements.
The RPS said that while the growing use of community pharmacists as a first contact for minor ailments is "an important development," pharmacists with a prescribing qualification can "deliver beyond a minor ailment service, managing an extended range of common and long-term conditions".
This means giving PIPs working in a community setting "parity with other prescribing colleagues," the RPS said, adding that the "allocation of a drug budget to facilitate effective NHS prescribing in the community will be imperative" to achieving this.
A lack of support is another barrier to the effective deployment of PIPs in the community, the RPS said, pointing to a 2019 GPhC survey indicating that a quarter of PIPs who had not used their qualification felt they did not have the right support infrastructure.
With independent prescribing set to become an integral part of all MPharm degrees, the RPS also called on training to be made available to all existing pharmacists – something the GPhC has said it is working on.
RPS director for Wales Elen Jones said: "We're committed to highlighting best practice to help our members develop their prescribing skills.
"Non-medical prescribing was introduced in the UK some 30 years ago, but may pharmacists who trained as prescribers have been unable to use their qualification because opportunities to do so aren't available.
"During the pandemic there has been much innovative service design and we want to see healthcare systems build on this and review their service configurations to include PIPs to make the most of their professional skills.
"It's vital that more patient-facing pharmacists have the opportunity to become prescribers too so that patients can get the care they need from a medicines expert, whether that's in a specialist clinic in secondary care, in their local community pharmacy or even in their own home."
Sponsored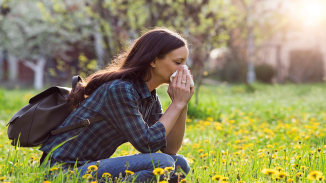 Sponsored education
This module will improve your hay fever knowledge, helping you to understand its impact on sufferers and recommend the right products to ease symptoms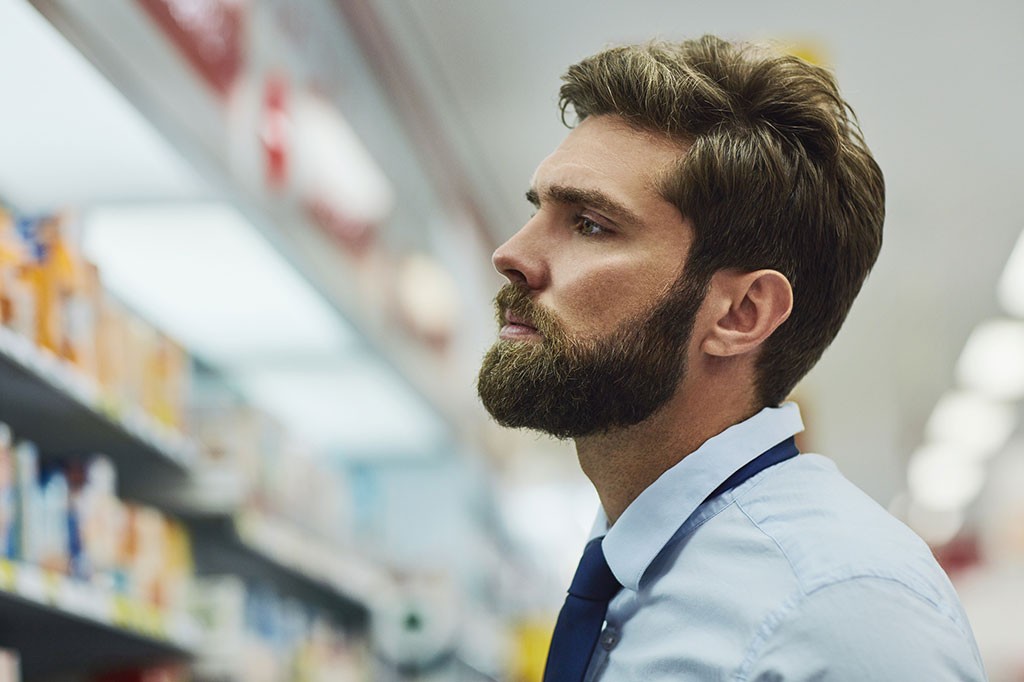 Sponsored education
Get back to basics on the causes and impact of erection problems so you can confidently support your male customers
Record my learning outcomes