Call for community pharmacists to support urgent care service
News
Call for community pharmacists to support urgent care service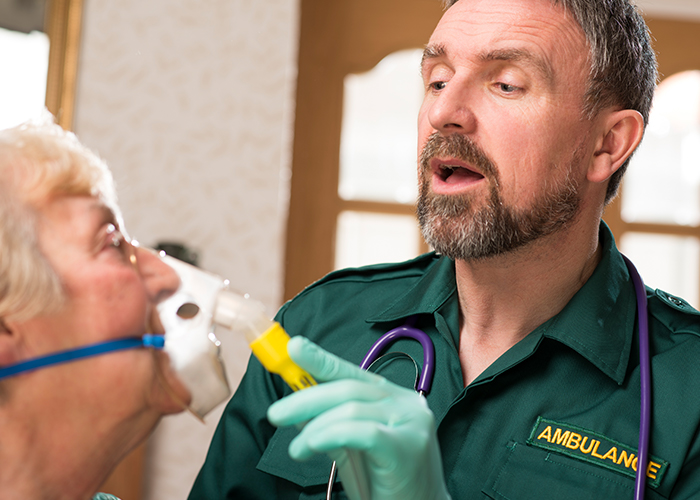 The clinical lead on an NHS urgent care service for patients with long-term conditions has spoken of the scheme's 'desperate need' for community pharmacists to get involved.
Professor Julia Riley, head of the palliative medicine department at the Royal Marsden Hospital, spoke to Pharmacy Network News this week about the Coordinate My Care scheme (CMC) and the role pharmacists could play.
The service involves patients filling in a questionnaire and then having their doctor add information such as their diagnosis, prescriptions, resuscitation status and recommendations for urgent care services such as paramedics in case of an emergency.
Any clinical professional who has a relationship with the patient has read-and-write access to the patient's CMC record and can update it with instructions on their medications, any next of kin to contact and any interventions that have already been made.
'We desperately need pharmacists'
Now, professor Riley says the service needs pharmacists to get involved. "Our last major group to get involved is the pharmacists, and Covid has shown us how desperately we need them.
"Patients trust their pharmacists, they go and see them face to face and know the pharmacist manages their medications. Because they have a trusting relationship with their pharmacist already, this will build on that and make pharmacists part of the urgent care loop."
She said that in reaching out to pharmacists the service has two key objectives. "One, we want them to do our training and become clinical users, and two, we want them to hand out our cards to patients at pharmacies who don't yet have CMC plans, such as people with diabetes or a heart condition."
Results
Professor Riley told PNN: "GPs work one third of the week, and for the two remaining thirds of the week the patient is covered by the urgent care service, so everyone will know what to do with them."
She said that in the 10 years since it launched the service has achieved impressive results, explaining that while 90 per cent of people express a wish to die at home, 47 per cent of people nationwide die in hospitals – a figure that is brought down to 20 per cent for patients who have a CMC record.
"That figure has been constant whether it was 1,000 patients with a CMC record or the more than 130,000 patients we have now." The service is still primarily based in London, but is being rolled out to Cornwall and will be extended to other part of the UK.
'Paradigm shift'
The service means that patients' wishes "are not only respected – they are implemented," she said.
She spoke of a recent case involving patient who was dying of lung cancer who had said he didn't wish to be resuscitated.
"En route to the patient the paramedics pulled up his CMC plan, saw that he was not for resuscitation, knew what medications to give him to calm his breathing and that's what they did for him. He died very peacefully at home."
"It's a transformation of how we work and the paradigm shift is from the doctors and nurses being in control to the patient being in control," professor Riley said.
Sponsored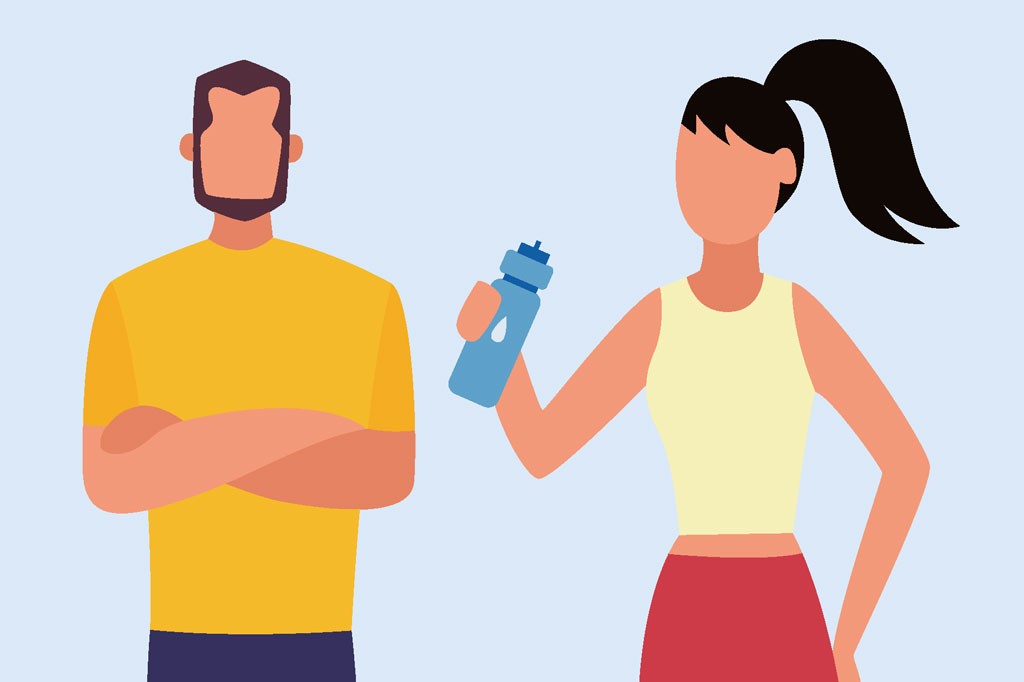 Sponsored education
Understand the important role oral rehydration products play in helping prevent dehydration after illness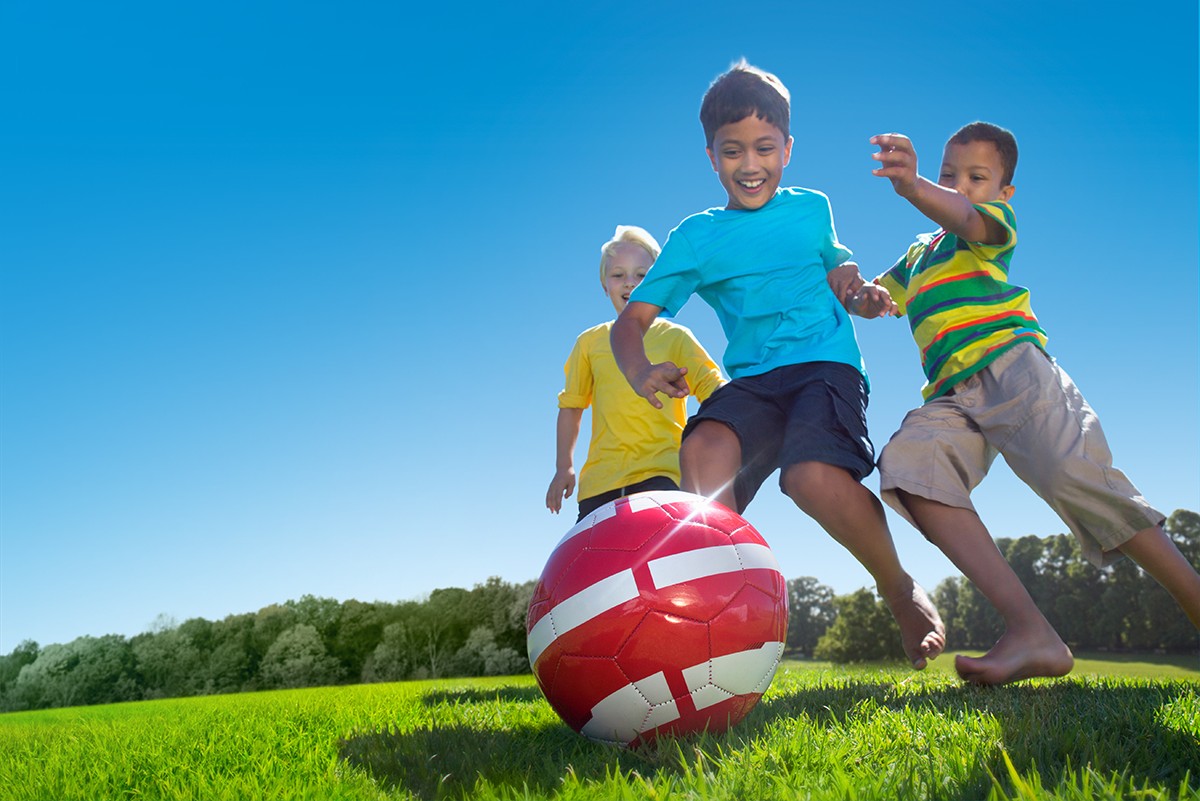 Sponsored education
Work through this new-style module to increase your confidence in reassuring parents of children with allergies, and know what advice and products to recommend
Record my learning outcomes