Johnson urged to back up words of support with cash
News
Johnson urged to back up words of support with cash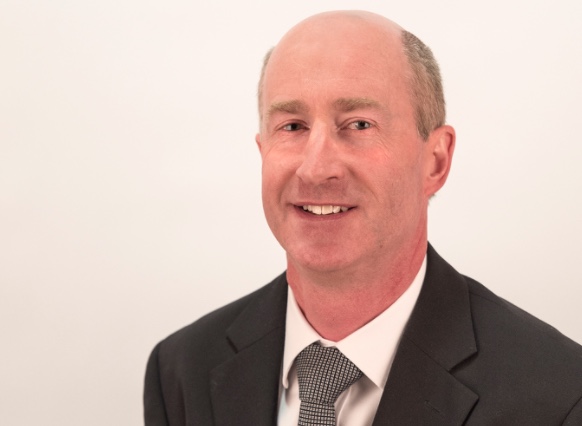 Numark and Phoenix UK have urged Boris Johnson to back up his words of encouragement for community pharmacy with action after saying he wanted the sector to recover its Covid costs "as soon as possible."
Responding to a question on why community pharmacies have still not had their additional costs from the pandemic reimbursed, the prime minister told Wednesday's (February 10) Downing Street briefing that he did not "want to see any pharmacies close."
Many pharmacies are under intense financial pressure during the pandemic, with the National Pharmacy Association reporting that some of its members are considering strike action.
Steve Anderson, group managing director for Phoenix UK, said he hoped the Treasury would take notice of Johnson's remarks and called on the prime minister to ensure pharmacies retrieve their costs during the pandemic.
"The prime minister's fulsome praise for community pharmacy at his weekly Covid press conference is welcome. Hopefully leadership from the top will now drive positive change and see community pharmacy reimbursed for Covid-related costs," said Anderson.
"Boris Johnson said he did not want to see any pharmacy closures as they provide a vital lifeline to healthcare access in communities across the country. I agree.
"Hopefully, Treasury ministers and officials were listening and will now address the situation and unlock the fair and sustainable funding our sector needs to survive and continue to provide the healthcare support, services and advice which people want, need and value.
"It's time to reimburse Covid costs now, invest in the future and unlock the potential of community pharmacy."
Optimistic and hopeful
Numark managing director Jeremy Meader welcomed Johnson's "recognition of the efforts of our community pharmacies" but insisted action now was needed because "we cannot continue to witness ongoing pharmacy closures. Reimbursement is long overdue."
"We are hugely encouraged to hear the Prime Minister this week offer his commitment to providing reimbursement for pharmacies, 'as soon as possible,'" Meader said.
"We are optimistic and hopeful that this recognition may at last be the turning point in this devastating funding crisis. We await further details, and in the meantime will step up our efforts to continue to lobby Government for the funding pharmacy deserves."
Commenting on the prime minister's statement, PSNC chief Simon Dukes said: "It was encouraging to hear the prime minister committing to reimbursing community pharmacies' Covid-19 costs last night, and this was well timed coming alongside increasing national media coverage of the sector and PSNC's latest ministerial meetings on this topic earlier that day.
"The negotiations on Covid-19 costs are ongoing and at the heart of them is the question of how great those costs are: this is the difficult discussion that we are having with HM Treasury and the Department of Health and Social Care. We'll continue to highlight ministers' support for the sector in our discussions, but the very positive words of politicians must now lead to the funding outcomes that we need."
Sponsored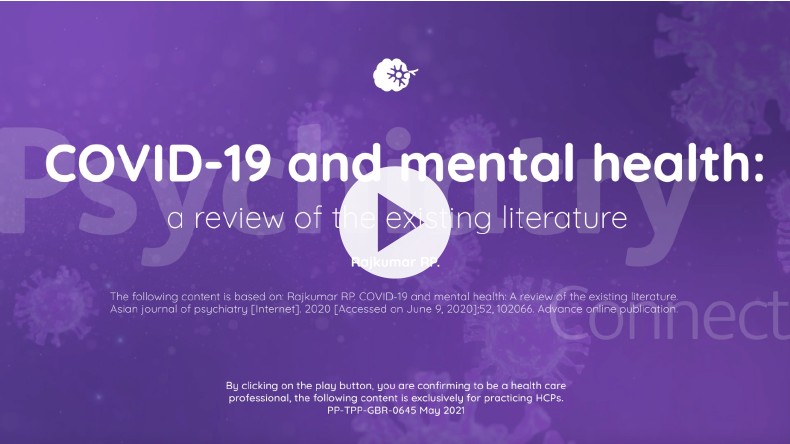 Sponsored education
Viatris has created this short video based on a publication reviewing global research into the potential impact of the Covid-19 pandemic on mental health. It identifies six areas where psychiatrists can play a role in supporting people's mental health through these difficult times.
Sponsored education
Bust the myths around acne causes so you can recommend effective products and self-care advice
Record my learning outcomes