Pharmacy teams 'must receive Covid jab as a priority'
News
Pharmacy teams 'must receive Covid jab as a priority'
Community pharmacy teams must be vaccinated against Covid-19 at the same time as other health professionals, the Royal Pharmaceutical Society has said in the wake of the MHRA's approval this morning of the Pfizer/BioNTech vaccine.
The RPS said in a statement this afternoon that pharmacy teams must receive the vaccine in order to prioritise their health and that of their patients.
The RPS said any vaccination strategy "must minimise disruption to routine practice across all sectors and ensure that patients can still access the medicines, services and health care they need, whilst utilising the expertise and leadership of pharmacists from all sectors of the NHS to deliver the Covid-19 vaccination".
Pharmacists must be able to contribute to a vaccination programme that utilises their knowledge and leadership skills, fosters collaboration with other health professionals and "invests responsibility in the pharmacy profession to advise clinical colleagues about the vaccine and provide high quality information to the general public to maximise uptake of the vaccine," said the RPS.
'Safety is our number one priority'
RPS president Sandra Gidley commented: "It is welcome news to all that a COVID-19 vaccination has been approved for widespread use in UK and we are now taking steps to understand the logistical arrangements for the vaccine programme. It is crucial that those at high risk from COVID-19 are vaccinated as soon as possible, in what is already being described as the largest vaccination campaign this country will have ever seen.
"Pharmacists have the expertise to play a crucial role in administering COVID-19 vaccinations, having delivered on many effective flu vaccination programmes in the past. We need assurances from the NHS and governments that the programme will not disrupt our already stretched workforce but make way for greater collaboration between health professionals and minimise the impact on routine practice.
"Safety is absolutely our number one priority, both for patients and for those administrating the vaccine. Pharmacists and their teams have been caring for the public and exposing themselves to the virus all through the pandemic, so it's only fair that they are protected with this vaccine and continue to receive all forms of protective equipment."
Sponsored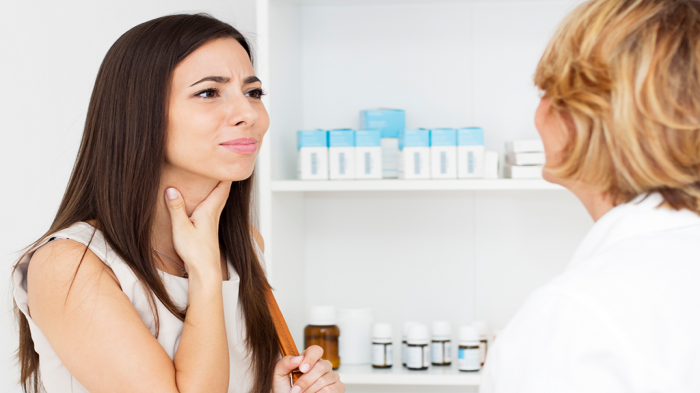 Sponsored education
This module will help you to understand and educate customers about the risks of antibiotic resistance, and recommend products to help them effectively manage their sore throat symptoms.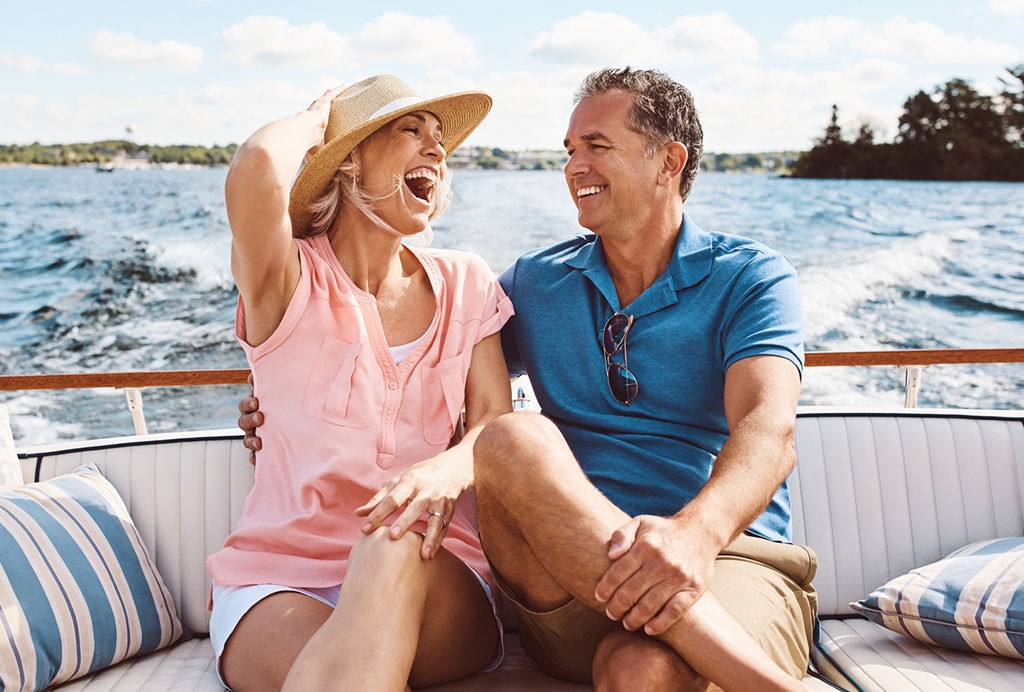 Sponsored education
Learn how to help customers ease the discomfort of haemorrhoids with suitable recommendations and self-care advice
Record my learning outcomes