Pharmacies could administer Covid jabs before Christmas
News
Pharmacies could administer Covid jabs before Christmas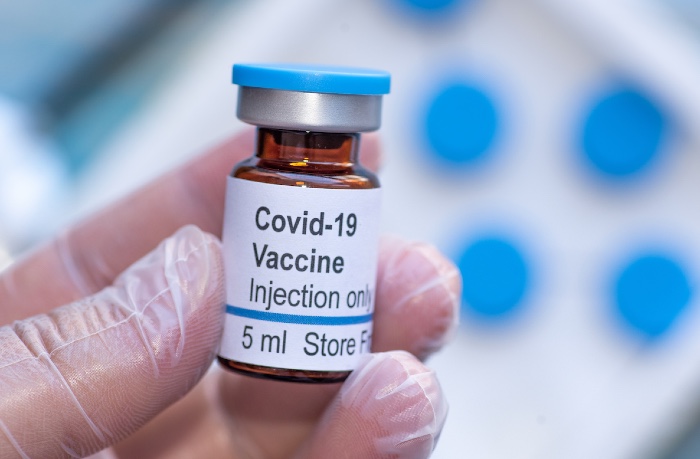 Pharmacies in England could potentially be administering a Covid-19 vaccine before the end of 2020, an NHS chief's comments suggest.
Simon Stevens, head of NHS England & Improvement, told a press conference this morning that community pharmacists will form part of the coronavirus vaccination programme, alongside GP and mass vaccination centres (some of which will be based in Nightingale hospitals).
His comments follow a report in Pulse Magazine revealing that the Government will very shortly inform GPs and primary care networks of the workings of the vaccination service, which could be rolled out to over-85s and frontline workers before Christmas.
Speaking today, Mr Stevens said that while it is possible vaccinations could start before the end of this year this is not a key target for the Government: "our central expectation is that it will be the start of next year when the bulk of vaccine becomes available, assuming phase 3 trials continue to produce positive results."
It is thought two vaccines will be used once the programme kicks off, one from Pfizer and the other from AstraZeneca. The Pfizer vaccine requires refrigeration at -70 degrees Celsius "all the way through to getting into the arm of the patient" according to Mr Stevens, while the Oxford AstraZeneca vaccine is more effective when two doses are administered.
He told the BBC today: "We reached an agreement with GPs to ensure they will be doing that, and we'll be writing to GP practices this week to get them geared up to start by Christmas if the vaccine becomes available."
It is unclear whether NHSE&I will also be writing to pharmacies this week. The PSNC told Pharmacy Network News it was unable to comment on the details at the moment, but offered the following quote from NHS services director Alastair Buxton: "PSNC is working with NHSE&I and DHSC to agree how pharmacy contractors can play a part in the COVID-19 vaccination programme. Community pharmacy teams have had a central role in the response to the pandemic so far, and this should continue as new treatments and vaccinations become available.
"The success of the Flu Vaccination Service highlights just how effective community pharmacies are in delivering key public health initiatives and means the majority of pharmacists are already trained in administering vaccines."
The Department of Health and Social Care told PNN it planned to "reveal further details in the coming week".
To promote uptake, the Government has explored the possibility of administering coronavirus vaccinations alongside flu jabs, and is also seeking to expand the range of health workers who may administer vaccines, with some speculating that pharmacy technicians and other pharmacy team members could be included in the vaccination workforce.
Sponsored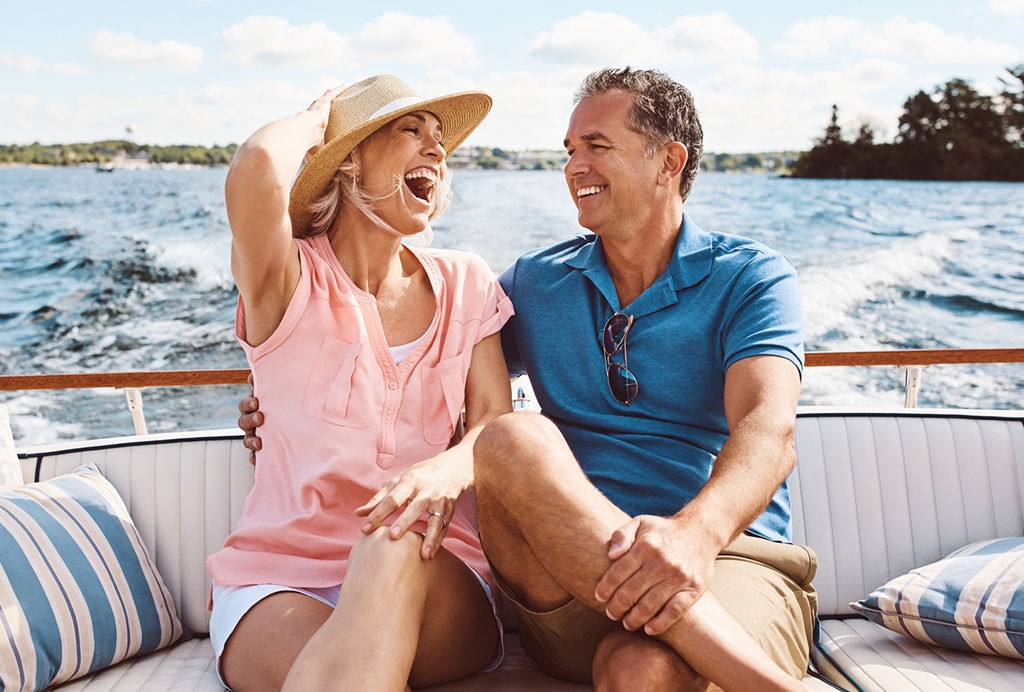 Sponsored education
Learn how to help customers ease the discomfort of haemorrhoids with suitable recommendations and self-care advice
Sponsored education
With research suggesting a possible link between COVID-19 and EPs, make sure you're confident discussing EPs and their treatment with customers
Record my learning outcomes