Pharmacists 'blocked from seeing SCR details'
News
Pharmacists 'blocked from seeing SCR details'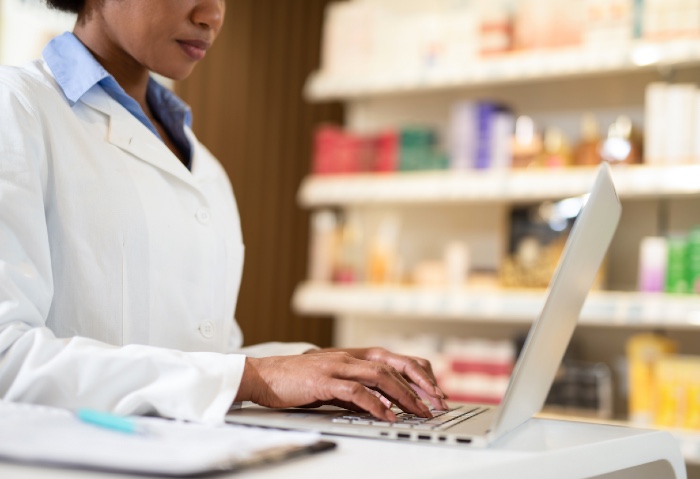 The National Pharmacy Association says it has received reports that some NPA members have not been able to access basic information on patient summary care records.
Despite years of campaigning to ensure community pharmacies have read access to the SCR, concerns have been raise recently around pharmacists still being unable to see information such as an individual's medical history, or why a decision was made to prescribe in a certain situation.
When asked if the NPA had received reports of members struggling to see important information on records, policy manager Helga Mangion told Independent Community Pharmacist the organisation was "aware of incidents where, for example, updates such as hospital admissions or discharges may not be visible".
She said the NPA wanted "the development of IT systems/software that would allow immediate read/write access to full patient records" which in turn would enable "an effective communication pathway across the health and social care system".
An NPA spokesperson said: "We would also welcome being part of discussions with the NHS where this concept is developed further.
"A lack of access hinders the ability of pharmacists to make better clinical decisions and support their patients in a better way in the community, as well as their ability to address patient questions and concerns.
"We would like to see community pharmacists have access to full patient records to help improve patient safety and continuity of care."
Sponsored
Sponsored education
With research suggesting a possible link between COVID-19 and EPs, make sure you're confident discussing EPs and their treatment with customers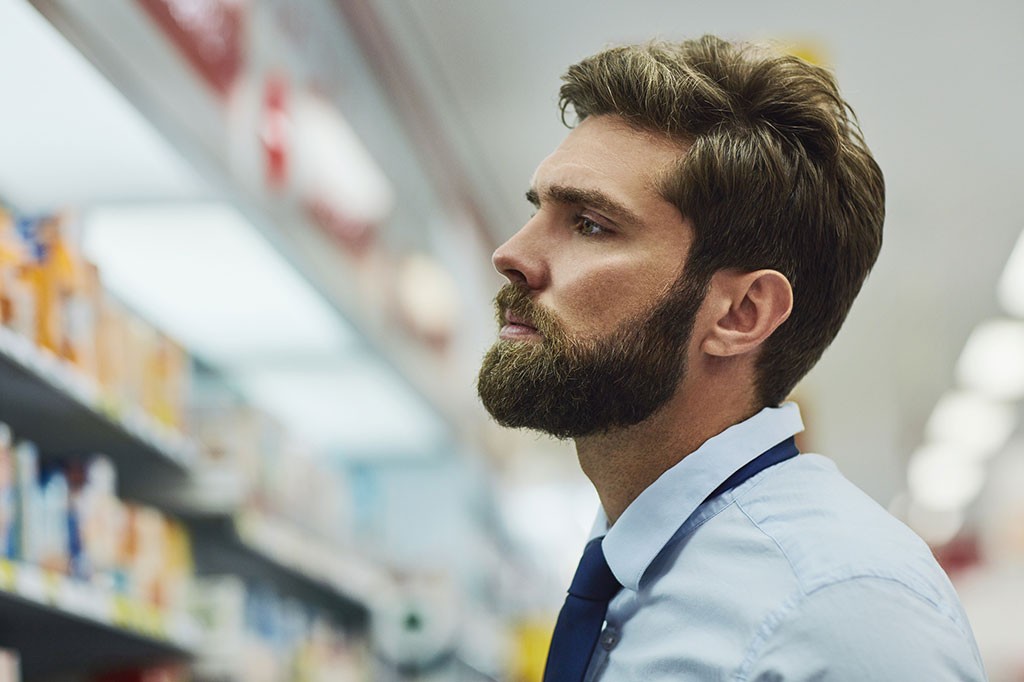 Sponsored education
Get back to basics on the causes and impact of erection problems so you can confidently support your male customers
Record my learning outcomes