New regulations will change contractors' terms of service
News
New regulations will change contractors' terms of service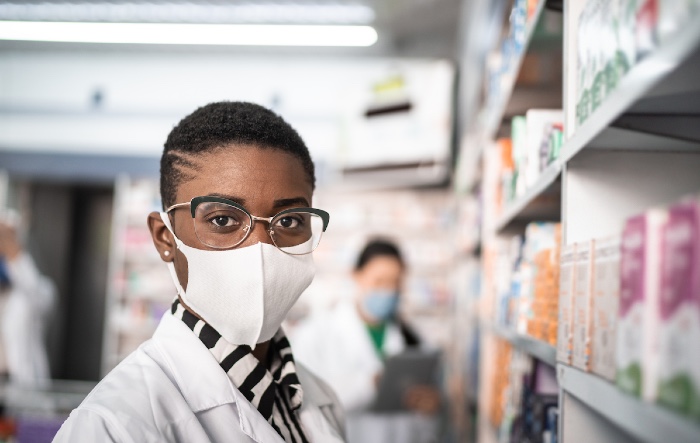 The PSNC has informed contractors that new NHS regulations laid before parliament yesterday will change their terms of service.
Among the new regulations are some aimed at helping pharmacies respond to the Covid-19 pandemic, including a Pandemic Treatment Protocol enabling the supply of medicines that prevent or treat diseases during a current or anticipated pandemic.
Where it is introduced this would be a new part of the essential service dispensing provisions, the negotiator explained yesterday.
The regulations also allow for the "flexible provision" of vaccination services during a pandemic, meaning health officials can stop or limit pharmaceutical services to prioritise vaccinations during core or supplementary hours.
As part of the changes introduced yesterday, contractors must ensure their services are available remotely if patients want to access them in that way.
"For example, if a patient always has their prescription delivered by the pharmacy, the contractor still needs to provide the necessary advice and other relevant services to the patient, and if the patient wishes, this could be undertaken via the phone or using a video consultation," the PSNC said.
Most of the changes laid before parliament were previously agreed as part of the five-year contractual framework and do not relate to the pandemic.
These include the introduction of the Discharge Medicines Service as an essential service, and the requirement for all pharmacies to have "constant and reliable" access to the Electronic Prescription Service and NHS Summary Care Records.
Sponsored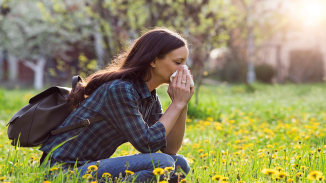 Sponsored education
This module will improve your hay fever knowledge, helping you to understand its impact on sufferers and recommend the right products to ease symptoms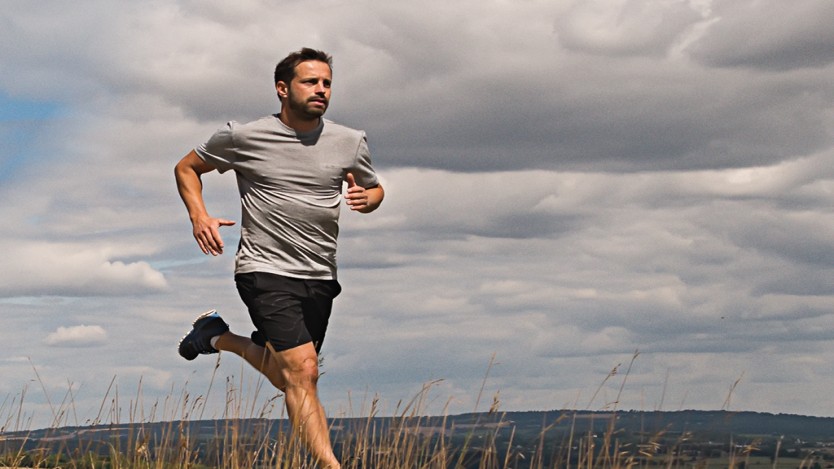 Sponsored education
Make the right recommendations to support customers to stop smoking
Record my learning outcomes