Support staff training requirements take formal effect
News
Support staff training requirements take formal effect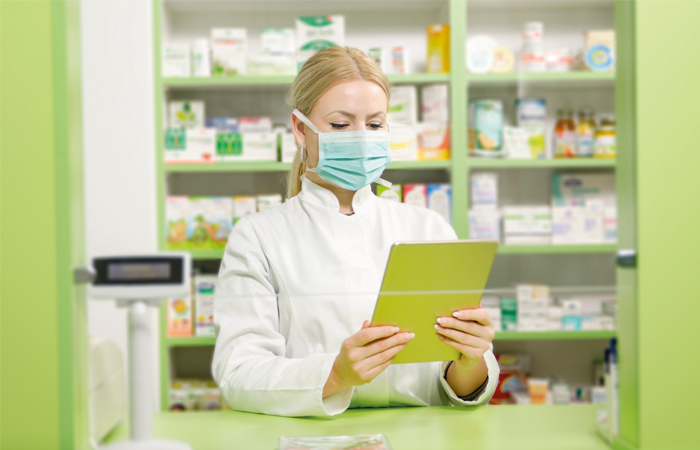 The GPhC set out requirements for the education and training of pharmacy support staff on October 1, replacing an interim policy that had been in place since late 2018 – and, for the first time, extending learning requirements to all support staff involved in the provision of pharmacy services.
The purpose of the requirements is to ensure all support staff can navigate the technical requirements of their role, uphold safe and effective pharmacy practice and provide support to pharmacists and pharmacy technicians.
They bring support staff training into alignment with the regulator's standards for registered pharmacies, and apply to all pharmacy settings.
Course requirements
Much of the GPhC guidance now taking formal effect is being carried over from the previous interim policy. As before, anyone working in a support staff role must complete a nationally recognised pharmacy services qualification at minimum RQF level 2 or SCQF level 5 in Scotland.
Staff must be enrolled as soon as practically possible and within three months of starting their role, and must complete it "promptly, normally within three year, at a pace which is compatible with safe practice" says the GPhC. The exemption for pre-reg pharmacists and those completing an MPharm degree or OSPAP programme continues to apply.
The GPhC stressed that the new requirements "do not apply retrospectively". This means any support staff member who has met the regulator's requirements under previous versions of the policy won't have to do so again. However, some additional training may be required by those who have changed role or workplace.
Expanding role
Announcing the requirements, the GPhC cited the expanding role of pharmacy support staff, who in 2017 accounted for more than half of the community pharmacy workforce. In addition to providing advice and medicines over the counter, support staff roles can include responsibilities like providing delivery services and advising patients remotely.
GPhC director of education and standards Mark Voce commented: "Pharmacy support staff play a vital role in providing pharmacy services to patients and the public. All members of the pharmacy team must have the education and training they need to undertake their important roles safely and effectively. Last year's consultation has allowed us to implement new education and training requirements and learning outcomes for all pharmacy support roles. As of this month, we are happy to announce these changes have come into effect.
"The requirements on education and training of pharmacy support staff have been updated to cover all support staff who have roles in dispensing and supply of medicines and medical devices, advising on the use of medicines and medical devices and assisting in the provision of pharmacy services – as opposed to just medicines counter assistants and dispensing assistants. We believe these changes will ensure pharmacy teams have the training needed to continue providing safe, patient-centred care."
Sponsored
Sponsored education
Identify the 5 key elements to address in your dry skin consultations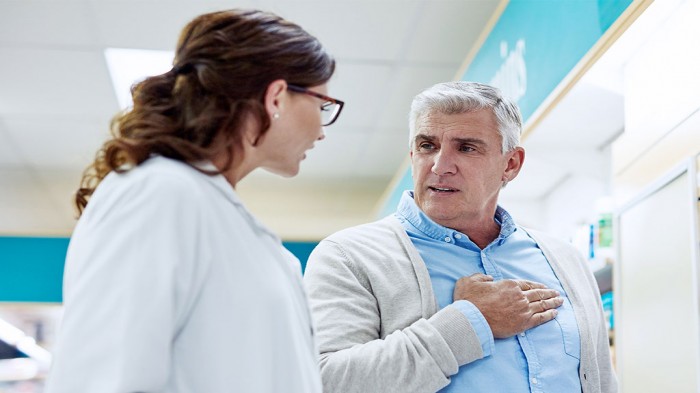 Sponsored education
Discover the key benefits of Guardium so you can recommend this PPI with confidence to help ease heartburn and acid reflux symptoms
Record my learning outcomes