RPS: Act now to stop fake medicines flooding the UK
News
RPS: Act now to stop fake medicines flooding the UK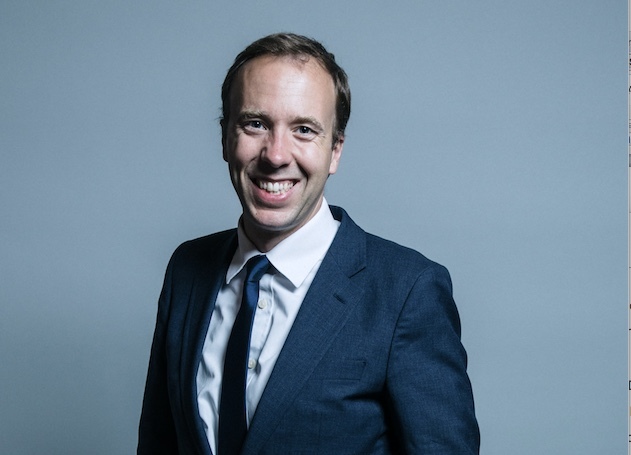 The Royal Pharmaceutical Society has written to the health secretary Matt Hancock warning him that counterfeit medicines will swamp the UK drugs supply chain post-Brexit if safety measures are not put in place.
Long-standing concerns over the supply chain's ability to keep fake medicines and medical products out of the country, as well as its durability in ensuring medicines reach pharmacies smoothly, have intensified ahead of talks between UK and EU negotiators in Brussels on Thursday.
The RPS said "immediate action to prevent counterfeit medicines entering the medicines supply chain" is needed amid anxieties that the UK will no longer participate in the Falsified Medicines Directive in the event of a no-deal.
The Society is "concerned that removal of these safeguards could leave the UK vulnerable to an influx of counterfeit medicines, impacting on patient care in the UK and across the EU".
RPS president Sandra Gidley said it was "unacceptable" that plans had not been implemented "to prevent falsified or counterfeit medicines entering the UK" as the transition period nears its end in December.
"With 45 million packs of medicines moving between the UK and the EU every month, this is a critical issue for patient safety in the UK and every European country," she said.
"In our letter to the government we have emphasised that establishing technical agreements with the EU is now more critical than ever in our fight against counterfeit medicines. We have made it clear that the ideal way forward is for continuity of the provisions of the Falsified Medicines Directive, enabling ongoing connectivity between the UK and Europe.
"Not only will this help to provide assurances to patients about the safety of their medicines but it will also ensure the UK can continue to benefit from the significant investment made by the NHS, pharmacy organisations and individual pharmacy owners in the infrastructure for FMD."
Last year Martin Sawer, the executive director of the Healthcare Distribution Association, warned the UK could become "unplugged" from FMD if a Brexit deal is not reached.
"The UK we believe could be less safe because there is evidence already of organised crime trying to get into the regular prescription market," he said. "They have already picked up some packets through this new system in Holland, which often [supplies to] the UK."
Sponsored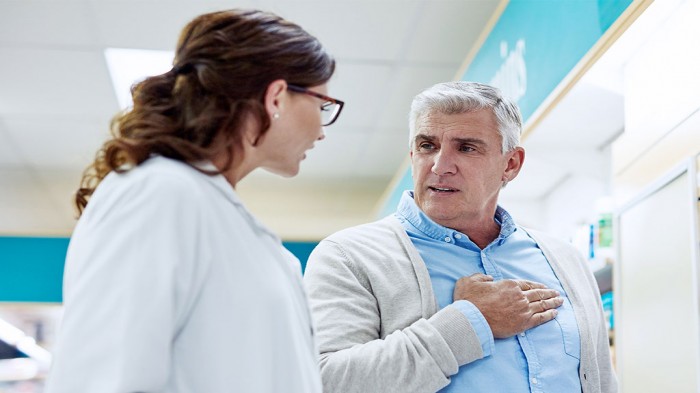 Sponsored education
Discover the key benefits of Guardium so you can recommend this PPI with confidence to help ease heartburn and acid reflux symptoms
Sponsored education
With research suggesting a possible link between COVID-19 and EPs, make sure you're confident discussing EPs and their treatment with customers
Record my learning outcomes