Pharmacy employers report six Covid-19 cases to Government
News
Pharmacy employers report six Covid-19 cases to Government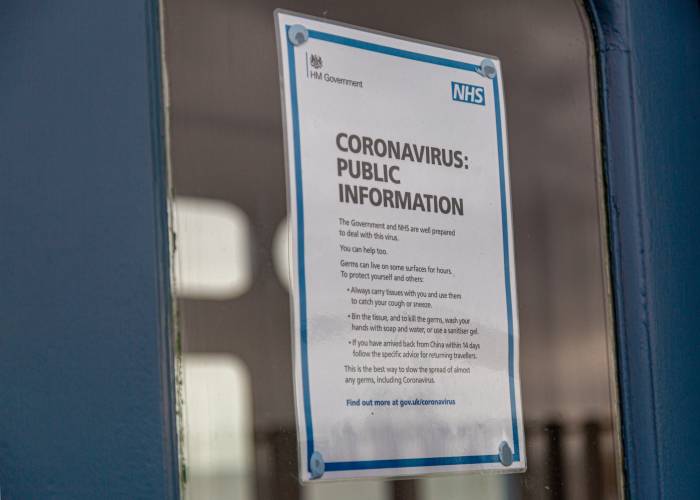 Community pharmacy employers have reported a total of six instances of exposure to coronavirus in the workplace since the pandemic began, new Government figures show.
Baroness Stedman-Scott, a minister with the Department of Work and Pensions, disclosed the report tally in response to a question from Labour peer Lord Kennedy yesterday.
She said that as of August 5 community pharmacy employers had reported six workplace-related infections to the Health and Safety Executive, as they are required to under RIDDOR legislation. None of the cases has been recorded as fatal, she said.
These reports follow lobbying from the Pharmacists' Defence Association, which raised concerns that employers may not be upholding their duties after a July 2 parliamentary answer revealed no occupational coronavirus infections had yet been reported by community pharmacy employers – making it the only health sector not to report any cases.
Earlier this week the PDA wrote to GPhC chief executive Duncan Rudkin to ask if the regulator would put pressure on employers to report workplace infections. The GPhC has told the PDA it is looking into the matter.
The PDA commented on the latest Government figures: "Whilst we welcome the cases now starting to be identified in pharmacy, we reiterate our encouragement for community pharmacy employers who have not yet reported previous instances of likely exposure to coronavirus in their workplace, to do so ASAP."
Sponsored
Sponsored education
This module highlights a new opportunity to treat heartburn and reflux in the pharmacy with Omeprazole 20mg, which is newly available for customers to purchase OTC.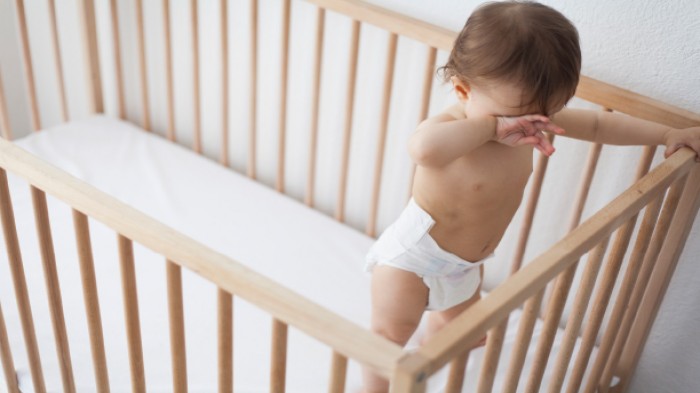 Sponsored education
Prepare to advise parents and carers on appropriate management of their children's eczema.
Record my learning outcomes